Review Volunteer Emily Dunham in Uganda Bulenga at the Orphanage and School program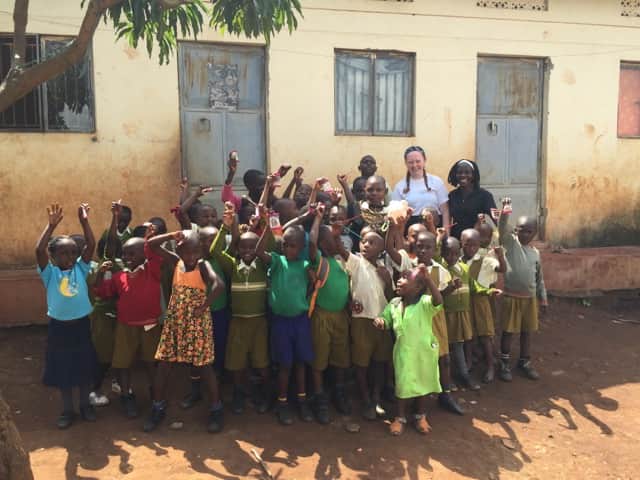 How was the local ABV Coordinator and the support provided in-country?
Great. Everyone was always eager to help me and make sure I was comfortable.

What was the most surprising thing you experienced?
At the program: How small the classrooms are
At the accommodations:  The volunteer house was mush nicer than I had expected
About the country: I was surprised by how much need there is across Uganda.

What was the most difficult to experience?
At the program:  The little kids did not understand that I do not speak Luganda.
At the accommodations:  The food was very different from at home
About the country: It was hard to get used to receiving so much attention from the local people.

Any tips for the future volunteers (clothing, donations, weather)
Bring comfortable shoes.  Light clothing is best because it is hot.  Be polite and keep covered. I found long cotton skirts worked best.

Other things volunteer should know:
Be aware of school holidays if you want to teach.  The sun is brutal and it is easy to get very burnt without realizing.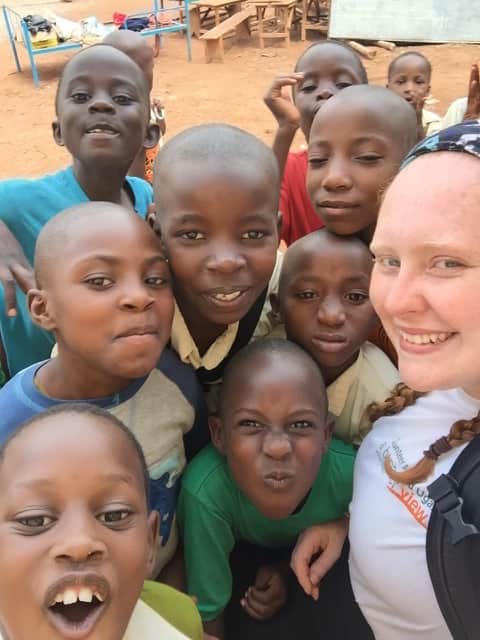 Personal Paragraph
My three weeks in Uganda were fantastic.  When the school closed I was able to get involved in many other community programs like the woman's sewing club. Uganda is a beautiful country with a fascinating culture you will learn so much about both the country and yourself during your time. It really was a wonderful experience. 

How would you describe your accommodations, meals and security:
Everything was wonderful.  The staff worked hard to make sure I was happy and comfortable during my stay here.

What was the favorite memory of this trip?
Program: Being able to teach primary school students about one of my favorite topics - the solar system
Country: Helping with the solar light program and doing home visits with vulnerable individuals (HIV/Aids patients, elderly, disabled) in a rural area of Uganda.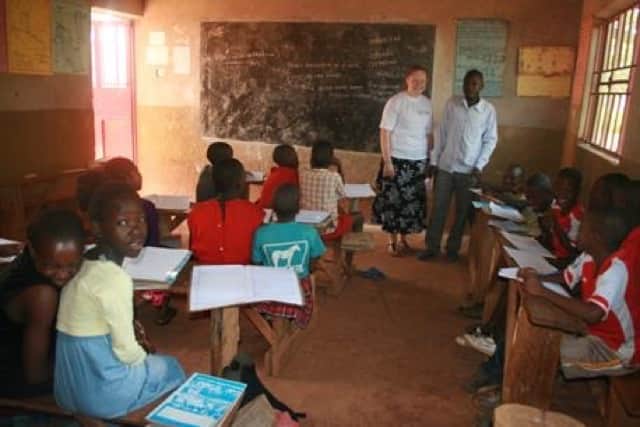 How was the ABV USA support prior to traveling?
Communication:  very helpful
Website:  informative
Information:  very useful

Are you willing to speak to other potential ABV volunteers?
Absolutely