Are you interested in traveling but aren't sure where to go? Maybe you're looking for somewhere that you can go and volunteer but you haven't yet decided on the right place. Maybe you weren't even looking for a place you could volunteer but you're curious about it. Well, no matter what type of vacation you were thinking of taking, volunteering in Maldives is definitely a great way to spend your time. You're going to have a great experience and you're definitely going to be giving back in a way that's highly appreciated.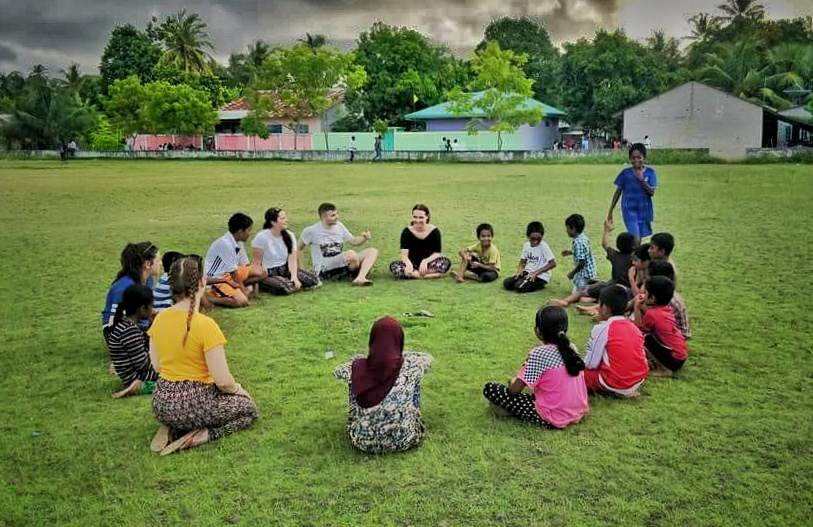 For most people, when they think of Maldives, it's actually for vacations and for a fun time with their family and friends. But the truth is there is a great deal that you can do to help out in this country. There are a number of people who could really use your support and there's definitely a lot you can enjoy doing as well. After all, you want to make sure that you're still going to enjoy some portion of your vacation, right? Well, in Maldives that's definitely not going to be a problem. You're going to find a whole lot of things to do and enjoy, and opportunities to help as well.
5 Reasons Maldives is the Place to Go When it Comes Time For Your Next Volunteer Experience
Maybe you are thinking about a volunteer experience but you're not quite sure that this is the one you want to go on. Maybe you think that there's more you could do somewhere else or you're just not sure that it's going to be the place you want to spend your free time. Well, there are a number of great reasons that you should make Maldives the next place on your list for a volunteer experience. And we're going to talk about several of them here. But don't let this limit you. Maldives has a great deal more to offer as well.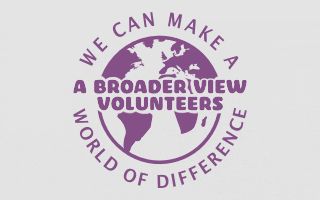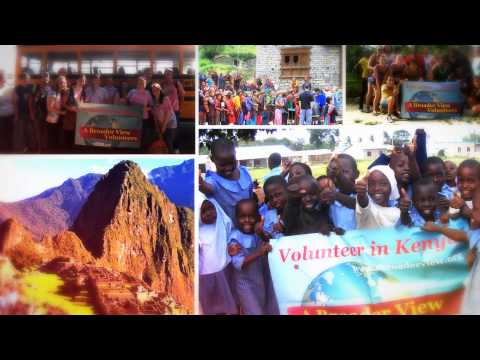 A Broader View Volunteers Abroad Gap Year Projects Overseas
Amazing beaches and natural wonders to explore.
Project opportunities in several different ranges so you can spend the ideal amount of time.
Several program opportunities that will let you focus on an area that means the most to you.
Add on programs that will help you immerse yourself even more in the culture and the language.
Warm climates all year around with no 'winter' temperatures.
8 Ways to Spend Your Downtime While You're Volunteering in Maldives Over the Next Year
When it comes to traveling and volunteering you might think that you're going to spend all of your time working. The truth is there's a whole lot of downtime as well. And you'll be able to spend that downtime doing all of the great things that you want to do. So, all those things you would do if you were vacationing to Maldives you're going to be able to do when you're on your downtime between your volunteer shifts, and that's going to make it an even better experience. After all, we want you to have fun.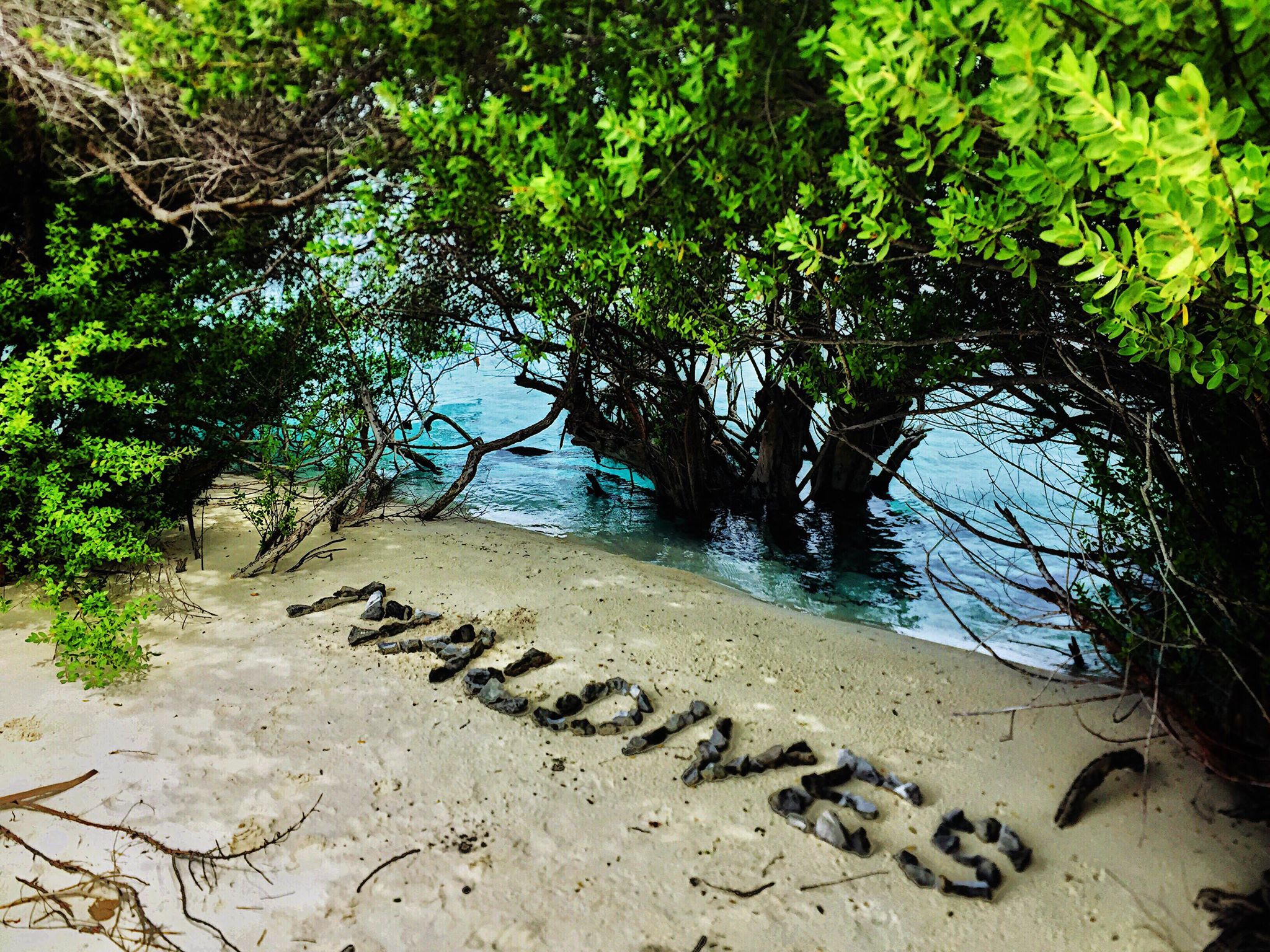 Opportunities for snorkeling, surfing, submarine tours and whale shark watching.
Exploring the city of Male for shopping and more.
Check out the fish markets and other local markets for fresh produce and handmade products.
Explore the culture of special events and experiences alongside the locals.
Enjoy a relaxing time at the beach and in the ocean.
Enjoy local music, arts and culture.
Experience the historical buildings, mosques and amazing architecture all around.
Get to know the locals and experience the country through their experiences.
4 Top Volunteer Programs You Should Check Out in Maldives and How You Can Start Giving Back
Are you looking for the best programs to get involved with? Maybe you don't know what you would be good at or you're just not sure you're going to like the programs. Well, we have a whole lot of different programs for you to enjoy. And all you have to do is take a look at the options below and we'll help you decide just which one is going to be the best fit for you. Whether you have experience in a specific area or you're just interested in trying it out, we can use volunteers from all different areas and with all different skill levels. We just need people who are interested in helping and volunteering.
Premedical
Sea Turtle & Marine Conservation
Teaching/Education
Environmental Conservation Mangrove
Premedical – The first program opportunity that you're going to have is if you have medical training and you're interested in providing assistance to the people of this community. This program is actually designed for premed students who are interested in passing on the knowledge and background that they have in order to help educate the people of this community. You'll be tasked with teaching basic but important medical skills, spreading information about medical and health related topics, assisting at the health care center and even teaching children health care needs.
The people who do live here often don't have the access that they need to medical care or they simply don't understand the importance of it. As a result, they tend to suffer from diseases and disorders that would not be necessary or common under normal circumstances. By working with these individuals you can help to educate them more fully.
Sea Turtle & Marine Conservation – If you're interested in helping out animals and the environment then you're definitely going to want to take a closer look at this program. The idea behind this program is that you'll be able to work with a local marine biologist to learn more about the island as well as the sea turtles who live there. You'll be able to start making a difference in the lives of these animals in some very important ways.
In general, your tasks will revolve around cleaning and feeding the rescued turtles as well as cleaning coral frames and beaches. You'll also be tasked with things like conducting coral reef surveys and assessing the overall health of the reefs. This will help with improving the environmental impact of the community.
Teaching/Education – It's always important to spend time working with the people in the community and helping them to learn new skills that will serve them well throughout their future. In this program you will be involved in actively teaching the youth throughout the community. Education can center on many different topics, but the main point to consider is just how much of a difference you could actually be making. You will be working on the entirety of the program including helping to make lesson plans and then executing them with the children.
You're also going to have the opportunity to teach English to the children in the area and to act as a playmate giving them opportunities for fun and other types of engagement. You are going to be a teacher as well as a caretaker in one. This gives you even more opportunities to engage with the youth and enjoy yourself as well.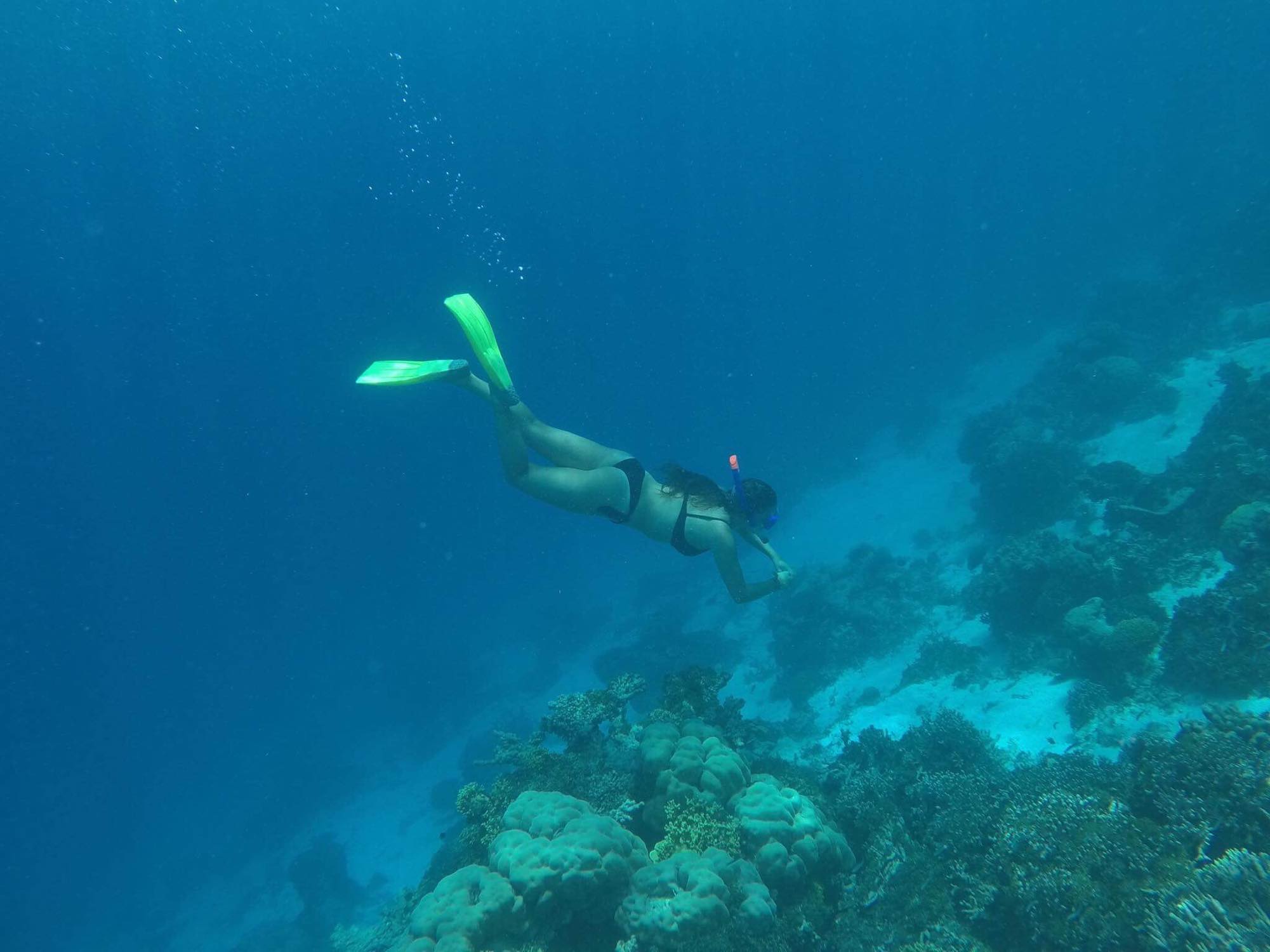 Environmental Conservation Mangrove – If you're looking to work on a program that's meant to help the environment then this is where you want to be. This program is designed to help the mangroves and you will be tasked with every aspect of this system. In fact, there's a great deal about this system that you're going to need to help with from raising awareness and educating the population to actually getting out there and cleaning up the groves themselves. You're also going to be responsible for other areas of the community and helping to improve the region in other ways.
This program helps to develop projects, to write proposals and to conduct coral surveys. You could also be responsible for planting new trees, cleaning up the beaches and even more. Overall, you're going to be responsible for things that help to reduce deforestation, and get rid of waste and debris. After all, helping the environment starts with small steps at a time and you could be making a big impact that way.
You can choose any of these programs and it's all about what is most important to you and where you think you can do the most good. Maldives is a beautiful country and with your help in any of these areas we can absolutely work to keep it that way as well.
10 Types of People Who Are Needed to Start Volunteering in Maldives to Make a Difference in Their Lives
Are you the type of person that we need? Maybe you're worried that you're just not what we're looking for. You want to make sure that you're getting the most out of the experience but you also want to be sure that you're going to be of assistance, right? You want to be sure that you're not taking up space that could go to someone better suited for the experience. Well, we're going to lay out for you exactly what type of people we're actually looking for and who we can use on our volunteer experiences in Maldives. That way, you can make sure you're going to fit the bill.
People who want to make a difference in the world.
People who want to love working with other people, young and old.
People who love exploring new cultures and parts of the world.
People who are intrigued by new experiences and people from different backgrounds from them.
People who are more than happy to donate their time and energy to better the world.
Skilled Trades That Are Always in Demand for Volunteering in Maldives
If you have any of the skills we mentioned above then you're definitely in the right place. But there are some additional skills that we always look for as well. Keep in mind that these are things that you might have skill in or that you might just plain be interested in. Either way, you're going to be a big asset to our program.
People with construction backgrounds or interest in building (no experience necessary).
People with have some medical training whether fully licensed or not.
People who love working with youth either through education or general care and support (no experience necessary).
People who love working with the elderly to provide support and general care (no experience necessary).
People who are interested in getting involved in causes that will improve the lives of those in the area through encouraging civil changes or helping the planet (no experience necessary).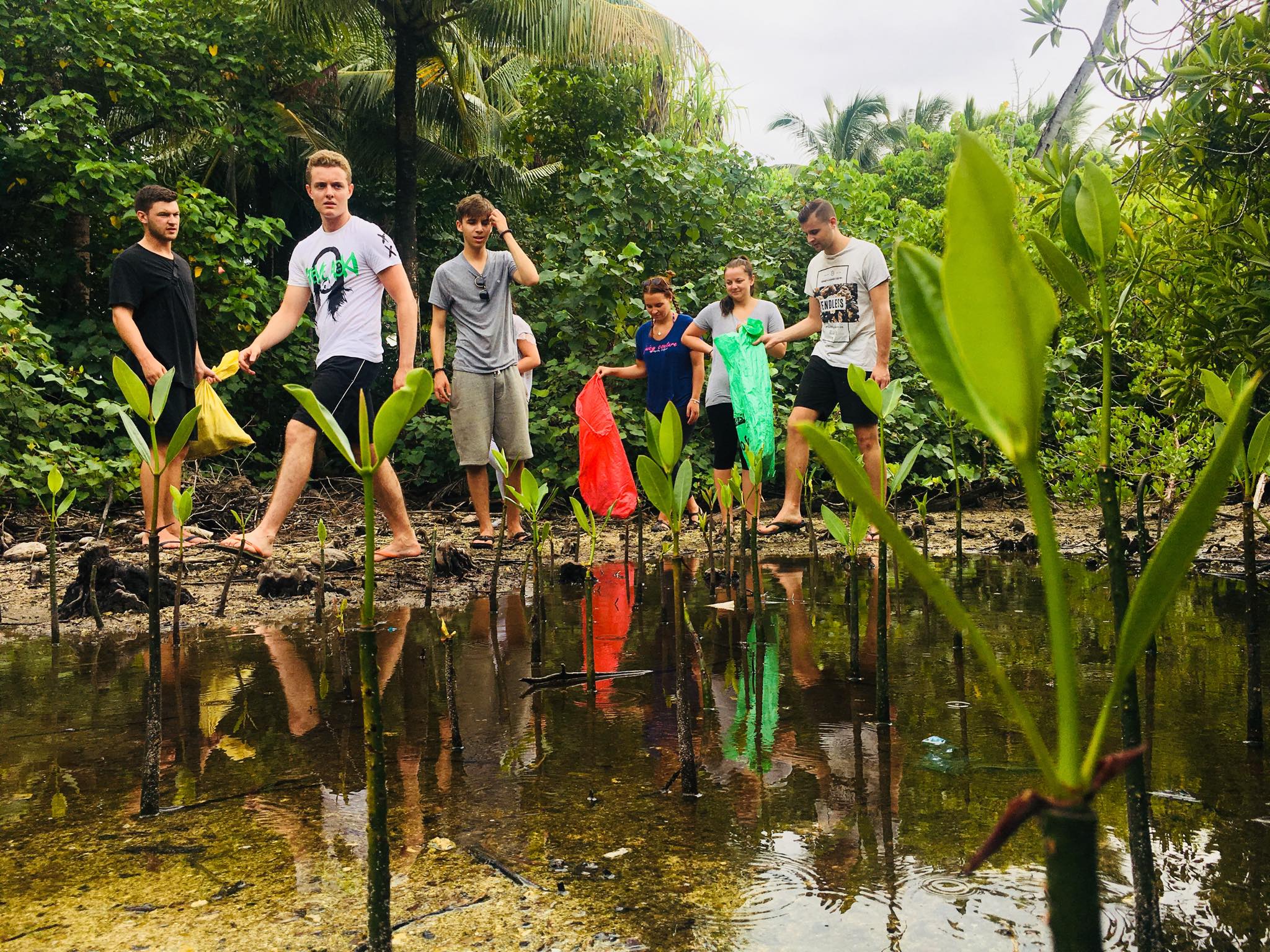 If you have skill in any of these 10 different areas or if you fit into any of these categories then you're the exact type of person that we're looking for. We need people with some specific training and skills, but mostly we need people who care. We want to bring in as many people who just want to help as we possibly can and that's why we're looking for anyone and everyone who has a genuine interest in this experience.
11 Reasons Volunteering in Maldives is the Best Way for Your Entire Family to Spend Your Next Vacation
What if you want to make sure that you can explain to your family just what you're doing and why you're going to Maldives for your trip? Maybe you've never gone on a volunteer excursion before and definitely not in place of your vacation. But there are some great reasons that you should be talking to your family about this opportunity. Whether you take a missionary trip in Maldives or you consider it a gap year or anything else, this is going to be an opportunity of a lifetime and your family can really enjoy the experience.
Provide assistance for those who can truly use and appreciate it.
Contribute to improving the world around you.
Immerse yourself in a new culture and part of the world.
Engage with new people and places and learn through the experience.
Build new friendships with people form different parts of the world.
Explore the landmarks and cultural areas of the country in entirely new ways.
Spend your free time doing all of the things you want to do.
Learn a new language and cultural appreciation.
Put your skill to excellent use helping others.
Learn new skills that will carry with you forever.
7 Steps to Setting Up a Gap Year in Maldives for Yourself, Your Friends and Your Family
When it comes to traveling the last thing you need to think about is just how you're going to get there. We can make sure that your gap year in Maldives goes amazingly well and that you're going to have plenty of time to enjoy yourself and experience the culture and sites. No matter whether you've been there before or this is your first trip, you're going to be more than happy with what you find. You just need to make sure that you're booking the trip the right way and we can help you with that.
1. Select the country/city you want to travel to.
First up, you need to know where you're going. Or rather, you could start with step 1 or step 2. If you're going to start with a location you'll need to look at what specific places are offered. So, if you've decided on Maldives there is only one city to work with. This is located on the Chagos-Laccadive Ridge. If you were to go to a country with more than one city available you can choose the option you like best. So, if you have a preference for one of these cities you'll need to choose which one. If you've already selected the program you want you may or may not have a choice on the city that you want to travel to.
2. Select the program you want to volunteer with.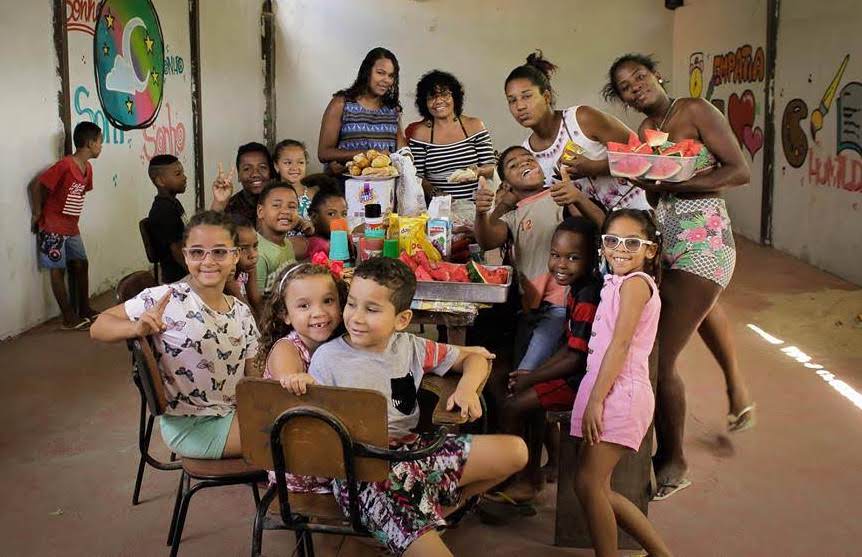 If you start here you're going to have the widest range of different programs to choose from and you can see which one appeals the most to you. Keep in mind that a few of the programs do have restrictions or requirements for ages or skills (such as the medical and dental programs). If you have already chosen a city that you'd like to travel to and volunteer in you may have some limitations on the program that you want to work with. Some programs are only offered in specific areas.
3. Tell us when you want to go.
Most of our programs are available at any time of the year, which means you can set up just when you'd like to travel and for how long. We have opportunities ranging from only a single week to 6 full weeks, so you get to choose what fits into your plans or your schedule. Our programs in Maldives are designed around a specific schedule so you will need to arrive on Saturdays, with sessions running Monday through Friday and we'll have people there and ready to help you get set up.
4. Fill out the application.
Okay, so technically when you're telling us where and when you want to go you're going to be filling out the application. That's where you get to let us know all of the different information that you know about the program of your choice. We'll then get you approved quickly, within just 24 to 48 hours. That way, you can make a set plan and start working out the details of just what you need to do in order to be ready for your big volunteer experience.
5. Start fundraising.
This is an option step but it's one that you may want to check out. If you want a little bit of help to pay for the things that you're going to need you will definitely be able to get it through the fundraising system that we offer. If you want to do fundraising on your own you're welcome to do so. If you want to use our system you just need to fill out an application and we'll get you approved for this within 24 to 48 hours as well. That way, you can start getting some support.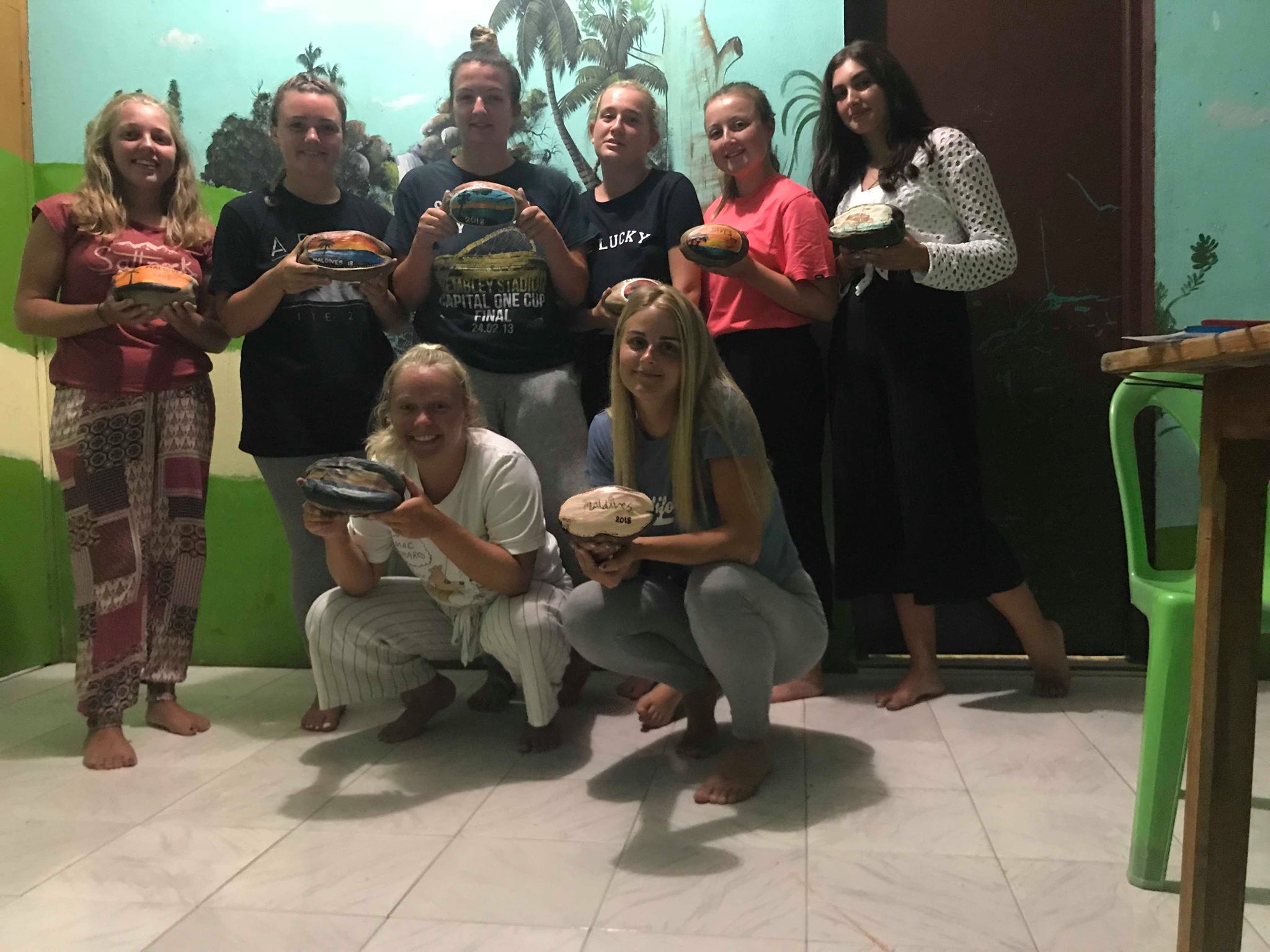 6. Check the requirements.
You may need to book a flight, get a visa or get certain vaccinations in order to be ready to travel. Make sure that you're checking out the information that we sent you and that you're setting up all of the necessary arrangements. You'll also be able to check out some of the additional programs or add-ons that you can do and pay for upgraded services while you're in Mexico. For example, some areas may have options for additional meals, tours, classes, internet and more.
7. Stay in touch.
Make sure you're watching for any emails from us and any information in your account that will let you know about your next steps. All of your paperwork will need to be uploaded and final payments need to be made 45 days in advance of your start date. That way we can make sure that everything is ready and you're prepared for the trip of a lifetime. This is definitely going to be a great experience for you and for everyone around you.
In the end, you're going to find a whole lot of different reasons to travel to Maldives and you're definitely going to be happy that you went. Your gap year in Maldives is going to be the best one you've ever spent, whether you decide to stay for a short program or you decide to take a long excursion. What are you waiting for? You could be having the time of your life planning this once in a lifetime mission trip in Maldives. You, your family and all of the people you're going to meet there are definitely going to thank you.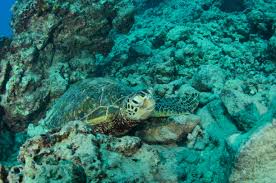 Other Blogs to read: