Review Volunteer Gabrielle Ueberroth in Guatemala Xela at the rehabilitation program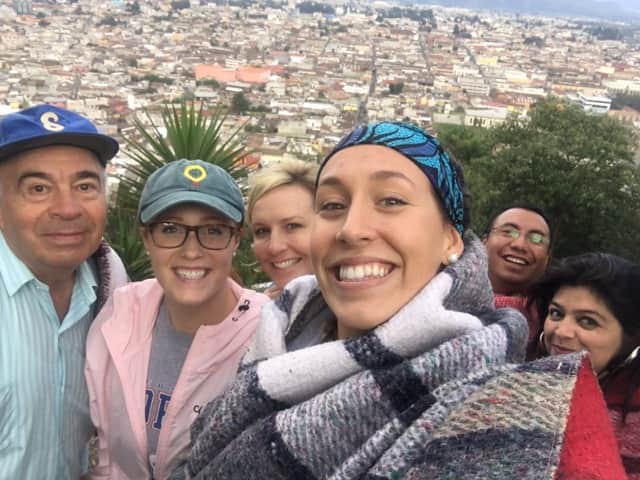 How was the local ABV coordinator and the support provided in-country?
Mario was great! Always a phone call away!
What was the most surprising thing you experienced?
The friendliness of all the people. There tend to be a lot of stereotypes but the people were nothing but kind.
What was most difficult to experience?
The public transportation with limited Spanish.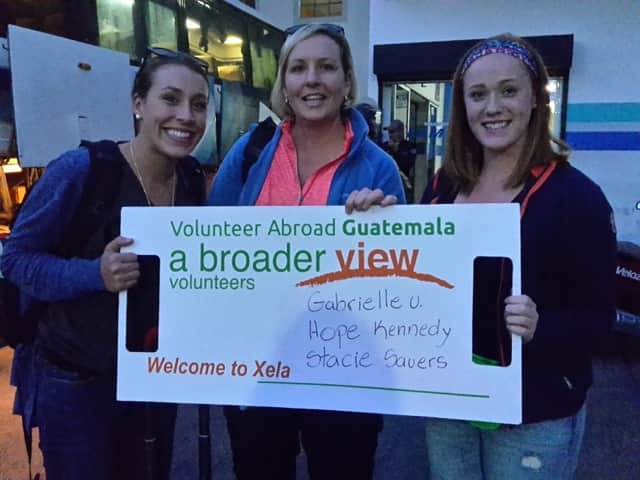 Any tips for future volunteers? (clothing, travel, personal items, donations, etc. ?
Come with an open mind!
Other things volunteers should know?
Get WhatsApp
Buy a local phone if needed
Get Quetzales in change for buses (Q1.25 each ride)
Appreciate the little things, they are most memorable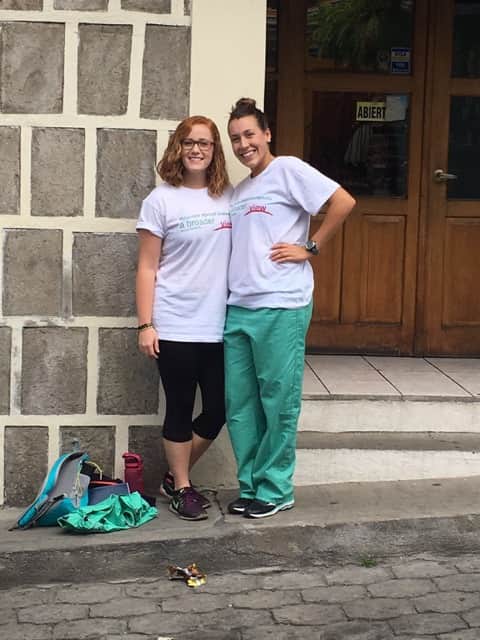 Personal paragraph (ABV program testimonial):
This was an awesome program! I met people that became life-long friends!
How would you describe your accommodation, meals, security (e.g. host family, on-site, shared)
Wonderful!!!!! Gutierrez family is THE BEST!!!!
What was your favorite memory of this trip?
My host family and the children in the clinic! Both brought a smile to my heart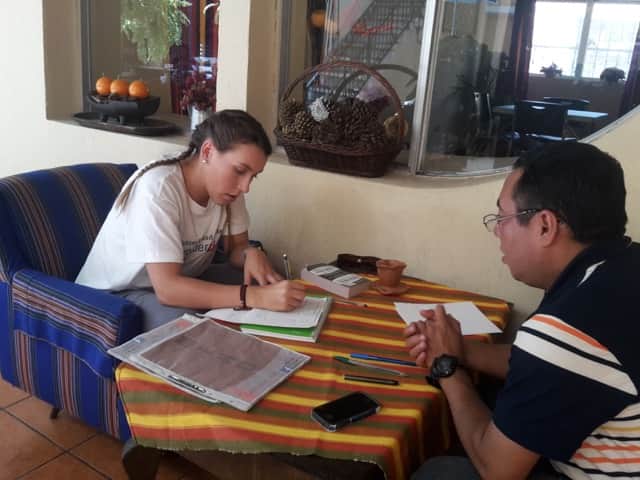 How was the ABV USA support prior to travelling?
Great! Emails were very detailed.
Are you willing to speak to potential ABV volunteers?
Sure J