Review Volunteer Vivien Cadd in Guatemala Xela at the woman/children shelter program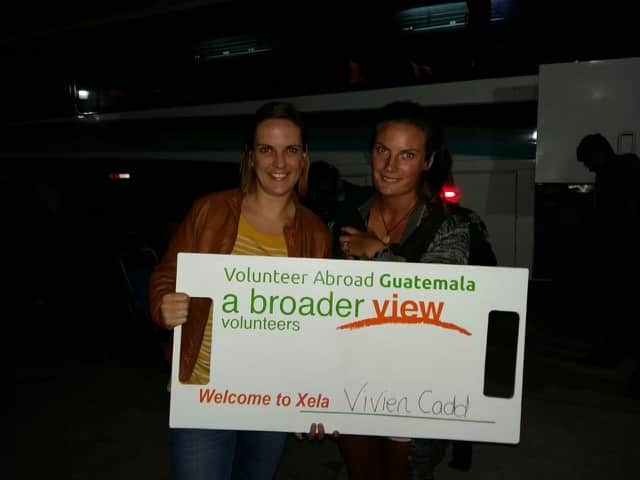 How was the local ABV coordinator and the support provided in-country?
Very helpful and friendly. Stepped above the basics required. E.g. picking me up from my house to take me to the doctor, and return me back. Also organizing weekend trips and other transportations required.

What was the most surprising thing you experienced.
The lack of proactive education for the girls. Although it is reasonable to understand due to the lack of funding and resources. Step up and bring any educational material: books, slides, cards, teach basic english.

What was most difficult to experience?
Suspecting a child had a congenital syndrome and unknowing if this was aware to the mother. Also, thinking forward, seeing minimal support from the government for this child and others with this condition.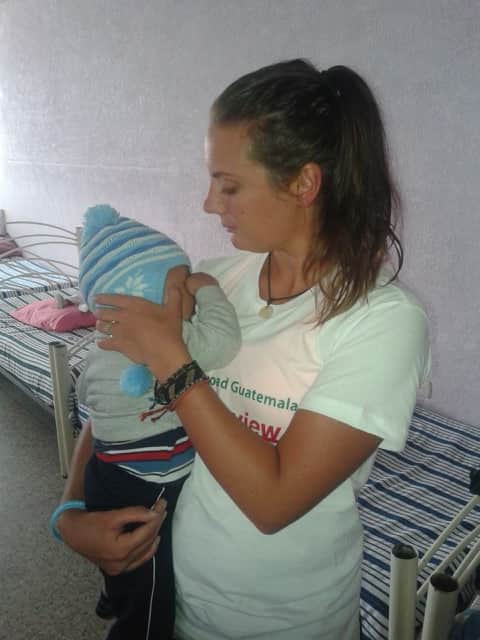 Volunteer in Guatemala Child Care Program

Any tips for future volunteers? (clothing, travel, personal items, donations, etc. ?

Allow a little extra time on either the end of your trip, so you have the opportunity to see more of what Guatemala has to offer. Weekend trips are a must.

Other things volunteers should know?

a. Bring a variety of clothes for warm and cold weather (Xela can get quite chilly).
b. There are opportunities to do some hiking etc, so bring appropriate footwear if interested 

Personal paragraph (ABV program testimonial):
The program is a worthy cause, because there is a definite need for support and to raise awareness to some of the social issues that these children face.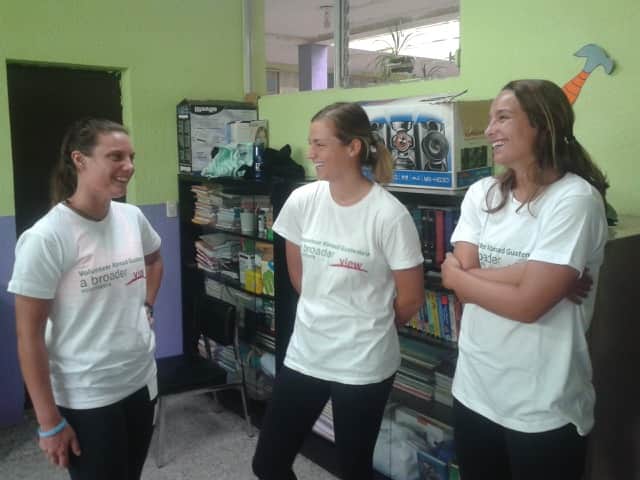 How would you describe your accommodation, meals, security
Accommodation could be considered luxurious compared to places I´ve stayed throughout Central America. The host family is warm and generous, and the food is home cooked with care.

What was your favorite memory of this trip?
My NBA team won a ring within the weeks of my volunteering, so I would have to say that.
How was the ABV USA support prior to traveling?
Exceeded expectations.

Are you willing to speak to potential ABV volunteers?
No.