Volunteer Name: Annelies Adolf
Project location: Kathmandu, Nepal  
Volunteered at:  Community Hospital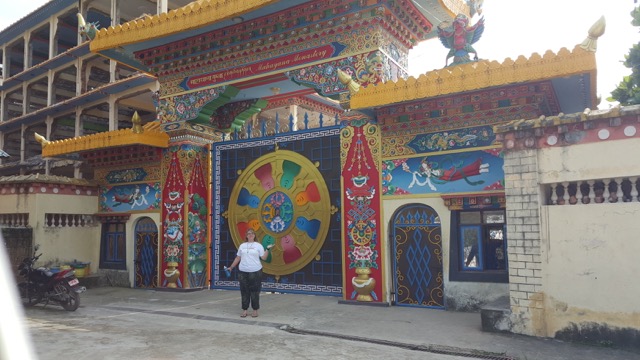 How were the local Coordinator and the staff and the support provided in-country?
My local coordinator Sudhir and the hospital staff were very helpful and supportive in my learning of their culture & helping them if I ever had a question they were to answer it.
What was the most surprising thing you experienced while in the program?
I knew that sanitation & hygiene here in Kathmandu was poor but it was far worse than I imagined. That alone was a culture shock.
What was the most difficult thing you experienced while in the program?
The most difficult things that I experienced other than the crazy microbuses was definitely the dust &dirt &pollution in the air. My lungs were affected &I was forced to wear a mask every time I left the house.  Bring a mask from home.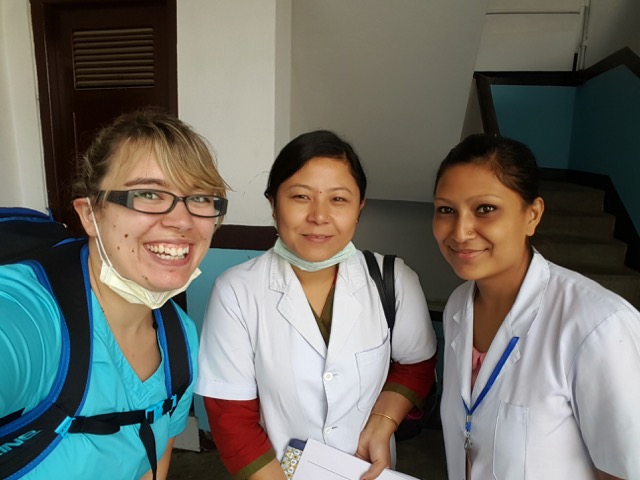 Any tips for future volunteers….(clothing, travel information, packing, sightseeing, donations)
-Bring like 4-5 passport photos.
-Don't be afraid to immerse yourself in Nepali Cultures.
-Practice Bargaining.
-Do the language immersion I wish I had!
-Sudhir knows all the best sightseeing places so ask him.
Other things volunteers should know:
-Listen to Sudhir when he says a restaurant not hygienic.  I saw many volunteers from other companies at a place which Sudhir deemed "unclean".  He was right, those volunteers ended up sick.
-Travel or volunteer with a buddy.  It was difficult being the only volunteer here.
-Nepali people are pretty used to tourist & treat you well. That was a comfort to me.
-Have the confidence to work hard while you are here.
-Sanitation may be very poor in Kathmandu but it is very good at the volunteer accommodations.
-Your homestay family DOES speak English.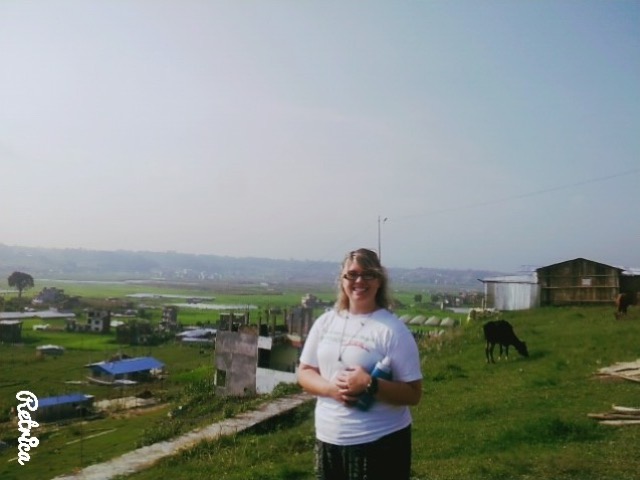 Personal Paragraph (volunteer program testimonial):
ABV allowed me the chance to travel with very short notice.  But they provided me with all the information I needed and best of all they were affordable.  I will definitely recommend the Nepal program to anyone looking to volunteer AND if I want to volunteer again I will be looking at A Broader View's other programs.                                                           
How would you describe your accommodation, meals, security?
The meals will be something that I will miss terribly.  Sarita really knows how cook!  I always felt safe and welcome. The accommodations were wonderful. The beds are firm but great! The Bathroom is clean & separate from the family also. 
What was your memory of this trip?
My memory of this trip to Nepal will be a great one! I learned a lot about the Hindu culture &the Nepali Culture I took part in Krishna Teej celebrations. My memory will be full of adventure with a tiny side of poor sanitation.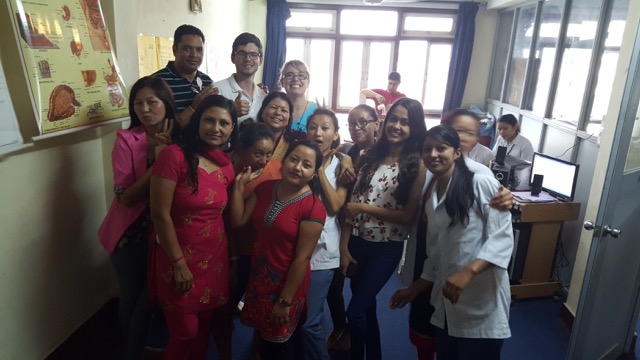 How was the information you received from ABV prior to traveling? (Emails, website, support) was there anything missing or should be included to prepare other volunteers?
There is some information that does not align with the website & the orientation guide that I had to question. But the staff in the USA were fast in reply and emails were extremely helpful in preparing me for my trip. Get your visa when you get to Kathmandu. It is easy.
Are you willing to speak to other potential ABV volunteers about your volunteer experience?
I am willing to take with potential ABV volunteer about my experience here in Nepal.