Volunteer Name: Caleigh Mc Cabe

Project Location: Cusco, Peru
Volunteered at:  Clinic and Orphanage.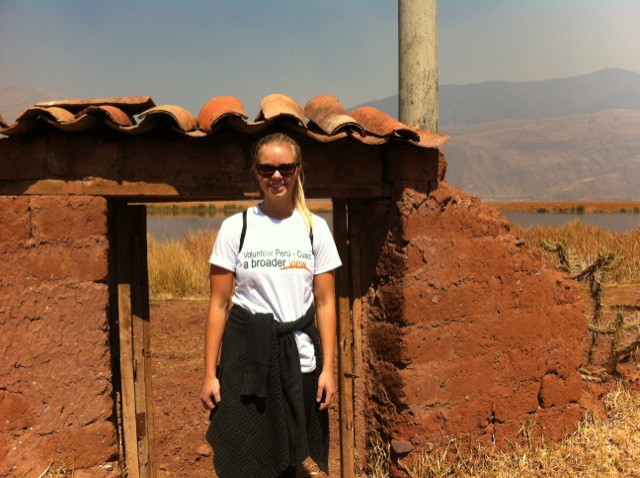 1- How was the local ABV Coordinator and the support provided in-country?
The local ABV coordinator was very accommodating to our needs.  She was always readily available if we needed help and I felt safe knowing she was only a phone call away.
2- What was the most surprising thing you experienced?
I was surprised at how many historical sites there were to visit.  It was very fun to just explore!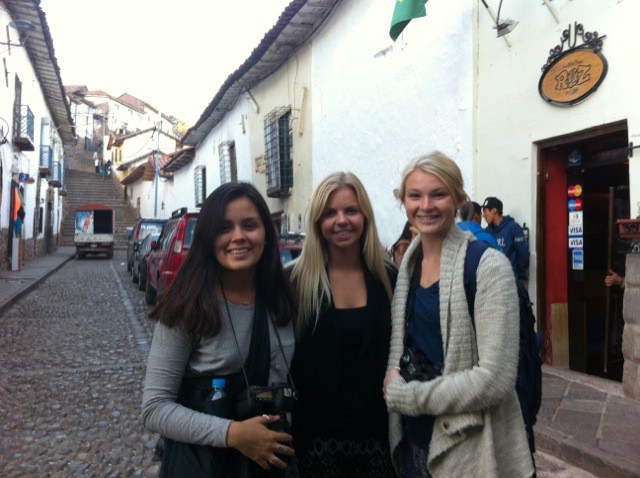 3- What was most difficult to experience?
The language barrier in the clinic was difficult for me, but my host family helped me practice Spanish and it became somewhat easier.  
4- Any tips for future volunteers… (Clothing, travel, personal items, donations)
Make sure to bring lots of clothing layers as it gets very cold at nights and in the mornings.  Be open and ask if you can do more to help out.  You are a visitor in the country, so respect the culture and host family!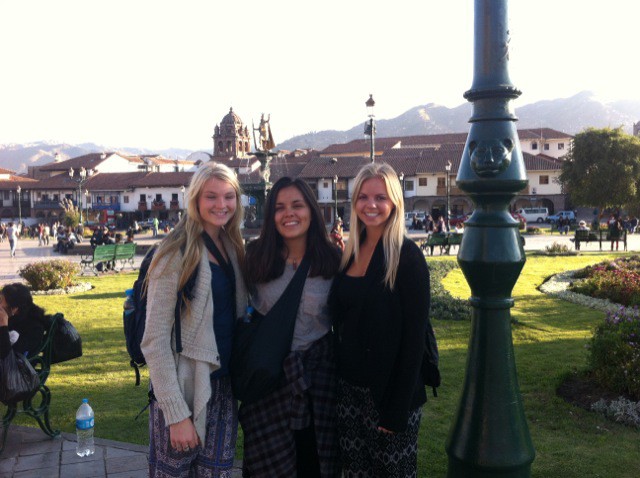 4.1-Other things volunteers should know:
a.-    Bring lots of layers.

b.-    Make sure to bring enough cash – some places do not accept credit cards.

c.-    It would be smart to get a small gift for your host family.

d.-    Do your research before hand – where you would like to visit/history of sites.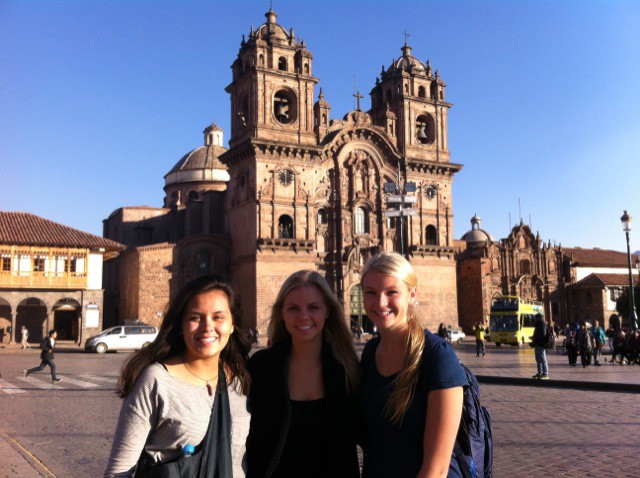 5- Personal Paragraph (ABV Program Testimonial):
Overall, this was a good week of volunteering, exploring, and growing with the Peruvian culture.  I am a bit disappointed that I was asked to bring all medical gear and then did not end up using any of it and only watched over children in the clinic.  I am glad to have had the opportunity and learned a lot.
ABV: for a week most clinics and hospitals will not give you so much work as they don't manage to see what you can do in a week and the lack of Spanish will also interfere in the volunteer work, that's why we ask volunteers to take Spanish immersion as well so they can complement the program.
6- How would you describe your accommodation, meals, security (e: host family, on-site, shared)
The host family was great.  We were always well fed, felt safe inside the home, and were given everything we needed.
7- What was your favorite memory of this trip?
My favorite memory was horseback riding through the Cusco Mountains, and seeing the girls at the orphanage smile and have fun with us.  The best memories were spent with the new friends made along the trip, and help others in need.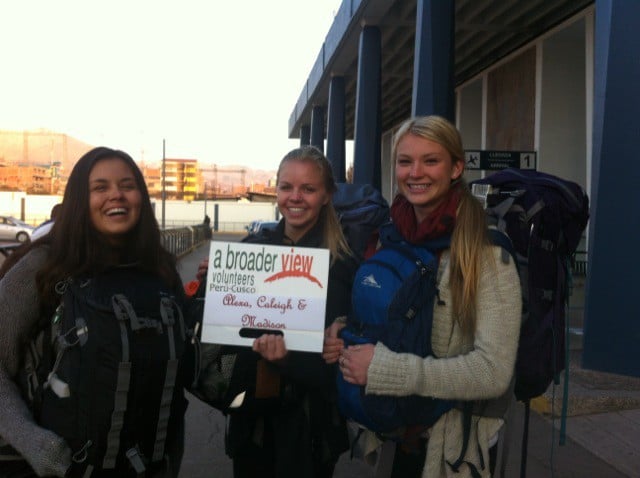 8.- How was the ABV USA support prior traveling?
Good.  We had some issues figuring out the volunteer dates beforehand, but ABV support was very flexible and helped us right away.  They were very helpful, especially the online chat.
9.-    Are you willing to speak to other potential ABV volunteers?
Yes.

Check more Volunteer Reviews here