Learning Spanish was a highlight of my gap year and a gift I will cherish for the rest of my life.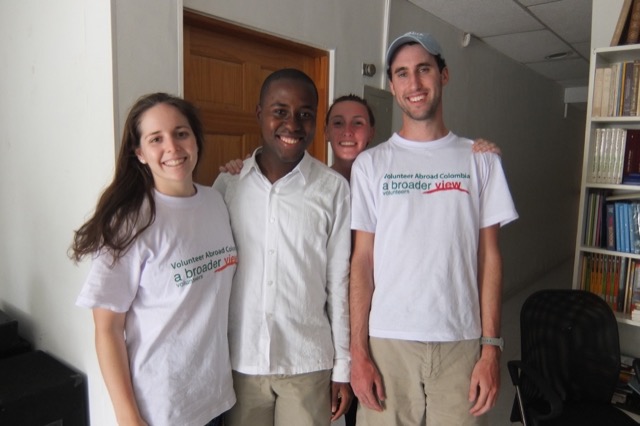 From this past September to February, I spent four and a half months volunteering with A Broader View (ABV) during my gap year. I went to Ecuador AND the Galápagos Islands, Peru, and Colombia participated in six volunteer programs, and stayed with four amazing host families-all of whom I'm still in active contact with! I couldn't be more pleased with my volunteer experience.
I began my journey in Quito, Ecuador where I stayed for two and a half months. While there, I volunteered at both a school for children with special needs and a catholic school teaching English as a second language. Both experiences opened my eyes to educational systems abroad and to my passion for working with children. Before going to Ecuador, my Spanish was conversational with a basic grasp of grammar. After living with a host family, taking private Spanish lessons for three hours a day, and interacting with the local people, I left with an advanced intermediate understanding of the language.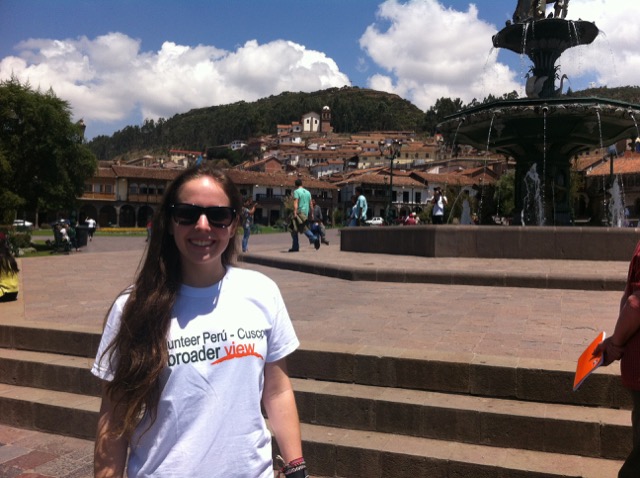 Learning Spanish was a highlight of my gap year and a gift I will cherish for the rest of my life.
After Ecuador, I went to Peru where I participated in two completely different volunteer programs, both equally rewarding in their own ways. My first was in the Amazon region of the jungle working on environmental conservation projects for two weeks. I lived in a group home with other volunteers and a couple who had grown up there. Living with limited electricity and no internet access was an amazing escape from the westernized world in which I have grown up. It was also incredible meeting the locals; people who had never left this tiny region of the jungle. Hearing their perspectives and stories was eye-opening.
After the jungle, I spent two weeks in Cusco, Peru volunteering at an orphanage for adolescent girls and living with a host family. The girls made me laugh so much, and it was inspiring to see the family they had formed there.
After my Christmas vacation spent in the USA with my family, I ventured once again to South America! My first stop was Cartagena, Colombia. I stayed with a host family and worked at a center helping the elderly for two weeks. I loved that I got to chance to work with people of all ages from young children all the way through the elderly. Unbelievable!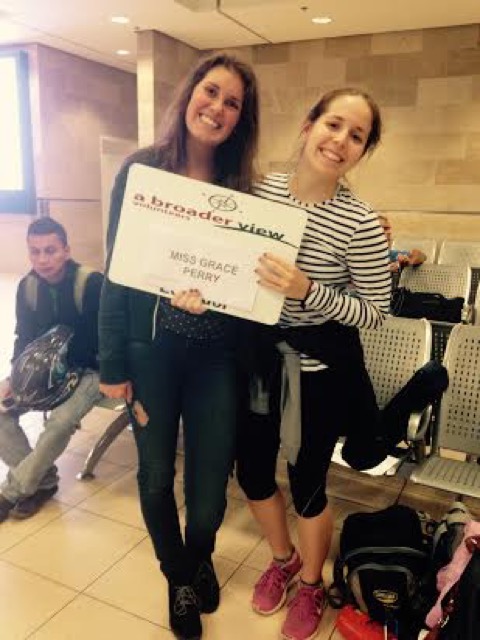 After Colombia, I flew once again to Ecuador and visited my host family from the fall before continuing into the Galápagos Islands. The Galápagos were phenomenal. I could have stayed there forever; 14 days was far too short! I lived in a hotel run by a couple who works with ABV. I worked on an ecological reserve helping with turtle rescue and preservation.
I cannot recommend A Broader View enough. I never waited more than 24 hours for an email response. Not once but twice, the coordinator helped change my placement with only two weeks notice! I had incredible support both while in the USA and abroad. I was provided everything I could have needed while away: three meals a day, wifi, air conditioning, hot water, you name it!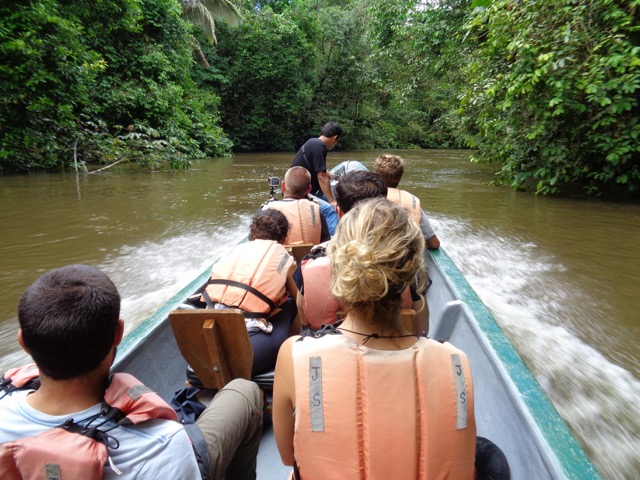 Bottom line: the people I met along the way are the memories I will cherish most. Every host family I stayed with made a lasting impression on me and are people I will never forget and never be able to thank enough. I am a different person after the time I spent volunteering with ABV. Without their never-ending support, I wouldn't be able to speak Spanish fluently. I wouldn't have realized how much passion I have for working with children. I wouldn't have experienced cultures so different from my own. I have grown more in this past four and a half months than all my years of school combined. Thank you ABV for opening my eyes to a world I would have never had the chance to discover and an entirely different part of myself!

Check more Volunteer Reviews here