Volunteer Name: Jude McCafferty

Project Location: Cusco, Peru


Volunteered at: Girls' Orphanage and Daycare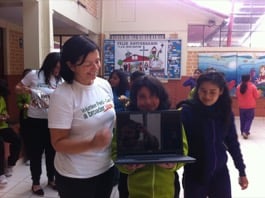 1- How was the local ABV Coordinator and the support provided in-country?
From the moment we arrived in Cusco, and we met our coordinator Beatriz at the airport, we received ongoing, wonderful support. Beatriz shared her wealth of knowledge about the history and culture of Cusco with us whenever the opportunity arose.  She helped us to settle in (banking, telephone services, where to find a laundromat, and the list goes on) Throughout our time in Cusco, we had regular contact with her. She invited the two of us and other volunteers to her home to experience a wonderful Peruvian meal. Beatriz was diligent about asking how things were going at the volunteer sites, at the host family's home, if we felt well, etc. she helped us to shop for donations for different organizations.
2- What was the most surprising thing you experienced?
Perhaps the most surprising thing I experienced was the fact that many of the things that are popular with children in Canada are popular with children in Peru.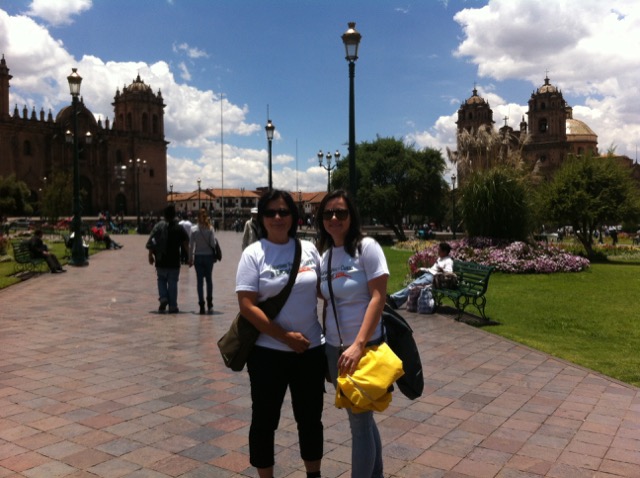 3- What was most difficult to experience?
The most difficult thing to experience was saying good-bye to the children and all of the wonderful people that I met in Cusco. I was only there for about three weeks, but I felt very welcomed and comfortable, and this is because of the people.
4- Any tips for future volunteers… (clothing, travel, personal items, donations)
4.1-Other things volunteers should know:
a.-Conversational Spanish (as the minimum level) is a must. One may get by without, but there will be times where some basic knowledge will make life easier for you and the person you are conversing with. As in any country, experiencing the language is part of the culture.
b.-Read up about the country, its history, the culture, places to visit, foods to try, things and places to avoid, etc.
c.-Don't hesitate to ask your coordinator or host for help or suggestions. You will find them to be very resourceful and accommodating.
d.-Bring a sense of adventure and be open-minded so you can fully experience the wonderful city of Cusco.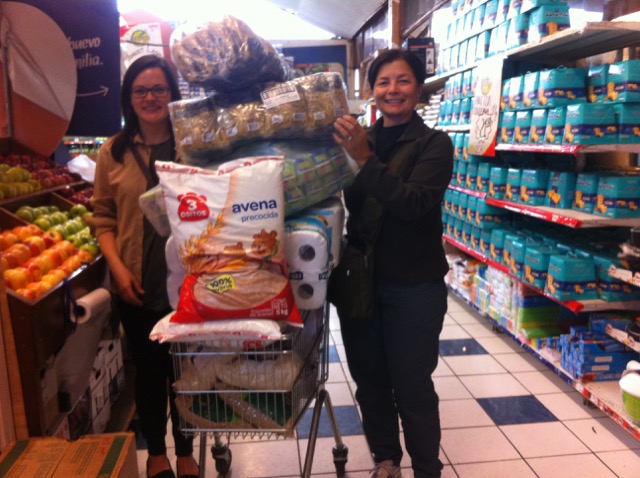 5- Personal Paragraph (ABV Program Testimonial):
I truly enjoyed my time in Cusco. I volunteered at two sites and found the children to be open and loving. The whole experience was very rewarding and I would recommend volunteering abroad as something everyone should consider.
6- How would you describe your accommodation, meals, security (e: host family, on-site, shared)
Our accommodation was comfortable and our host David was great. He ensured that we were well taken care of and he was available to help in any way possible. The meals were always good, but be prepared for a lot of carbs at every meal, which is common in Peru.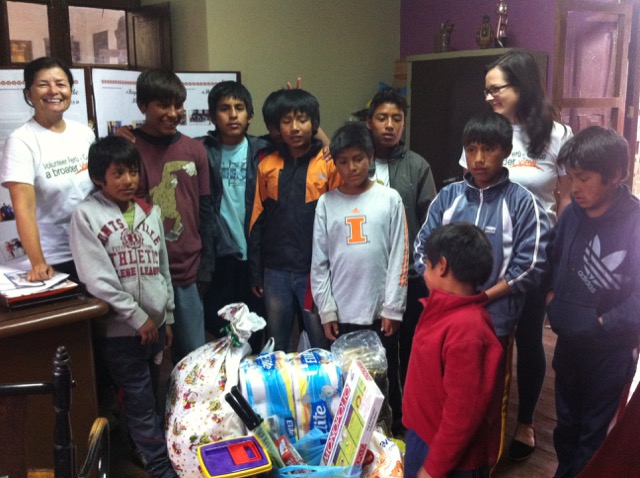 7- What was your favorite memory of this trip?
It is truly difficult to pick only one memory. I think when I reflect back on my time in Cusco, I will remember a group of loving and fun girls that I had the privilege to spend time with. We played outdoor volleyball together. I helped them with their homework. I watched as they sang and danced during a fiesta. They have given me many memories to cherish.
8.- How was the ABV USA support prior traveling?
ABV support prior to the trip was amazing. They responded quickly to my emails and they were always able to answer my questions.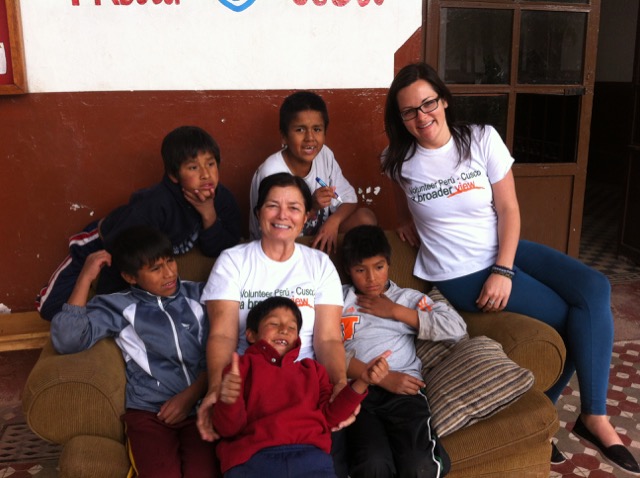 9 – Are you willing to speak to other potential ABV volunteers
Most definitely!