Volunteer Name: Christine Lee
Project Location: Cusco, Peru
Volunteered at: Health Center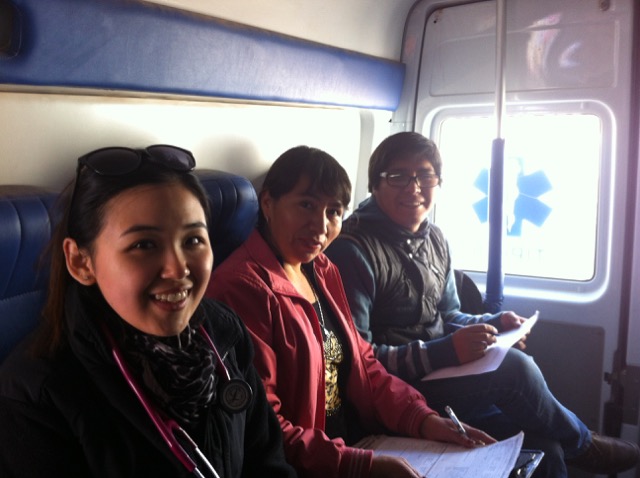 1- How was the local ABV Coordinator/staff and the support provided in-country?
The local ABV coordinator, Beatriz, provided support whenever we needed something.  She picked us up from the airport, showed us around our neighborhood and the city center.  She also introduced us to our host family, to the Director at the Health Center, to our Spanish Teacher and to other volunteers.
2- What was the most surprising thing you experienced?
Program:  We rarely interacted with doctors in our clinic.  The clinic lacked many resources.
Host Family:  There was not wifi, and only cold water in the faucet. 
Country:  Bathrooms rarely have toilet paper and cars emit a lot of pollution.
ABV: Wifi is not a service Abv offers, some host families my have it others don't, volunteers need to use the downtown cybercafes and volunteers need to ask how to turn on the hot water as all families have this.
3- What was the most challenging thing you experienced?
Program:  I couldn't understand the patients and nurses at times due to the language barrier.
Host Family:  There was not heating or wifi in the house.
Country:  Food was very different from the U.S. – a lot more carbohydrates.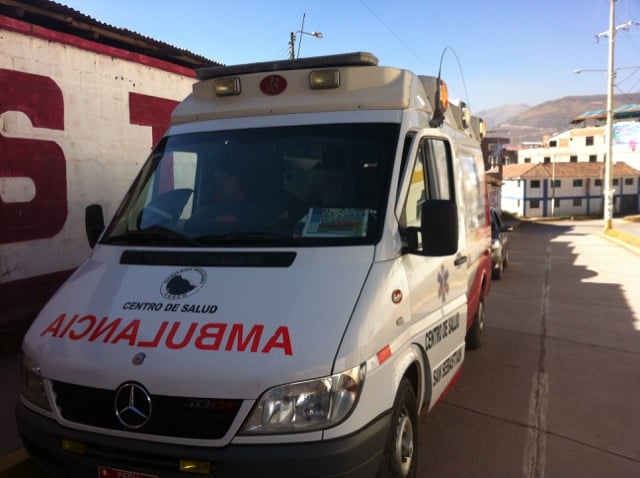 4- Any tips for future volunteers… (clothing, travel, personal items, donations)
1.  Bring many many layers!
2.  You don't need nice clothes.
3.  Bring or expect to buy your own toilet paper when you go out.
4.  Cusco has many toiletries, including many American brands that can be found and purchased easily.
5.1-Other things volunteers should know before coming here:
(thats not in the orientation guide)

a. The concept of time in Peru is way less rigid than in the U.S.
b. Don't eat street food or fruits that aren't peeled.
c. Learn at least basic phrases and numbers in Spanish.
d. Be open-minded!!
6- Personal Paragraph about the experience (ABV Program Testimonial):
Living in Cusco and volunteering was a truly unique experience.  It was the first time I stayed with a host family and spent an extended period of time in one city.  I enjoyed my time here and also gained valuable insight.
7- How would you describe your accommodation, meals, security, friendliness, quality others:
Accommodation was comfortable for the most part and I felt safe at the house and in the neighborhood.  Meals were sometimes repetitive but ok overall.  Host family was friendly.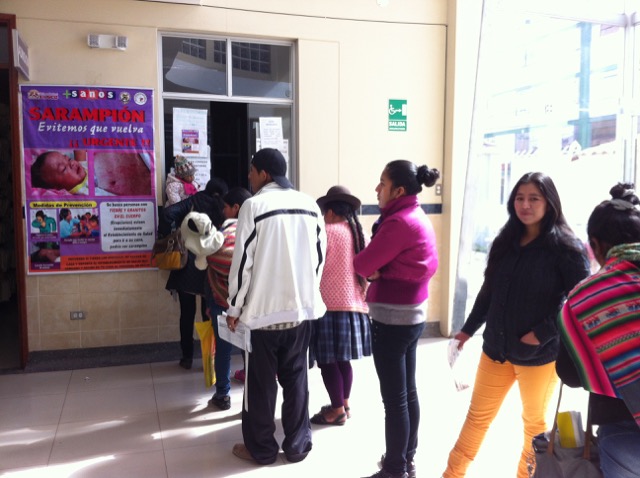 8- What was your favorite memory of this trip?
Program:  I enjoyed interacting with patients and nurses at the clinic.
Host Family:  We watched a soccer game and celebrated a birthday with many members of the family.
Country:  Traveling to various places around the country.
9- How was the ABV USA support prior traveling?
ABV USA was prompt with their responses through email.
9.1- What do you think about the reservation system online?
It was fine.  I didn't have any problems with it.
9.2- Who did you find Abroaderview website
My friend Lily found out about it by searching online.
10 – Are you willing to speak to other potential ABV volunteers?
Yes! but only those who will be volunteers with the medical program, and only through email.