I became very close with a young girl at the kindergarten. It was a really wonderful friendship and she would always ask me to play with her. I really loved the friendship we had.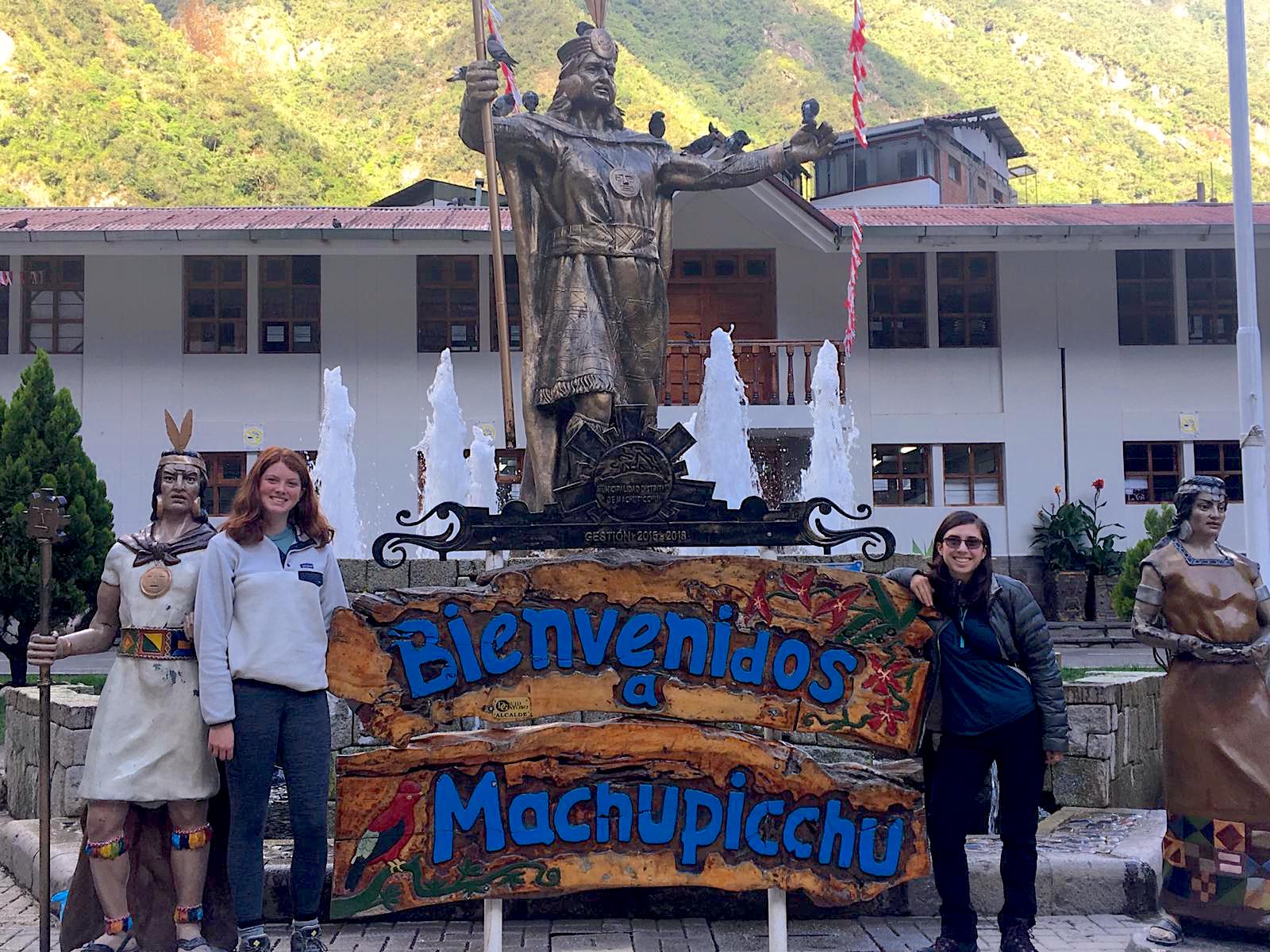 1.- Whats was a daily schedule at the program, hours volunteered?
I would leave the house at about 8:20 every morning and get to the kindergarten via taxi at 8:30-ish. I would then play with the kids a bit and help the teacher create work for the kids which often involved cutting paper and gluing it in their notebooks. When the kids had lunch I would often get a plate of the food which was always incredible. I would often join the kids outside when they played and help them with their work in the classroom. This really allowed me to make good connections with the kids. I would then head home at 1:00 and have lunch at the house. After lunch I would walk to the orphanage at 2:30 where I did a whole variety of things involving harvesting corn, making ceramics, playing volleyball, and most importantly talking and becoming the girls' friends. This allowed me to build strong connections with the girls who were so kind and wonderful. At 5:30 I would then walk back home.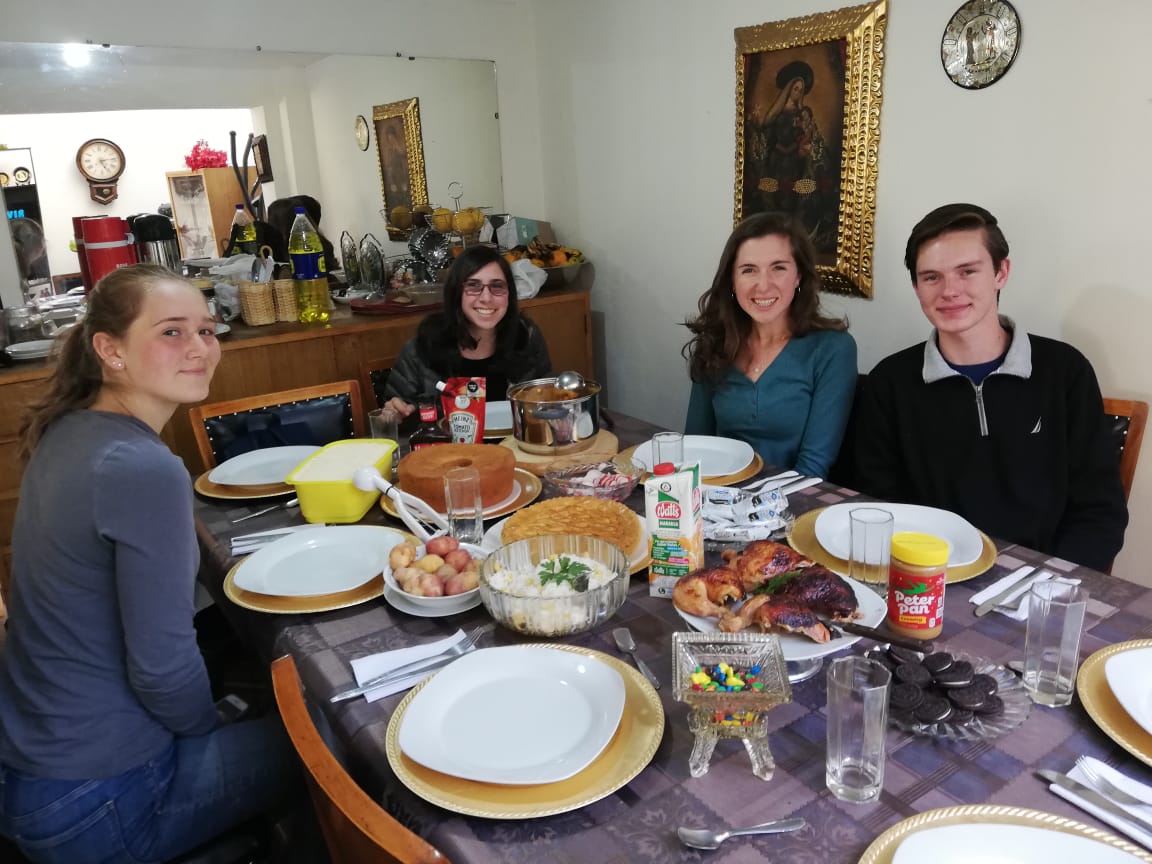 2.- What was the most surprising thing you experienced?
Host Family: There wasn't much that surprised me with the host family. I stayed with María Elena who was very kind, helpful, and welcoming. She created very good lunches, but I was a little surprised by the portions of breakfast and dinner. In the US we often have substantially sized dinner but in Peru, they are much smaller so that took some getting used too. The same with breakfast, there are lots of options but it is different.
Program: I think that the most surprising thing about the work was how strong the connections were with the kids that I was able to make. At the kindergarten, I became very close with a very sweet girl and was able to help a boy with attention issues and become very close with him. At the Orphanage, I became good friends with every girl I met there. I was expecting to connecting with them but the true friendship and connections I was able to make was amazing.
Country: There wasn't much that surprised me about the country either. I suppose I was most surprised by how easy it was to get around and go where you need to go. Taxis are much much cheaper than the US which made getting around that much easier.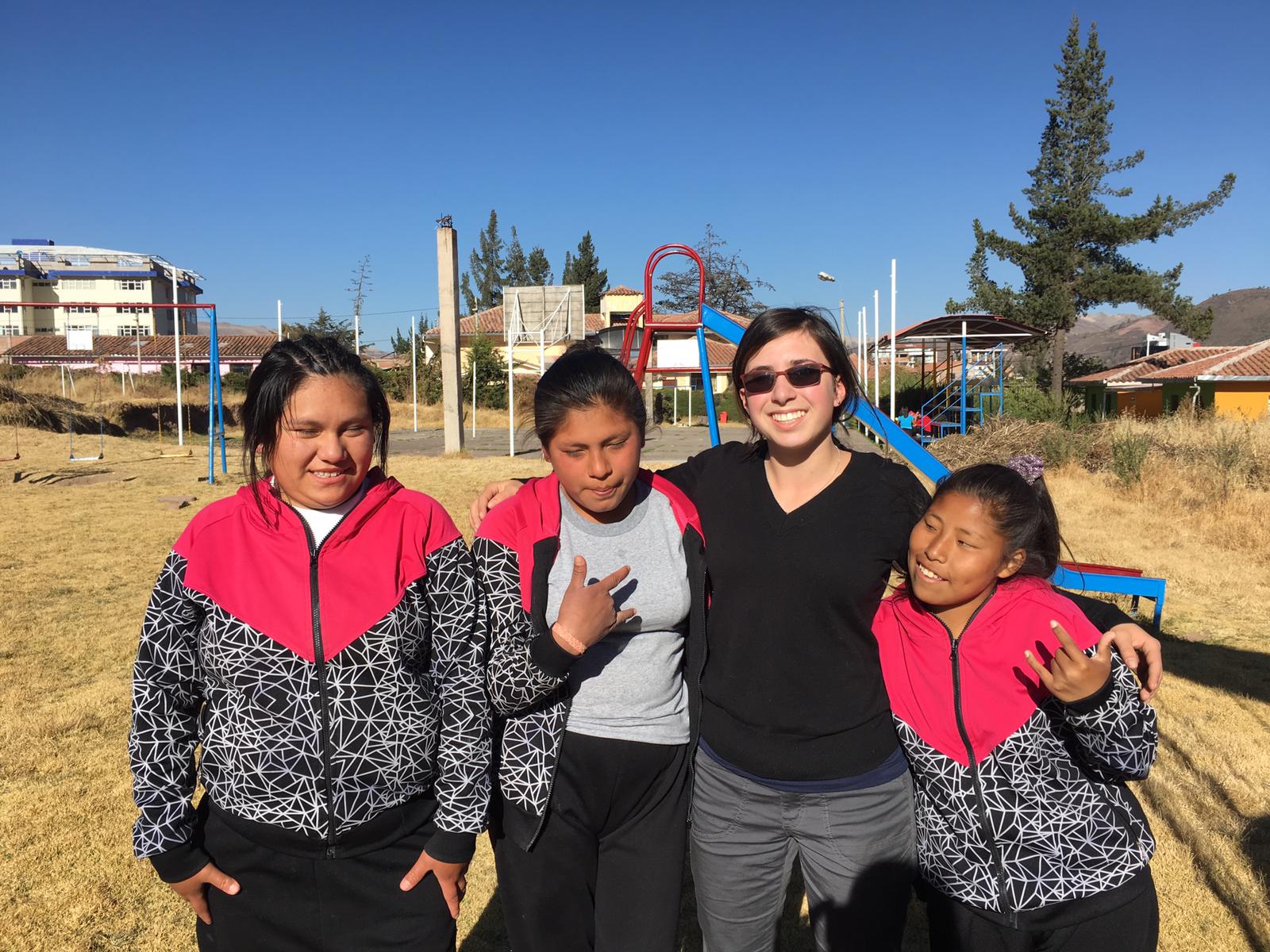 3.- What was the most challenging thing you experienced?

Host Family: the food was always fantastic, but for dinner, the portions are much smaller than what we usually have in the US. It took some getting used to, if you don't want to go out, she always has food.
Program: At the orphanage, it was a little bit hard to get into the groove of what we would be doing. In the first few days, none of the girls know you so it is hard to connect with them and feel like you are helping, but it gets better as they get to know you and everything.
Country: honestly, just getting used to different customs. The culture in Peru is amazing, but there are if course many differences that can be hard to get used to, such as meal sizes. I really enjoyed getting into the culture but it was overwhelming the first day which makes sense.
4.- Any tips for future volunteers… (clothing, travel, personal items, donations, money, internet)

It is a lot colder at night than you think. If you are traveling during Peru winter, you don't need shorts at all and it's very cold at night so bring warm sleeping clothes. Heaters aren't in most households in Peru so the night is very cold. You also go through money very fast so being slightly more than you would think to be safe.
5.- Other things volunteers should know before coming here (besides Spanish):
Host Family: there are some rules that are different than the US here so you must respect the rules of the house you are in and not just follow what would be the rules in the US.

Program: be ready to work with people and interact constantly. If you are an extreme introvert, I highly recommend stepping out of your comfort zone because communication and interaction is very very important.
Country: bring lots of snacks like bars because the meal times are later than are in the US. For example, lunch is at 2:00 not 12:00 so it is good to have snacks.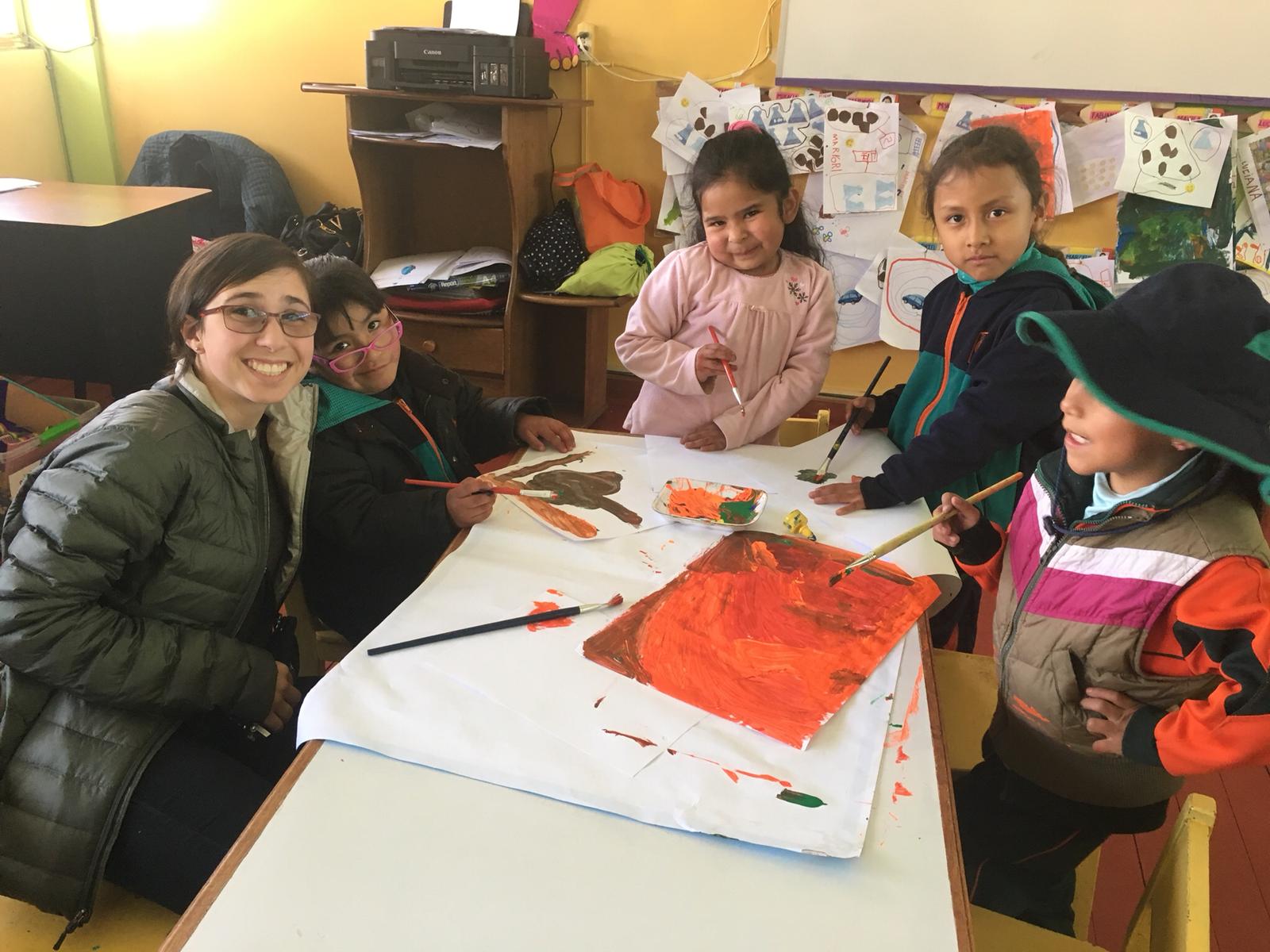 6.- Personal Paragraph about the experience (ABV Program Testimonial):

I loved the experience in Cusco. The programs I worked in were really wonderful (orphanage and kindergarten). I was able to make so many important connections with people of all ages. I really connected with a young girl at the kindergarten and many girls at the orphanage. It has always been important to me to make new friends and this trip was full of that. I loved meeting everyone and being helpful in any way I could. The work I did felt very important and it was a very positive experience.
7.- How would you describe your accommodation: meals, security, friendliness, quality others:

Meals: María Elena always made incredible lunches ranging from pasta to mashed potatoes to meat if all kinds. They were always really filling and delicious. For breakfast, there was always a wide variety of food, but it was very different than what we usually eat in the US. For dinner, in the US we have a very large dinner, but here, dinner is very light. It definitely took some getting used to but it was always good. It was often left overs from lunch.
Security: the house was always very safe and the neighboring streets were very sad as well. As in all cities Therese's certain places that are not as safe but you quickly learn to avoid those places.
friendliness: María Elena was always very friendly and helpful. She was very welcoming when we first met at the airport and was always trying to help with everything.
Quality: the house was nice and comfortable with many amenities. I always felt safe and comfortable at the house and with María Elena.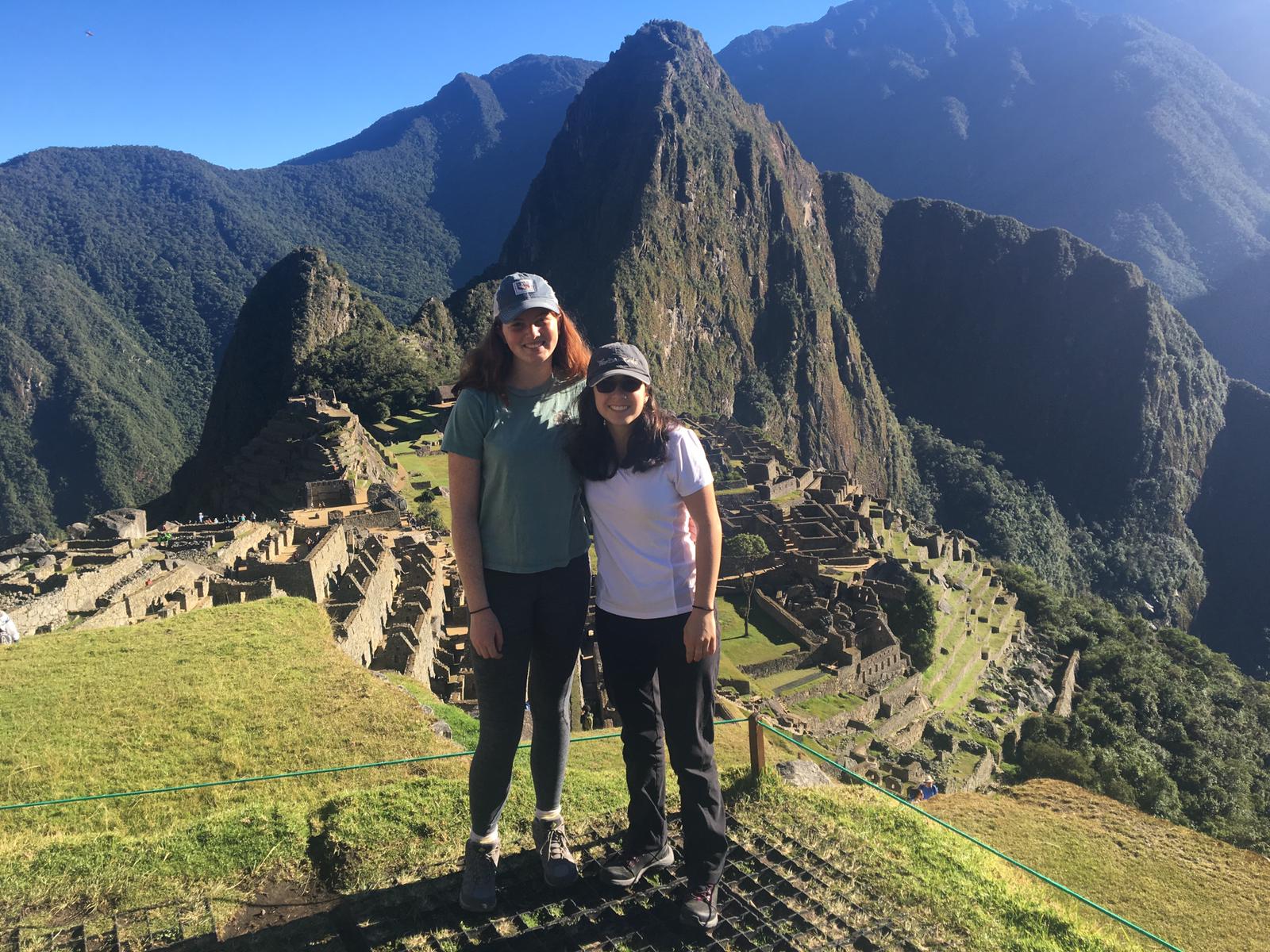 8.- How was the local ABV Coordinator/staff and the support provided in-country: Airport, orientation, introduction to the program, schedule of the program, friendliness, solving problems?
María Elena was great. She was super helpful and when I decided to change programs she was dry helpful and made the change quick and easy. She was at the airport when I got there and helped me get oriented with the city really well.
9.- Whats was a daily schedule at the program, hours volunteered, activities you did?
I got the the kindergarten at 8:30 each day and left at 1:00. I mostly played with the kids and helped the teacher create work for the kids. It was good work and important.
At the orphanage, I got there at 2:45 and left at 5:30. I mostly just talked to the girls and helped to take care of the garden. The most important part was the friendships I made.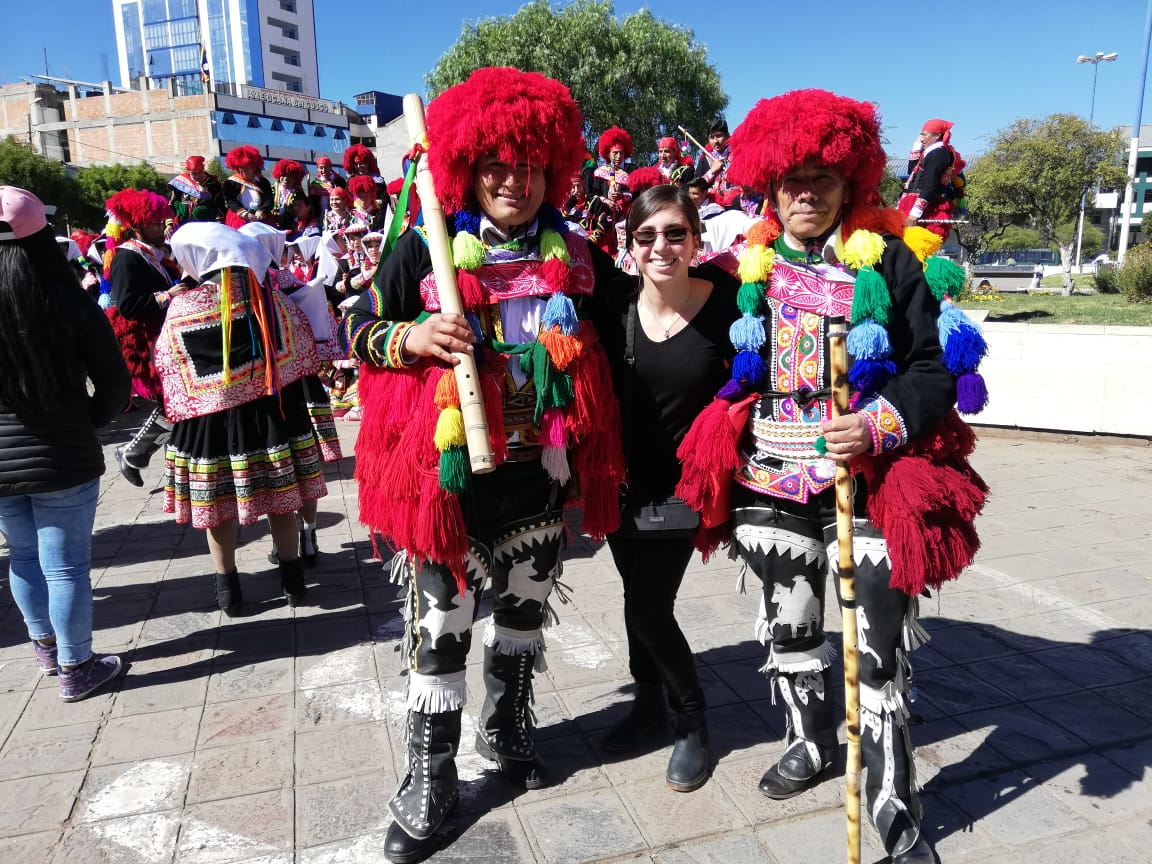 10.- What was your favorite memory of this trip?:

Accommodation: all of the roommates and I watched a comedy movie together and it was a very positive bonding moment for us. We also played games a lot.
Program: I became very close with a young girl at the kindergarten. It was a really wonderful friendship and she would always ask me to play with her. I really loved the friendship we had.
Country: my roommate found an amazing Taco restaurant where we had dinner often and it was a great was to watch the people in the streets while enjoying good food in good company.
11.- How was the ABV USA support prior traveling? Emails, chat online, calls, volunteer guide:
They were very helpful. My mom and I would email Sarah with questions and she was very good at responding quickly with good descriptive answers. This was able to prepare me well for the trip and feel more comfortable going.

12.- What do you think about the reservation system online?

It was fine and very self-explanatory. This made it easy to navigate and reserve.
13.- Who did you find Abroaderview website
?
A friend recommended the program and she sent us the link.
14.- Are you willing to speak to other potential ABV volunteers?
Yes definitely! I am happy to share my experience and stories from the trip.
Volunteer Cusco Peru Orphanage Program