Volunteer name: Victoria Dost

Project location: Cusco, Perú

Volunteered at: Local kindergarten & Girls home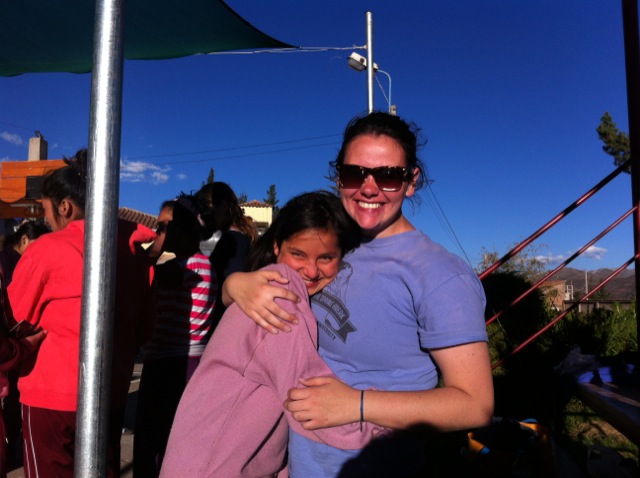 1. How was the local AVB Coordinator and the support provided in-country?
Beatriz was very accommodating and helpful. She checked in with us frequently, was helpful to me with the language barrier, and even went out of her way to give one in our group a gift on her birthday. She was great!

2. What was the most surprising thing you experienced?
I was most surprised by the willingness of the girls at the orphanage to open up to us and shower us with love, even without really knowing us. It made the time we spent together so special, and those girls will always have a special place in my heart.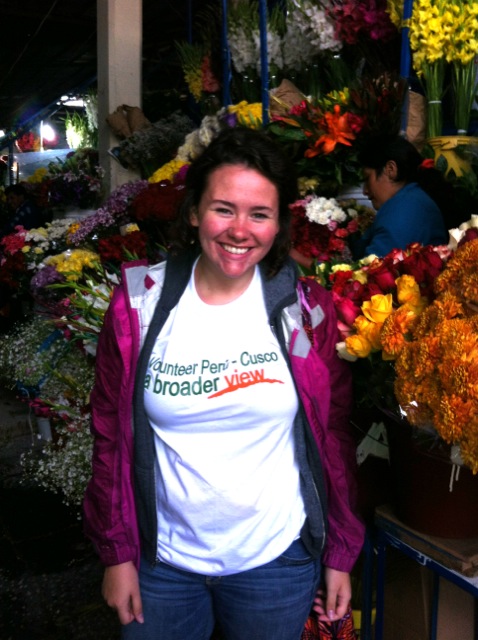 3. What was the most difficult to experience?
Working in the kindergarten was very tricky at times, although it was fun. The teachers would have us sit at tables with the children and assist with group work. It was difficult to discipline the children and convince them to do the work, especially when I only knew limited Spanish. I wish sometimes the teachers had been more attentive to the groups so that we did not have to discipline the children, because I don't really feel qualified to do so, but it all worked out.
4. Any tips for future volunteers... (clothing, travel, personal items, donations)
Bring toilet paper! With 6 girls all living in one house we go through many rolls and we feel badly asking our host mother constantly for more.
4.1. Other things volunteers should know:
a.- Be flexible and keep in mind that you're here to serve the needs of the organizations you're working for, even if those needs aren't what you pictured. Be humble and willing to work, no matter your task.

b.- Bring a bank card or extra money- $200 was not enough between shopping, excursions, and food.

c.- Do some research about the culture before you come to enrich your experience.
d.- It's best if you know some Spanish. A lot of Spanish is best!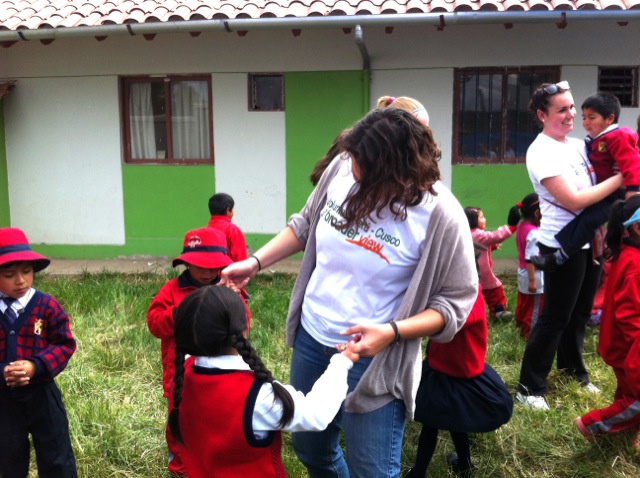 ABV: We ask volunteers to bring at least US$100 a week for small spending (water botles, internet, phonecalls, etc), and extra money for tours (can go from US$60 up to +350)
5. Personal Paragraph (ABV Program Testimonial)
Working at the kindergarten and the girls home especially was an experience I won't forget. Laughing and playing with the kids and bonding with the girls was such a special time for all of us. I came here hoping just to do some good, but I am leaving truly touched by the relationships I've formed here. I hope that the 2 weeks of service I've done here will translate to greater success and happiness of the children and the girls in the future.
6. How would you describe your accommodations, meals, security (e. host family, on-site, shared)
Our host family was great and so accommodating!
7. What was your favorite memory of this trip?
My favorite memory was at the orphanage during ceramics class one day. We asked the girls what they wanted to be when they grew up, and they all answered that they wanted to go to college and become nurses or lawyers or teachers. Watching them smile when we congratulated them on their goals, seeing how happy they were that someone believed in them, was my favorite moment.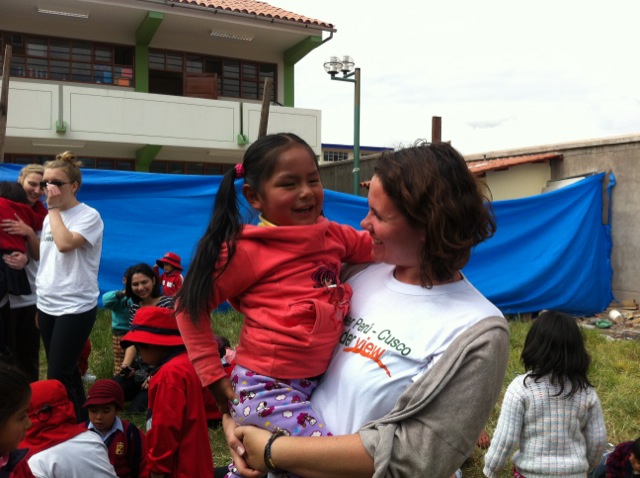 8. How was the AVB USA support prior to traveling?
Maybe a little more information and prep prior to leaving would be helpful, but no major suggestions!
ABV: The travel guide (17 pages) and Summary information was provided to the teacher a month in advance of traveling.
9. Are you willing to speak to other potential ABV volunteers?
Yes!


Check more mission trips Volunteer Reviews here