Volunteer Name: Julia Nutt
Project Location: Cusco, Peru
Volunteered at: Girls Orphanage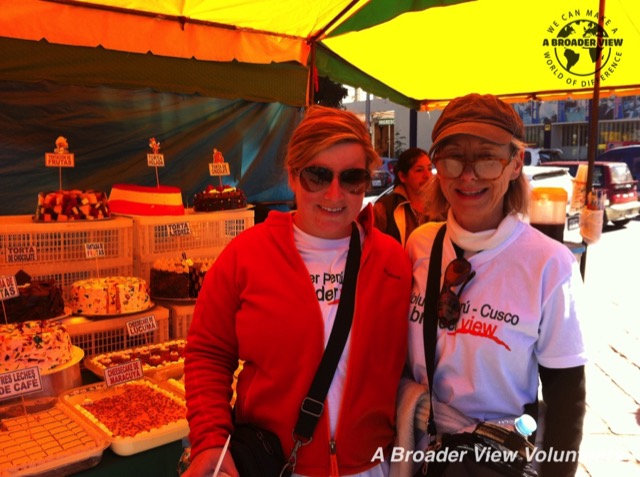 1- How was the local ABV Coordinator/staff and the support provided in-country?
Beatriz was wonderful – supporting, caring, helpful and very flexible!
2- What was the most surprising thing you experienced?
Program: How clean the orphanage was and how eager to learn the girls were with us!
Host Family: How kind they were / the advice they gave!
Country: Cheap taxis!
3- What was the most challenging thing you experienced?
Program: flexible!
Host Family: The difference in meals.
Country: Not flushing toilet paper!
4- Any tips for future volunteers… (clothing, travel, personal items, donations)
1. Be open minded / flexible
2. Pack toiletries / change of clothes in carry on
3. Bring host family gifts
4. Tips are paid in cash for meals! / many places don't take cards
5- Personal Paragraph about the experience (ABV Program Testimonial):
My experience in Peru is one I will never forget and is different from any trip I have taken! I felt a part of the culture!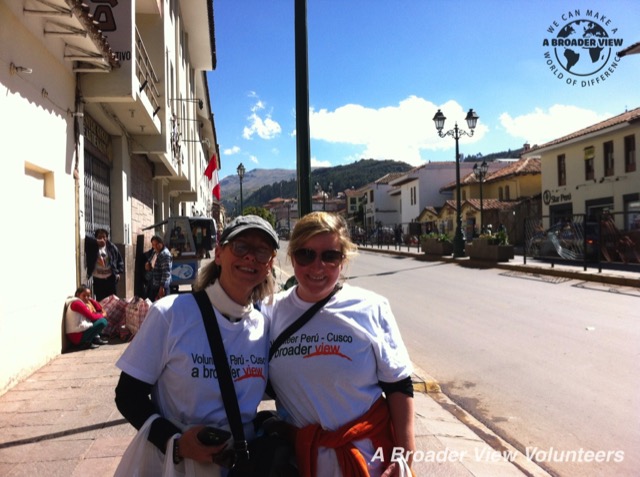 6- How would you describe your accommodation, meals, security, friendliness, quality others:
Very flexible!
7- What was your favorite memory of this trip?:
Program: Meeting all of the wonderful girls at the orphanage / meeting the other ABV volunteers!
Host Family:  The cuisine's friendly people!  The scenery was amazing!
Country: Machu Picchu and daily walks.
8- How was the ABV USA support prior traveling?
Sarah – wonderful!
Emails were always answered within the day and there was always some one available when I called.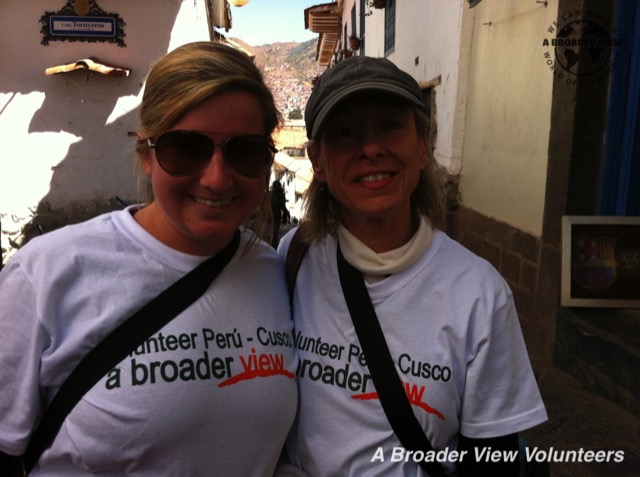 9- What do you think about the reservation system online?
Very organized
9.1- Who did you find Abroaderview website
Google.
10 – Are you willing to speak to other potential ABV volunteers?
Yes.