Volunteer Name: Danielle Stryker

Project Location:  Cusco Peru

Volunteered at: Nursery and Girls orphanage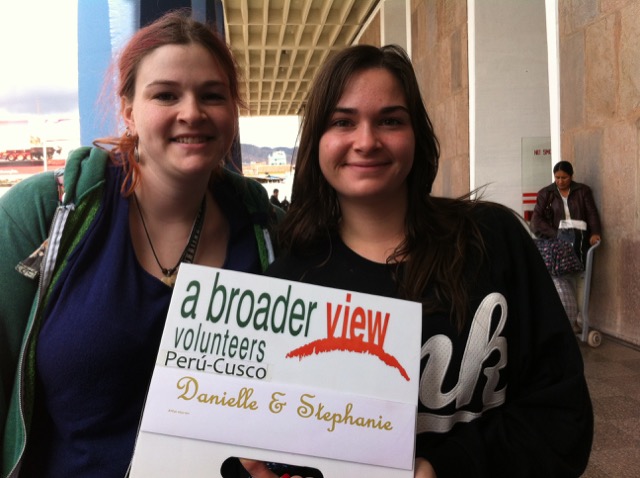 1- How was the local ABV Coordinator and the support provided in-country?
The local ABV coordinator was great. She was on top of everything and made arrangements for everything we needed. She was also available for any question we had.
2- What was the most surprising thing you experienced?
The most surprising thing was the high quality of where we were volunteering.
3- What was most difficult to experience?
The most difficult part of the trip was the altitude. I was tired more easily and more quickly out of breath.
4.-Other things volunteers should know: Tips for future volunteers

A. Bring Advil, for headaches from the altitude.

B. Bring clothes for both cold and warm weather, since there's both here.

C. An extra pillow goes a long way.

D. KEEP HYDRATED, and wear sunscreen.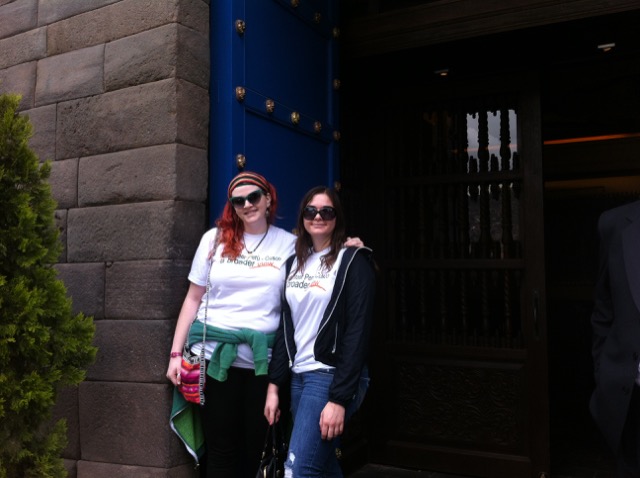 5- Personal Paragraph (ABV Program Testimonial):
The trip overall was great, both fun and worth while. The home stay family was welcoming and kind. The only downside was that where we were working didn't seem they needed our help, and it seemed our duties there were not well laid out on either side. Otherwise it was great!
ABV: duties are not plan on a daily basis, you need to be proactive and come with ideas and help in anyway you can, and the main task is to be with the children and interact with the orphan girls
6- How would you describe your accommodation, meals, security (e: host family, on-site, shared)
The accommodation was wonderful. Our host family made us feel so welcome and was very accommodating. The house was great and we were always comfortable.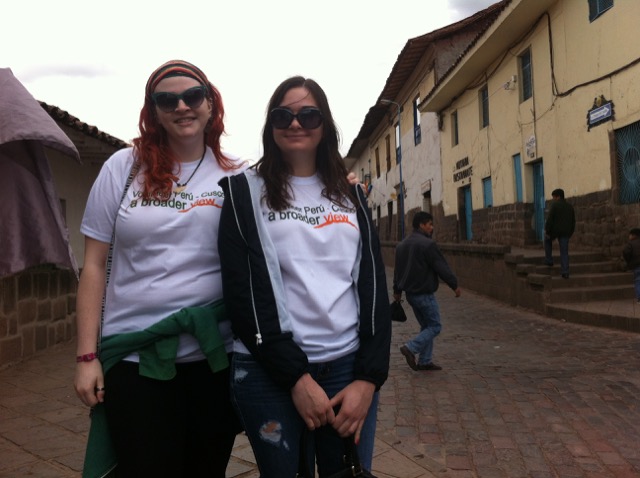 7- What was your favorite memory of this trip?
The best memory of the trip was playing volleyball and on the playground with the girls at the orphanage. They were so much fun to hang out with.
8.- How was the ABV USA support prior traveling?
The ABV USA was very helpful before leaving. They answered most our questions in a timely manner and provided all the information we needed before leaving.
9 – Are you willing to speak to other potential ABV volunteers?
Yes, I would be glad to talk to other people looking to volunteer