Volunteer name: Deissy Tufino

Project location: Cusco, Peru

Volunteered at: Orphanage – School Program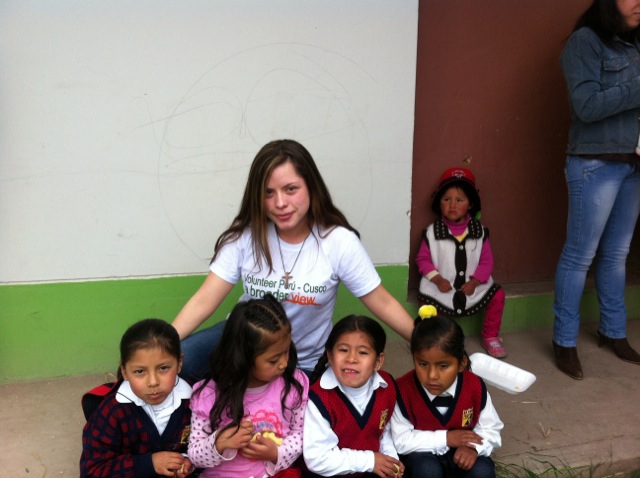 1. How was the local AVB Coordinator and the support provided in-country?
The local ABV Coordinator and the support provided in-country were very nice, sympathetic and very helpful.
2. What was the most surprising thing you experienced?
The most surprising thing I experienced was the love at first sight with the children. The hug me without even know me.

3. What was the most difficult to experience?
The most difficult thing I experienced was to said goodbye to the children since I am going to miss them.
4. Any tips for future volunteers... (clothing, travel, personal items, donations)
Be prepared to give lots of love to people who needs it.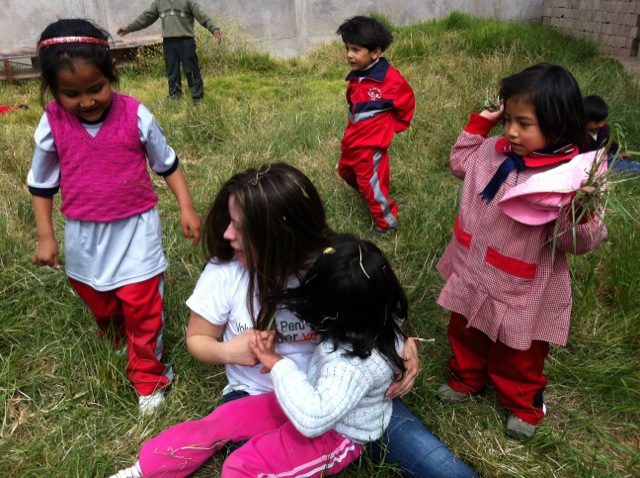 4.1. Other things volunteers should know:
a.- Get all the necessary vaccinations before your trip to not get sick.


5. Personal Paragraph (AVB Program Testimonial)

This program completely changes your life. It is incredible to be surrounded by children and adolescents- essentially allowing us to help them to learn new things to help them in the future. The school helps us to see how difficult it is to be a mother or father and the obligation to give a great education to these children so that they can work towards bettering the country as a whole. Also, to spend time with the girls at the orphanage helps us to really understand what it really means to value the great moments and experiences in life. Really it can be said that love, respect and sincerity are things that every person should have and experience; the least important things, on the contrary, are the physicalities of people as well as the items that they possess. At the entrance of the orphanage, the wall reads "una persona vale más que un mundo" and through this, it doesn't matter how many hardships life presents, what truly matters is how a person continues to remain strong and happy.
6. How would you describe your accommodations, meals, security (e. host family, on-site, shared)
I have really enjoyed living in this house with my host family. I have learned so much about the culture of the city and also about the people of Cusco.
7. What was your favorite memory of this trip?
My favorite memory of the trip was when two of the children at the school hugged me and told me that they would never forget me- because I know they mean it.
8. How was the AVB USA support prior to traveling?
Our professor mostly communicated with the coordinator for the trip.
9. Are you willing to speak to other potential AVB volunteers?
Yes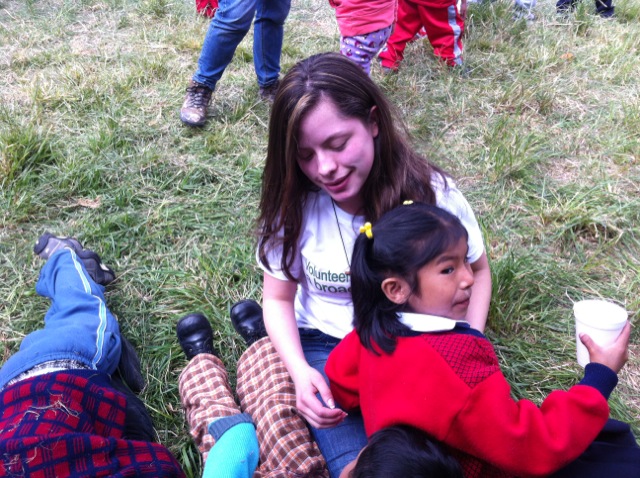 Check more mission trips Volunteer Reviews here