Volunteer Name: Ana Ruiz (from Spain)
Project Location: Cusco, Peru
Volunteered at: Policlínico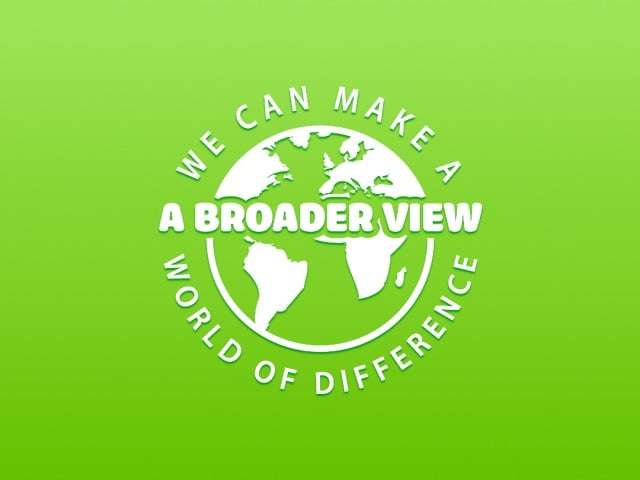 Volunteer Review:

1- How was the local ABV Coordinator/staff and the support provided in-country?
Maria Elena, the coordinator, was really kind with me, she always tried to make my experience better. She is very thoughtful and the support was extremely good. The experience has been better thanks to her.
2- What was the most surprising thing you experienced?
Program: Both patients and the staff working there were very friendly. On the other hand, there were enough people working there so we asked for going to another places and my volunteering was more rewarding in the retirement house and in the orphanage because there was much more necessity.

Host Family: the food was great, they made always typical Peruvian dishes. They also wanted to know more about my country, my family and my traditions and besides this, they told me a lot of interesting things about Perú too.

Country: Perú is one of the most beautiful places I have ever been. I did not know before that it has such a wide range of views and activities to do. From my point of view, Cusco is a very safe city, medium size which is perfect for doing a volunteering and people here is very nice.
3- What was the most challenging thing you experienced?
Program: Trying to understand to Peruvians who do not speak Spanish and only speak Quechua. However, at the end I learnt some words and I managed more or less with the situations.
Host Family: everything was fine with the family, I cannot say anything in this question.

Country: traffic jams and the traffic disorder. Sometimes I have been scared because of the disaster in the street. I have also had 2 traffic crashes. Nevertheless, the rest has been perfect.
4- Any tips for future volunteers… (clothing, travel, personal items, donations)
1. Take warm clothes.
2. Take donations to the places you are volunteering.
3. Learn some Quechua words just easy ones to understand old people.
5.1- Other things volunteers should know before coming here:
a. Awful traffic.
6- Personal Paragraph about the experience (ABV Program Testimonial):
In my opinion, this experience has been unique to me. It has allowed me to know how medicine in other country is and helping others has been very rewarding. Besides, you can learn a lot about other culture and other traditions that in my case are very different to Spanish ones. Everything has been enriching for me.
7- How would you describe your accommodation, meals, security, friendliness, quality others:
The accommodation has been much better than I expected, the meals have been great (I have tried loads of delicious Peruvian dishes), in my case, the security has been total, I have never felt unsure here in Cusco. People have been really friendly and I have not had any problems here.
8- What was your favorite memory of this trip?:
Program: the days I spent with the Pediatrician of the Policlinic. He is a great doctor and a great person. He explained me a lot of medical things and he was very polite.
Host Family: I think that what I like the most were all the chats we had after having lunch or dinner.
Country: of course, traveling around, all the trips. Especially, visiting Machu Picchu was awesome.
9- How was the ABV USA support prior traveling?
The support prior traveling was perfect. I have no complaints about this, the responded really fast and my doubts were solved.
9.1- What do you think about the reservation system online?
I think that it works really well; it is comfortable and easy to manage.
9.2- How did you find Abroaderview website
I think it is very complete. All kind of information you are searching for, it is on the website so it is almost impossible to have doubts after reading all the website.
10 – Are you willing to speak to other potential ABV volunteers?
Yes, of course. I think it is really important to know others experience to come up with the decision of doing a volunteering abroad. I think that the opinion of people who has already experienced this is very useful.

Check more Volunteer Reviews here