Volunteer Name: Nicole Wall

Location: Cusco, Peru

Locations: Orphanage for girls & Pre-school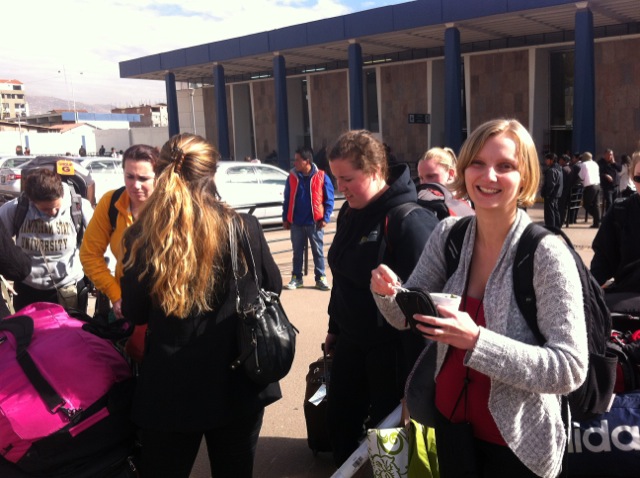 1. The ABV coordinator was extremely helpful the entire trip. Beatriz is very friendly and full of tips and advice about where to eat, travel, and shop; as well as where to avoid. I was sick for a majority of the trip and he brought me early one morning to get checked out. I am very appreciative of her. It is clear that the needs of both the volunteers and the schools are important to her. She gets an A+ in my book!
2. The most surprising thing i experienced was how much the orphanage had to offer to the girls. There is always a selection of activities for the girls to do every day. It was a pleasant surprise to see that these girls had such a safe place to live.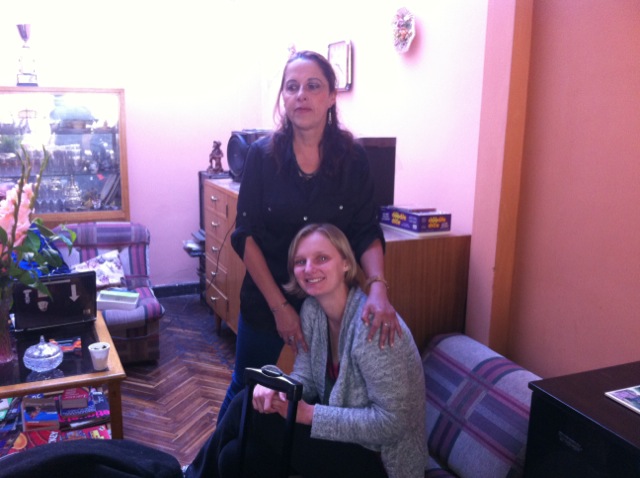 3. The most difficult experience was definitely being sick away from home, as well as the change in altitude.
4. Tips:
A) bring sunscreen a hat and plenty of layers. It is hot during the day but very cold at night.

B) ask host family and coordinators for advice on where to eat- avoid dirty bars and street food. 

C) plan on buying a lot of bottled water. 2-5 soles each bottle depending on where you buy.

D) Be open-minded about cultural differences.

5. Volunteering in Peru for 2 weeks is definitely an eye-opening experience.
Working with the kids has been a blast. They love to learn and are very smart. Although, I think I learned more from them than they learned from me. I would definitely recommend ABV to future volunteers!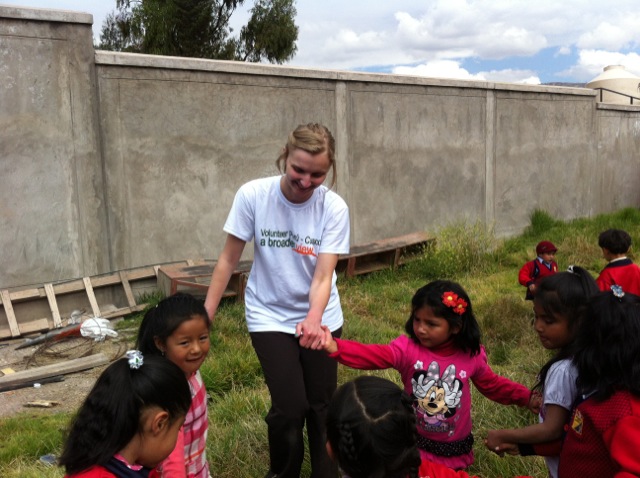 6. I could not be happier with any other host family. Anna and Dante are two of the kindest people I have ever met. They have made each hardship so much easier to overcome. The house feels safe and comfortable. There is always more than enough food on the table for us to eat. Anna is a great cook and I have never been unhappy with anything about this home. Zero complaints!

7. My favorite memory would have to be the first day we met the girls at the orphanage. They were so happy and excited for us to visit them every day. We taught them dances, songs, and they mostly loved taking pictures with us. Making them smile made this trip so rewarding.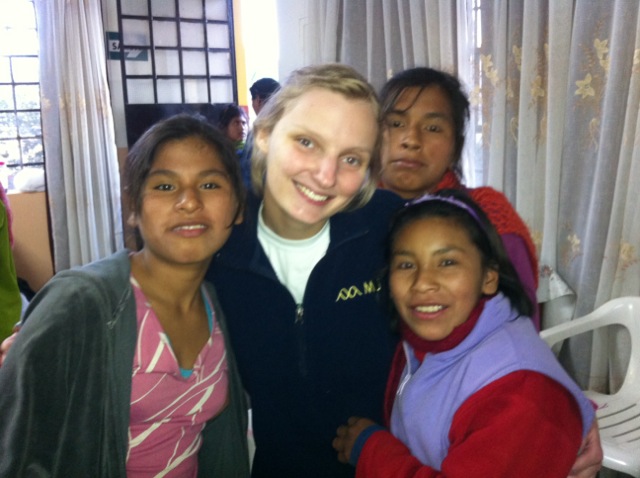 8. I personally did not have much contact with the USA group.
We went as a school, so I comunicated with my professor.

9. I would definately be willing to speak to future volunteers.
Gracias,
Nicole Wall

Check more mission trips Volunteer Reviews here