Volunteer Name:  Amelia Kendall
Project Location: Cusco, Peru
Volunteered at: Kindergarten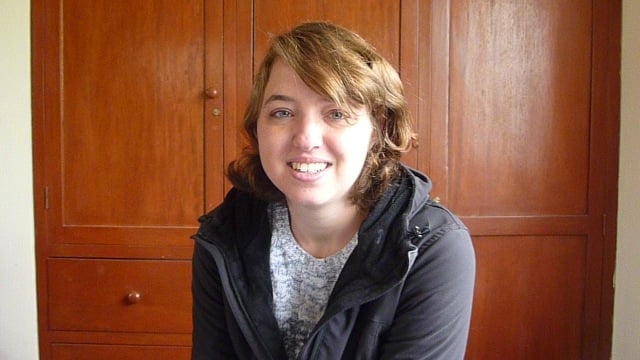 1- How was the local ABV Coordinator and the support provided in-country?
My Coordinator in Cusco was always easy to reach and super helpful with everything from planning weekend trips to helping me shop for my school donations.
2- What was the most surprising thing you experienced?...
How comfortable it was traveling solo with A Broader View.  I had traveled abroad before but never solo so coming here was a little out of my comfort zone. But when I got here, my host family immediately welcomed me into the family and I quickly made friends with the other volunteers and my co-workers.  I am really going to miss all the friends I made here & my host family.  Traveling solo was a wonderful experience overall.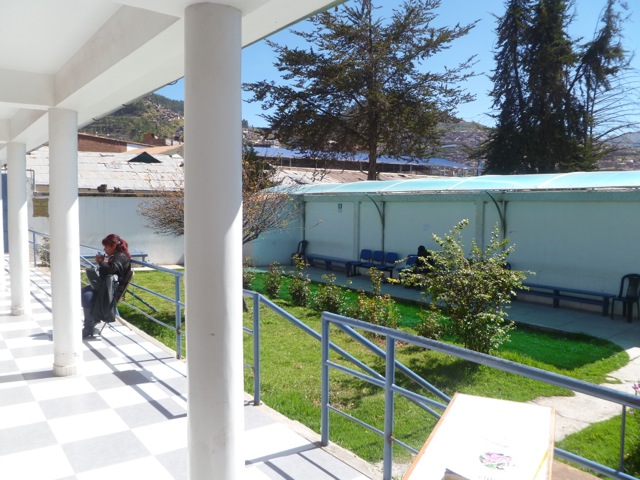 3- What was most difficult to experience?..
The language barrier.  I came here knowing next to no Spanish which made the first two weeks here a challenge at times.  The Spanish class was a huge help though + I really do enjoy speaking Spanish now (even though I'm still at a basic level) & hope to become fluent someday :)   Definitely brush up on Spanish before coming to Peru!
4- Any tips for future volunteers… (clothing, travel, personal items, donations).
Check the weather. In June/July it is winter in Peru. Pack for winter! Its super cold in the evening (30F) and warm in the say.  Good sunscreen is also important.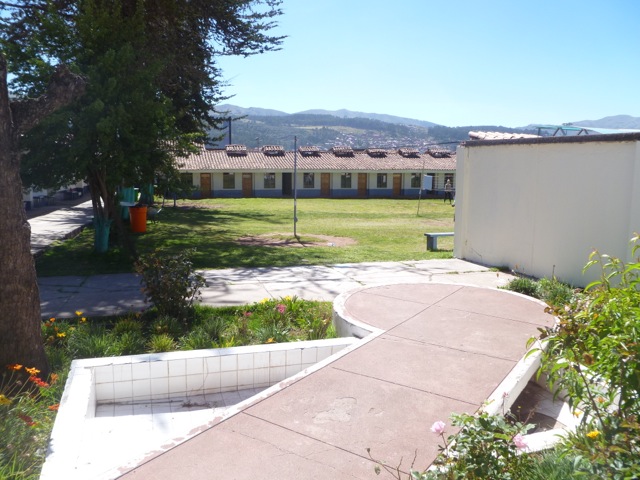 4.1-Other things volunteers should know:
a.- bring cash to make donations locally.
b.- brush up on your Spanish before coming
5- Personal Paragraph (ABV Program Testimonial):
This trip was my first solo abroad trip & thanks to A Broader View it went super smoothly.  I loved Cusco Peru and my volunteer work was my favorite part of the day.  The kids were awesome and seemed to always be so happy that sometimes you would forget, by US standards, were disadvantaged economically.  It never stopped amazing me how happy people can be here with so little.  I befriended my co-workers ans teachers and loved chatting with them. My Spanish immersion lessons were fantastic and I leaned pretty rapidly (over 4 weeks) from my profesora and practicing with my host family.  This trip has inspired me to travel and volunteer abroad again and also find a career that allows me to help others.  I am go glad I volunteered with A Broader View and I hope to volunteer with them again soon.
6- How would you describe your accommodation, meals, security (e: host family, on-site, shared)
My host family was great! I had a room to myself and my host mom cooked the best meals.  They really made me feel at home and always included me in family events and outings.  The staff at the school I worked at were fantastic and super friendly.  I am really going to miss working with the,.  They really made me feel like I was one of the team.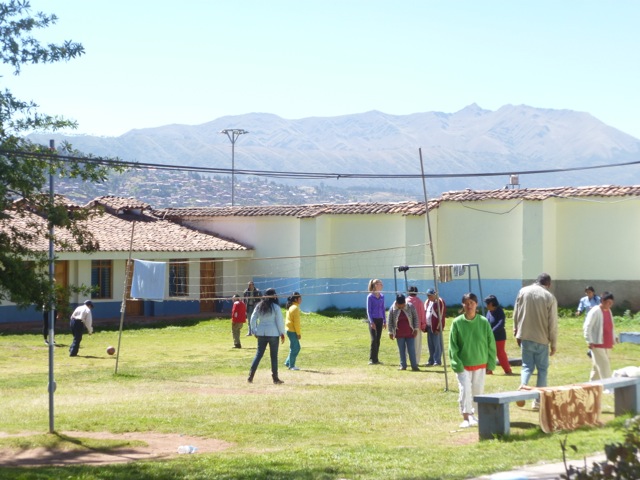 7- What was your favorite memory of this trip?  ...Was being welcomed to work everyday with tons of hugs and smiles from the kids at my program site.  All the memories of playing with the kids at recess or chatting with the other teachers (or trying to in my limited Spanish lol) honestly made my trip to Peru. I am really going to miss my them all.
8.- How was the ABV USA support prior traveling ?'
Wonderful!  The staff in the USA were so quick to respond, always within 24 hours & while I was in Peru they sent emails to check in on me. 
9 – Are you willing to speak to other potential ABV volunteers
Of course

Check more mission trips Volunteer Reviews here