Volunteer Name: Grace Nicole Perry

Project Location: Cusco, Perú


Volunteered at: An all girls orphanage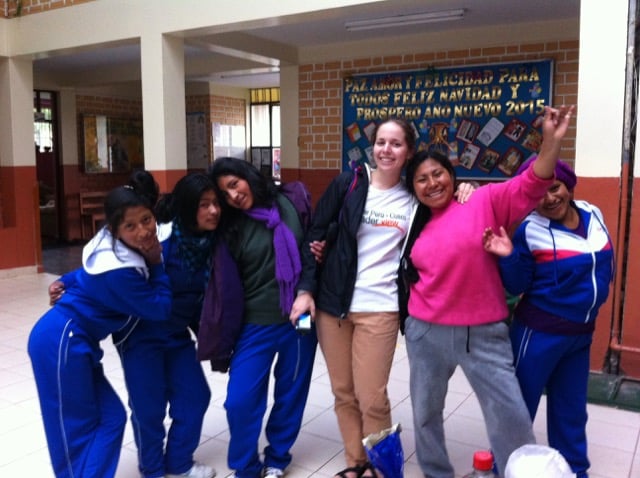 1- How was the local ABV Coordinator and the support provided in-country?
My local coordinator in-country support was wonderful! My coordinator took me on a tour of the city my first day, gave me a telephone, and was available every step of the way after that. Really really excellent!
2- What was the most surprising thing you experienced?
I was most surprised by the lack of stop signs in the city. I saw one my entire time!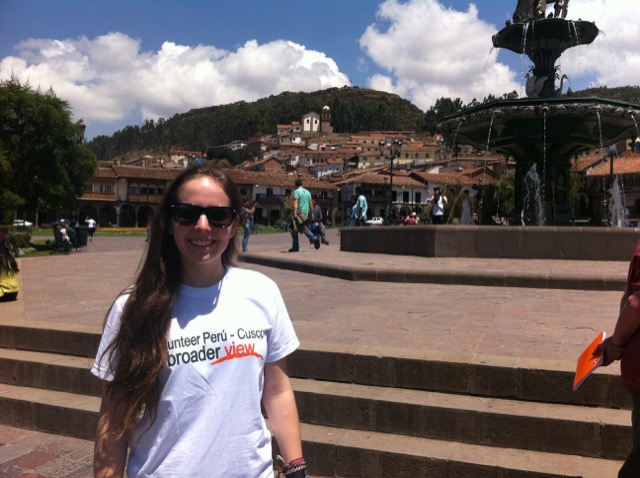 3- What was most difficult to experience?
The most difficult thing I experienced was visiting an orphanage for children with special needs. All of them had been abandoned by their parents. The staff was working day and night to make their lives the best possible, but they desperately needed more help. The orphanage was severely understaffed, and they were dependent on volunteers' help.
4- Any tips for future volunteers… (clothing, travel, personal items, donations)
Make sure to bring a raincoat and a jacket! And come with an open mind, ready for anything :)
4.1-Other things volunteers should know:

A. Make SURE you make time to visit Machu Picchu. It was absolutely spectacular and a must see when in Cusco!
B. They won't exchange one dollar US bills, so make sure you have larger bills.
C. Don't drink the tap water, just like the rest of  South America.
D. Have toilet paper with you everywhere you go because most of the bathrooms don't have it.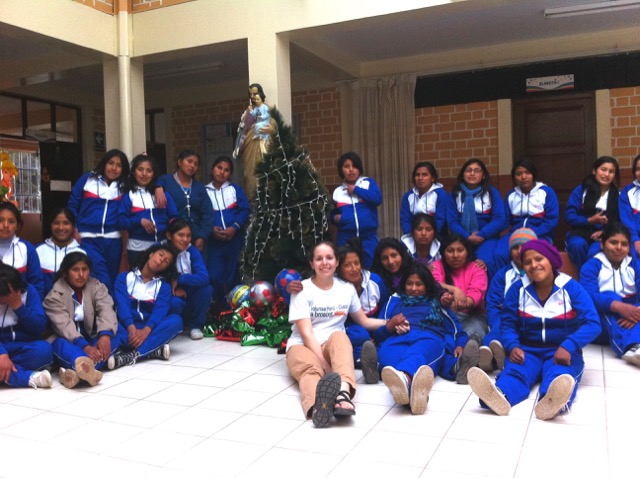 5- Personal Paragraph (ABV Program Testimonial):
I am heartbroken that I was only able to spend two weeks here in Cusco. I had such a great time with my host family, the girls at the orphanage, and exploring the city itself. I highly recommend coming for a month or more if possible. You will not regret it!
6- How would you describe your accommodation, meals, security (e: host family, on-site, shared)
I had an incredible host family! I was provided 3 meals a day. I always felt very safe at home and in our neighborhood.
7- What was your favorite memory of this trip?
One of my favorite memories was when I spent the morning with my host mother, and she taught me how to make all these delicious Peruvian dishes!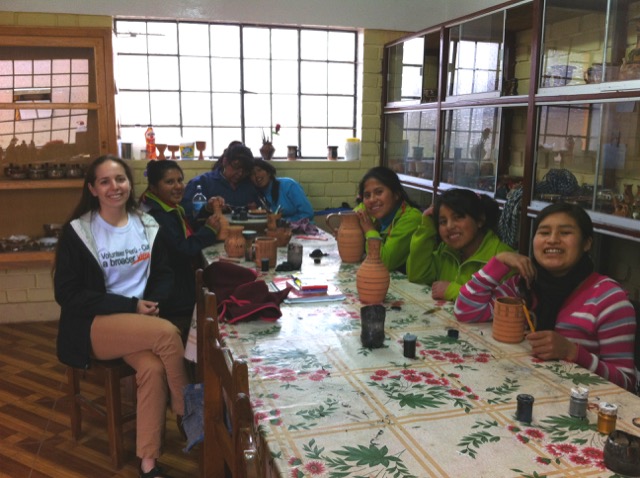 8.- How was the ABV USA support prior traveling?
My support prior to my departure was excellent. I never waited more than 24 hours for an email response! They answered all of my questions without fail.
9 – Are you willing to speak to other potential ABV volunteers
Yes I would love to talk to future volunteers!