Volunteer Name: Grace P
Project Location:  Manu, Peru
Volunteered at:  Conservation/Eco project Amazon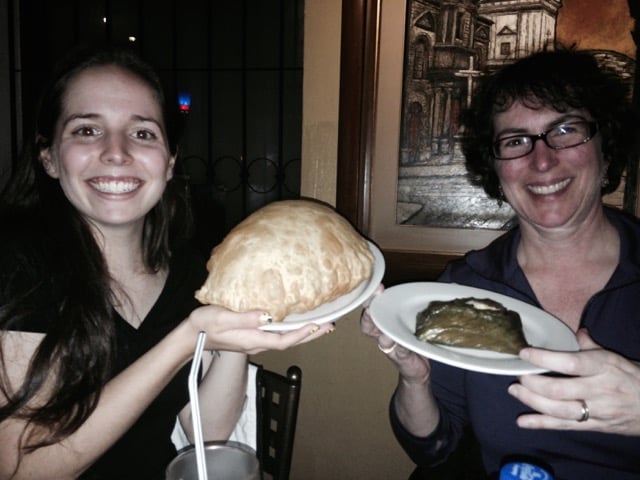 1- How was the local ABV Coordinator and the support provided in-country?
It was phenomenal.  They were waiting for met at the airport and helped me when I lost my bags. They arranges all the logistics and were great along the way.
2- What was the most surprising thing you experienced?
I was pleasantly surprised how nice it was to be without internet access.  I had such an amazing time getting back into my body's natural rhythm, waking up at 6am with the sun and going to bed around 8pm! :)
3- What was most difficult to experience?
The bus ride to the reserve.  The buses are safe (with belts) but still we had an accident! All was well and I spoke to the coordinator and she helped me connect with my family.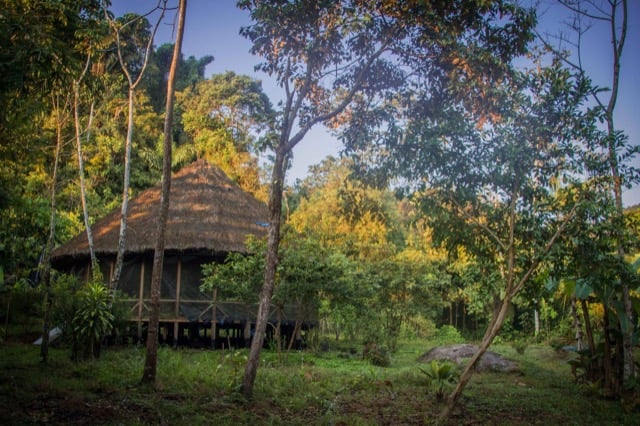 4- Any tips for future volunteers… (clothing, travel, personal items, donations)
4.1. Mosquito nets and rain boots are provided.
4.2. The food is all vegetarian.
4.3. The nearest ATM is Cusco, so bring soles with you!!!
4.4. You are able to charge your electronic devices every morning from 8-12am (provided there has been sun in the past 24 hours because it's solar powered)
4.5. There is internet access (NOT wifi), and an international phone--approximately a 20 minute cab ride, generally 18-20 soles in total. You can go into town whenever you have free time, so every afternoon after 1pm Mon-Sat and all day on Sunday. The international phone is 50 cents in soles per minute and access to the computer is 1 sol per hour.
4.6. You need to bring ALL biodegradable substances: shampoo, toothpaste, and bug spray. However, you can also support the program by buying their products once you arrive.  They sell all three of these products there for 40 soles.
4.7. We work every morning from 9-12:30, then we have afternoons free to explore and do whatever you want!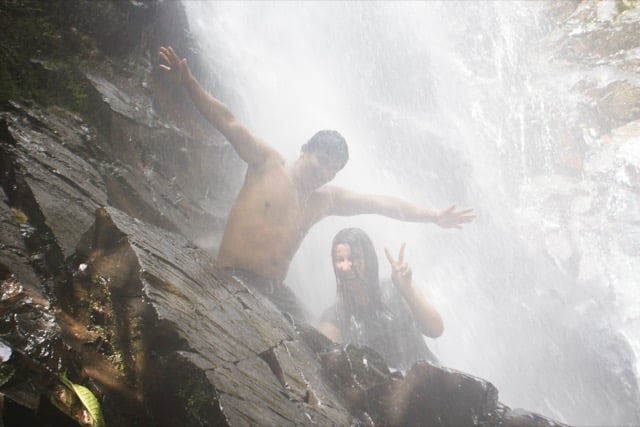 5- Personal Paragraph (ABV Program Testimonial):
I had a truly eye opening 2 weeks and I have A Broader View to thanks.  I learned so much from being in the jungle, and it really changed the way I think about the World.  I hope I can use this experience to help better my own country!
6- How would you describe your accommodation, meals, security (e: host family, on-site, shared)
I felt safe the entire time. I received 3 meals a day which were delicious. The program directors were wonderful people and I had a great time working with them.
7- What was your favorite memory of this trip?
Laying on the rocks in the middle of the river on my last night with the other volunteers.  The moon was full and the sky was cloudless! Lovely! Simply breathtaking!
8.- How was the ABV USA support prior traveling?
It was wonderful. I emailed Sarah so many times with 100s of questions and she was so lovely and always answered me back within hours.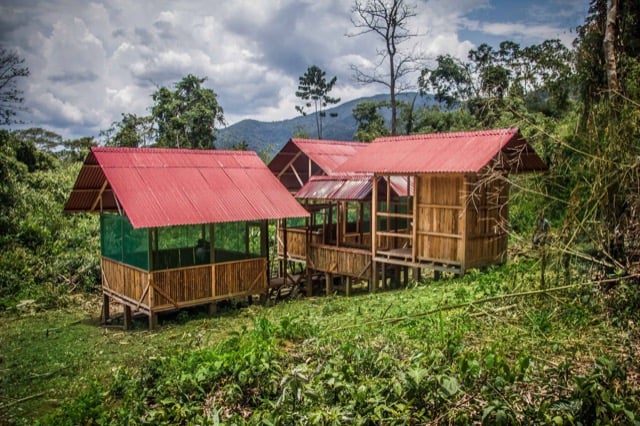 9 – Are you willing to speak to other potential ABV volunteers
Yes, of course : )