Volunteer Name: Ian Grant
Project Location: Cusco, Perú
Volunteered at: Policlinico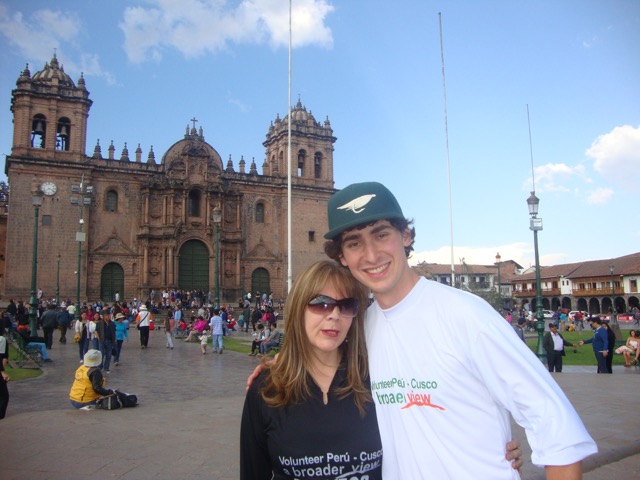 1- How was the local ABV Coordinator/staff and the support provided in-country?
-The ABV coordinator was excellent. She went out if her way to make sure I had everything I needed, and was extremely welcoming.
2- What was the most surprising thing you experienced?
Program: I was pleasantly surprised by how well stocked and equipped the clinic is.
Country: I was blown away by the beauty and diversity of Perú! The city of Cusco and it's inhabitants have been more welcoming and kind than I could ever have imagined.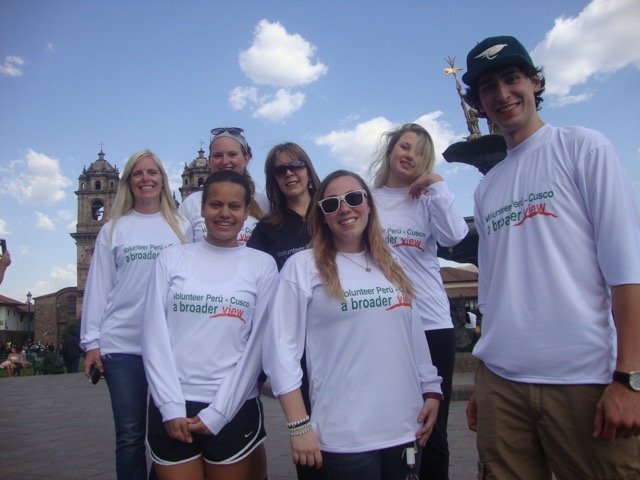 3- What was the most challenging thing you experienced?
Program: Some of the patients in the clinic only spoke Quechua, so despite being fluent in Spanish this made communication very challenging. 
4- Any tips for future volunteers… (clothing, travel, personal items, donations)      
1. Warm clothing, and at least one warm jacket.
2. Sunscreen and lotion (it's very dry during the Peruvian winter)
3. Rubber gloves and masks if working in a clinic
4. Bring an open mind and really immerse yourself in Peruvian culture.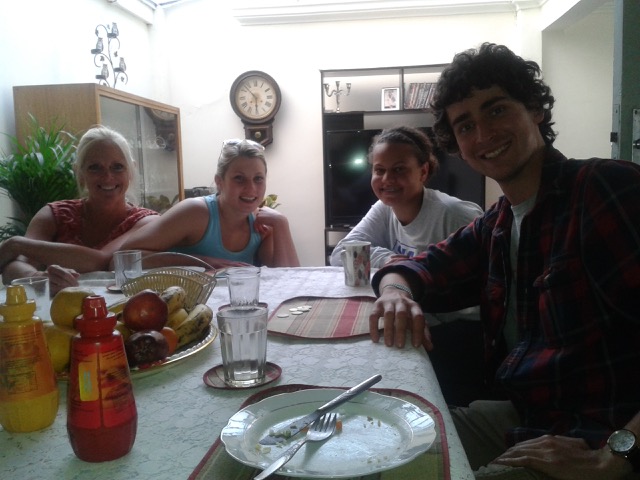 5.1-Other things volunteers should know before coming here:
(thats not in the orientation guide)
a. Public transport in Perú is very cheap and easy to use, just have your host family tell you the names of bus stops and you can get anywhere in the city.
b. Make the most of exploring the Sacred Valley in your downtime, it's very easy to get to and well worth it.
c. Try as much Peruvian food as you can, it's amazing and very diverse!
d. Explore Cusco as much as you can,  it's an incredible city with lots of hidden gems!
6- Personal Paragraph about the experience (ABV Program Testimonial):
-My experience with A Broader View has surpassed all my expectations! I was able to play an active role in clinic, and I gained phenomenal exposure to the medical system in Perú and to medical Spanish in general. The program also gave me the opportunity to explore and experience the Peruvian culture and history first hand. I am certain that this experience has helped me grow both as a global citizen and as a future physician.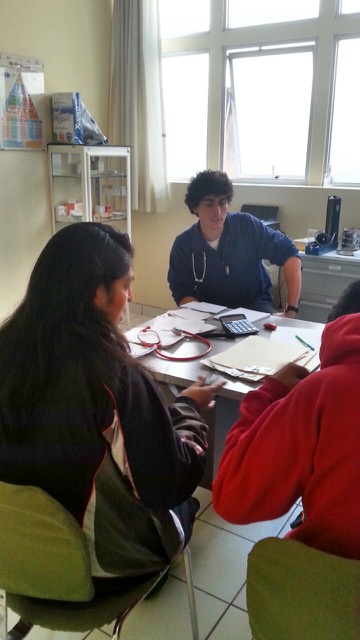 7- How would you describe your accommodation, meals, security, friendliness, quality to others:
-The meal quality was excellent, and I was always provided with more than enough food. The accommodations were fantastic, and I was provided with everything that I needed. I always felt very secure and welcome in Cusco.
8- What was your favorite memory of this trip?:
Program: Shadowing the clinic's physician and working with the nurses to perform injections and clean wounds.
Host Family: Going out to the movies with my host mom, and getting to eat all the delicious and traditional Peruvian food she cooked.
Country: Exploring the Sacred Valley and completing the entire Boleto Turístico.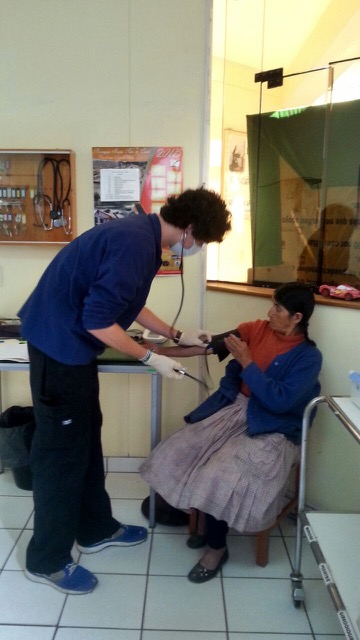 9- How was the ABV USA support prior traveling?
-There was always staff available by phone to assist with any questions or difficulties. The responses were always timely and helpful.
9.1- What do you think about the reservation system online?
-The system worked well.
9.2- Who did you find Abroaderview website
-Search engine.
10 – Are you willing to speak to other potential ABV volunteers?
-Yes absolutely!