Volunteer Name: Kimberly Winardy

Project Location:  Cusco, Peru.
Volunteered at: Kindergarten and Girls' Orphanage.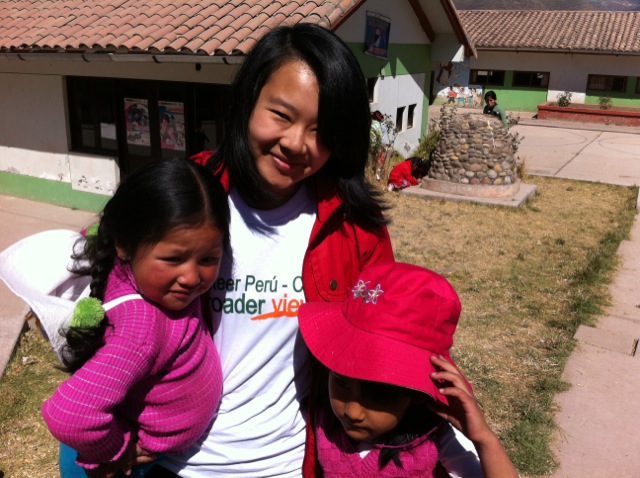 1- How was the local ABV Coordinator and the support provided in-country?
Our local coordinator was great.  She showed us the city, where to buy some souvenirs for our families and friends, how to get to work, and especially she took a lot of care of all us when we traveled to a festival 2 hours away from Cusco.
2- What was the most surprising thing you experienced?
The most surprising thing I experienced was to know a new culture; everything was really new, maybe also, because it was the first time I come to South America.  I have to say that I also enjoyed working with the kids at the kindergarten.  They were absolutely fantastic.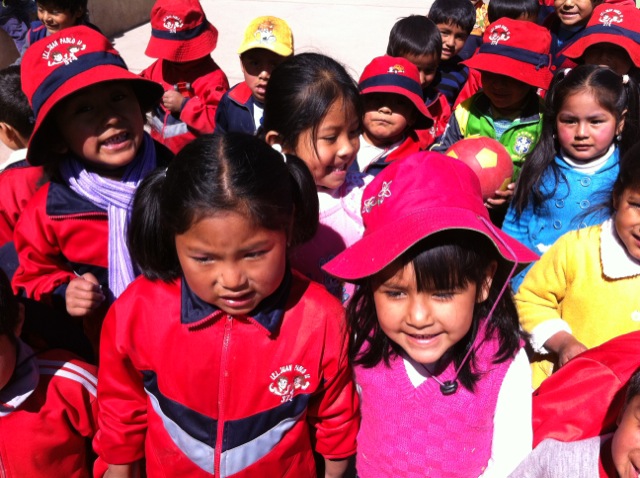 3- What was most difficult to experience?
I have to say, the altitude.
4- Any tips for future volunteers… (clothing, travel, personal items, donations)
4.1-Other things volunteers should know:
a.-Check the weather before you come.
b.- If you come in this time of the year, don't forget to bring warm clothes, because it`s  really cold early in the morning and at night.
c.-Bring altitude pills.
d.-Enjoy every moment.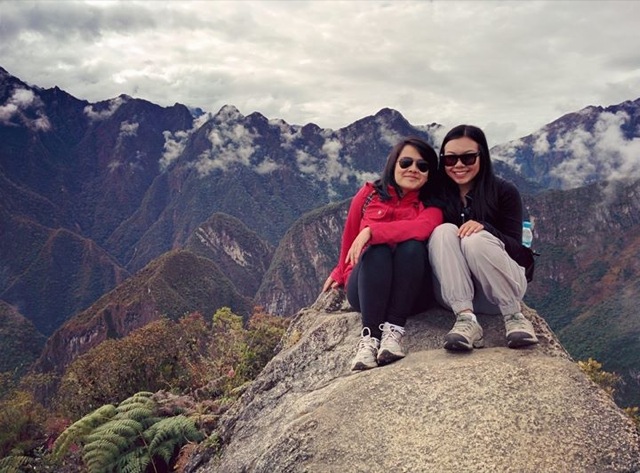 5- How would you describe your accommodation, meals, security (e: host family, on-site, shared)
My host family was amazing, Maria my host-mother had wonderful conversations every night after dinner, and she gave us a lot of advice about the care we have to take with our staff when going around in the city.  The accommodation was good, and the food was great.
6- What was your favorite memory of this trip?
There were a lot of wonderful things, like going to Machu Picchu, visiting a village that I didn't expect, but specially the kids in the kindergarten and the girls at the orphanage.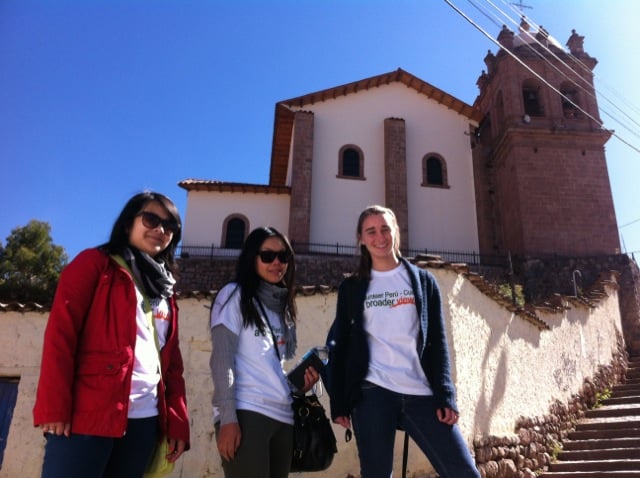 7.- How was the ABV USA support prior traveling?
Excelent.
8 – Are you willing to speak to other potential ABV volunteers?
Yes.

Check more mission trips Volunteer Reviews here