Volunteer Name: Måns Gårdfeldt

Project Location: Cusco, Peru

Volunteered at: Boys orphanage and kindergarten special needs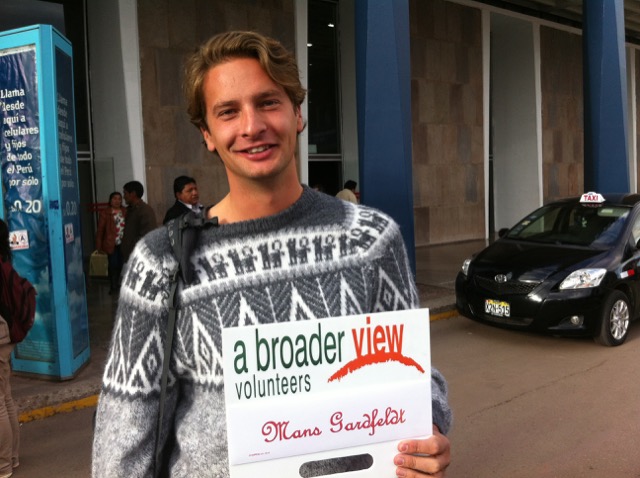 1- How was the local ABV Coordinator and the support provided in-country?
Beatriz was great, and helped me out with whatever I needed. She was really supportive and worked hard with me to help in my efforts to buy Christmas presents (clothes, blankets, toys) to over 400 orphans and disadvantaged children. I appreciate that a lot.
2- What was the most surprising thing you experienced?
Well at first it was a bit of a shock to work with the children with special needs. They have such an unfortunate range of disabilities, and this kindergarten/pre-school is very understaffed. Many of them were also orphans. It was however really rewarding to see how much joy they still found in their everyday life, regardless of their circumstances.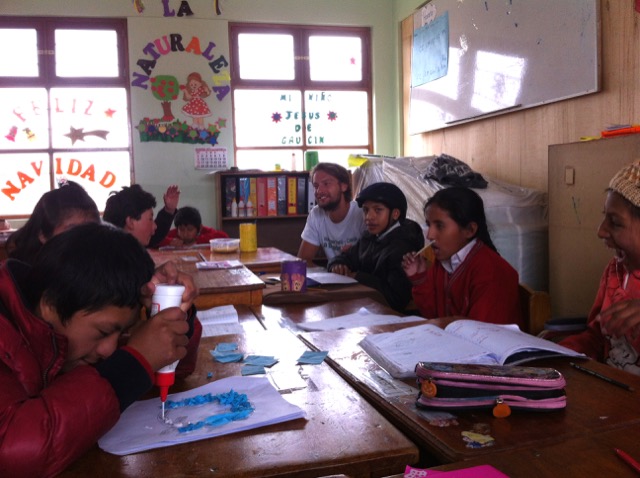 3- What was most difficult to experience?
As expected it's pretty tough to see the conditions these orphans live under, and it can get very sad. That being said, the children at my two placements had been lucky in the sense that the adults working there permanently were very caring of them, I don't think that applies everywhere.
4- Any tips for future volunteers… (clothing, travel, personal items, donations)
Take the opportunity to learn more Spanish then I did, don't do short-term volunteering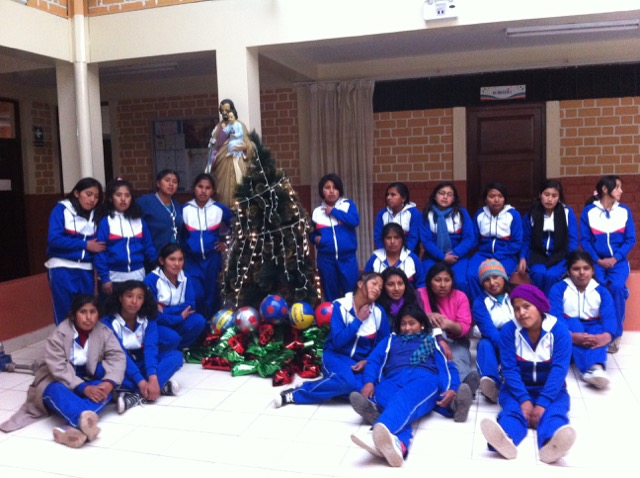 4.1-Other things volunteers should know:

a. There are plenty of other volunteers around in Cusco if you feel like making some friends.

b. Take a weekend to go to the jungle.
5- Personal Paragraph (ABV Program Testimonial):
My experience was great, and working at the two placements I did I got the opportunity to really help out with these children. I'm glad I went for as long a period as I did, as it takes time to get to know the children enough to really help them (especially the autistic and mentally challenged kids).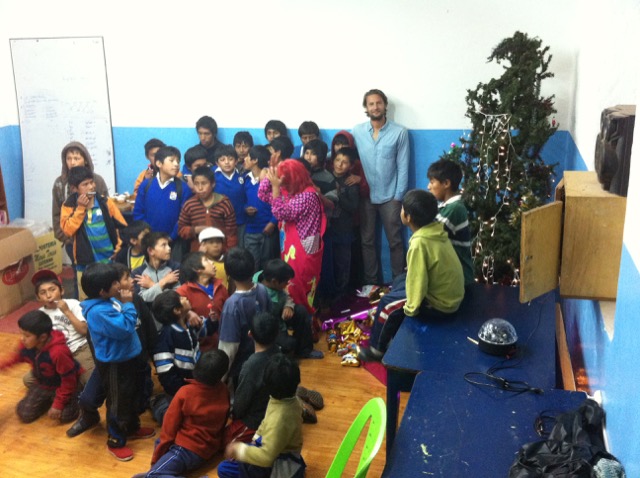 6- How would you describe your accommodation, meals, security (e: host family, on-site, shared)
My host family was amazing. The most caring and friendly family you can imagine.
7- What was your favorite memory of this trip?
Not really one specific memory, but a compilation of small moments with the kids. My favorite part of the day was an hour play time we had each day at the special needs kindergarten. I have tons of great memories from there having fun with the kids.
8.- How was the ABV USA support prior traveling?
Very responsive and supportive.
9 – Are you willing to speak to other potential ABV volunteers
Yes sure.