Volunteer Review Melissa McKenzie in Cusco, Peru at the Kindergarten program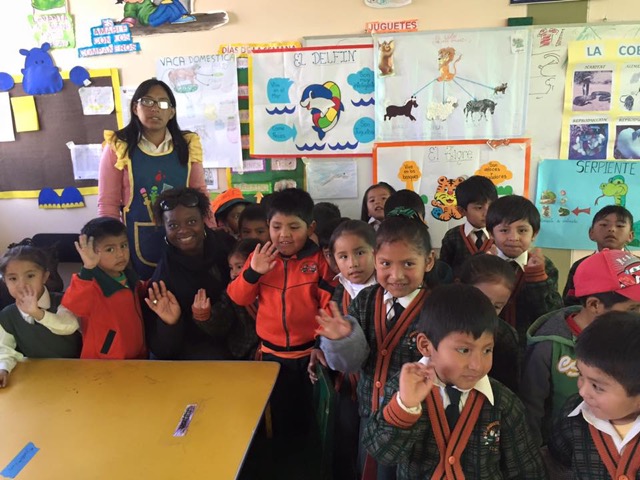 1- How was the local ABV Coordinator/staff and the support provided in-country?
Maria Elena was very attentive and knowledgeable. She provided all the information and direction needed to help me navigate Cusco.
2- What was the most surprising thing you experienced? Name 2
Program:
An immediate connection with children.
Host Family:
My host seemed to feel just as accountable for making my experience a success.
Country:
The amazingly beautiful scenery.
The heartbreak of saying "No, Gracias" to all the children begging on streets.
3- What was the most challenging thing you experienced?
Program: No challenges.
Host Family: No challenges.
Country: Adjusting to the altitude.
4- Any tips for future volunteers… (clothing, travel, personal items, donations)
1. Chilly at night. Slept in sweats and socks under 5 layers of blankets.
2. Google Translate helped me and my host chat more.
3. Definitely rest the first day even if you immediately feel ready to go.
4. Buy water at the supermercado for best price.
6- Personal Paragraph about the experience (ABV Program Testimonial):
The ABV team and my host took great care of me and made sure I had everything I needed to get better as quickly as possible. I'm already planning to try the trip again as soon as possible.
7- How would you describe your accommodation, meals, security, friendliness, quality others:
My accommodation exceeded my expectations. I was in a modern apartment building with a guarded entrance. I had my own bedroom and bathroom. My host made wonderful meals.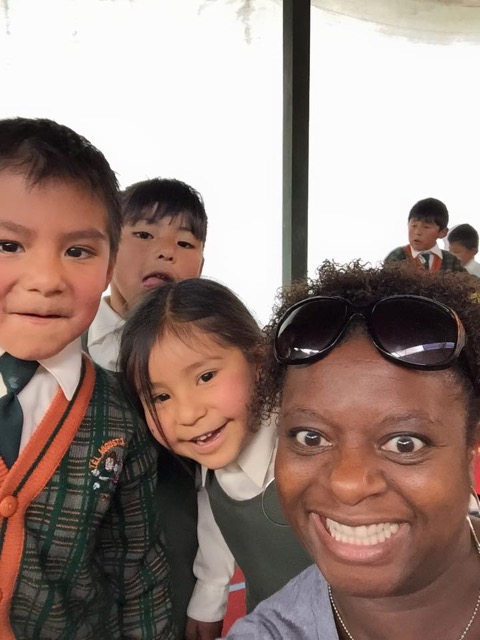 8- What was your favorite memory of this trip?:
Program: Having each child run up to me one by one to check their classroom assignment looking for a non-verbal "thumbs up".
Host Family: Going with my host into the "centre" to have mani/pedi girl's moment.
Country: Going on tour up the mountains.
9- How was the ABV USA support prior traveling?
The ABV USA support was quick and efficient. Honestly, the process went so smoothly I didn't need much help.
9.1- What do you think about the reservation system online?
The reservation system online was easy to navigate and also very efficient. The step-by-step online process was great. I knew exactly what was happening and when.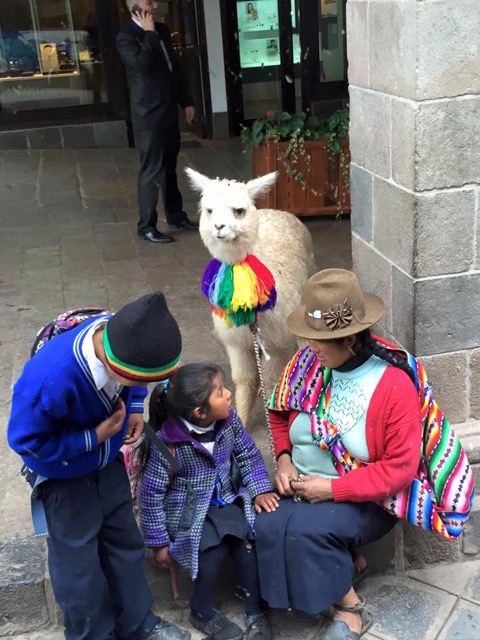 9.2- Who did you find Abroaderview website
I simply was researching online for "volunteering in Peru."
10 – Are you willing to speak to other potential ABV volunteers?
Sure