Volunteer Name:  Tyler Goodlett
Project Location:  Cusco, Peru
Volunteered at:  Kindergarten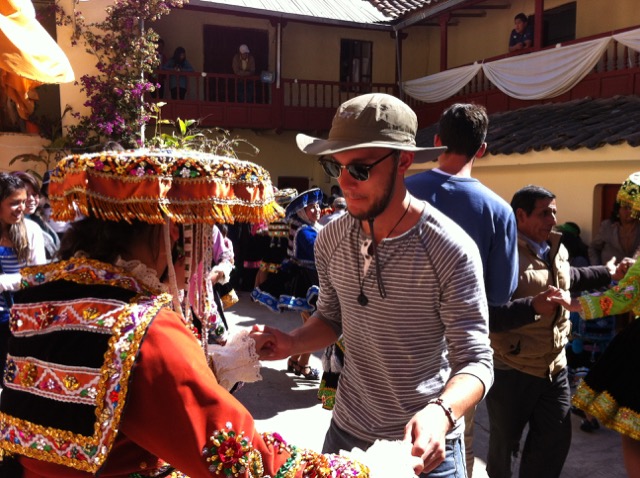 1- How was the local ABV Coordinator/staff and the support provided in-country?
They were attentive, helpful, and always readily available for any and all questions I had.
2- What was the most surprising thing you experienced? Name 2
Program:  How much the kids loved spending time with me.
Host Family:  The connection I felt with my host mom was amazing.
Country:  How friendly everyone was.
3- What was the most challenging thing you experienced?
Program:  In the school things could get disorganized very quickly.
Host Family:  I have no issues with the host family.
Country:  Getting acclimated, the culture, but that was also the best part.
4- Any tips for future volunteers… (clothing, travel, personal items, donations)
1. Do not skip on bringing sweaters and other warm clothing.
2. Not everything starts on time or is finished when planned.
3. Have fun and go explore the culture!
5.1-Other things volunteers should know before coming here:
(that's not in the orientation guide)
a. Make sure to bring extra money.
b. Try to wait to plan your trips, you can save money.
c. Go in with an open mind.
d. It's a different culture than your own.
6- Personal Paragraph about the experience (ABV Program Testimonial):
I had such an amazing time here.  I got to meet a lot of great people, travel to a lot of different places. I felt like I really got to experience the culture by putting myself out there.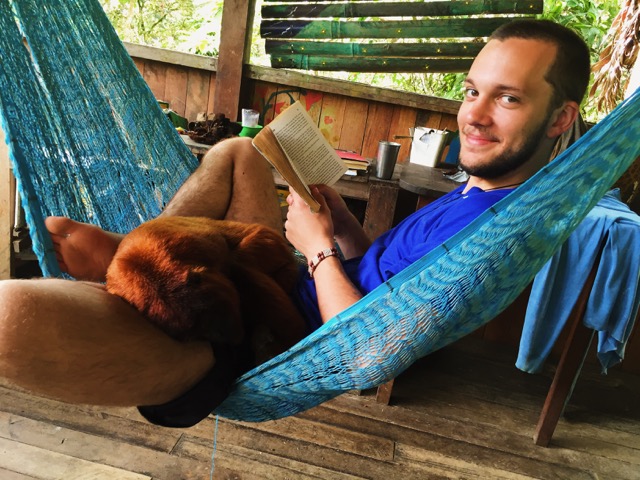 7- How would you describe your accommodation, meals, security, friendliness, quality others:
Everything was so much more than what I expected.  I loved everything about it.
8- What was your favorite memory of this trip?
Program: Meeting with the kids.
Host Family:  The lunches and being able to speak to them.
Country:  Going to the jungle.
9- What do you think about the reservation system online?
Could be a little more user friendly, but still really good.
9.1- Who did you find Abroaderview website
On line.
10 – Are you willing to speak to other potential ABV volunteers?
Yes!