Review Volunteer Andrew Lauver Peru Cusco Medical program
1- How was the local ABV Coordinator/staff and the support provided in-country?
Beatriz was so forward with letting me know that she would help in any way possible. The tour from home to the Plaza de Armas was great! Also telling valuable information, like how to deal with the taxi drivers and where to exchange money. Very helpful.
2- What was the most surprising thing you experienced?
Program: The poverty near the clinic but yet how nice the people were. The staff was happy to have help.
Host Family: They were great and very helpful.
Country: The cramped city life combined with centuries old architecture.
3- What was the most challenging thing you experienced?
Program: Communicating with staff at the health care center.
Host Family: Trying to explain how in the United States we are not used to eating a big lunch as the main meal.
Country: Nothing was too challenging except adjusting to the altitude. Coca tea helps and is delicious.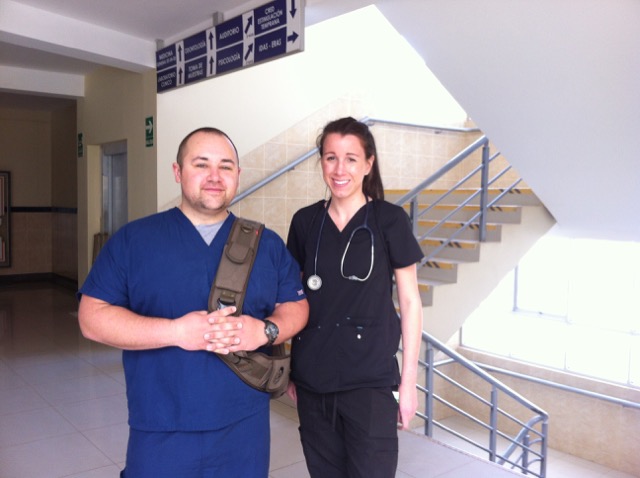 4- Any tips for future volunteers… (clothing, travel, personal items, donations)
1. In our host house, there was no need for a power adapter for a phone charges.
2. Altitude Rx on Amazon works great.
3. Medical Spanish/English dictionary or phrase book is invaluable.
4. Gloves and hand sanitizer are a must. I just left the remainder at the clinic.
5.1-Other things volunteers should know before coming here:
a. Like the guide says have no expectations.
b. As a paramedic I did not get to do as much as in the U.S. due to their lack of equipment, but that was ok.
c. Don't be afraid to jump in and help.
6- Personal Paragraph about the experience (ABV Program Testimonial):
I had a great eye opening experience. I know I have nothing to complain about at home. The trip is what you make it to be, so take charge and do some good in the world, it is just good for the soul.
7- How would you describe your accommodation, meals, security, friendliness, quality others:
Excellent food and accommodations. Clean environment. The family was always asking questions about my life/work/family, etc.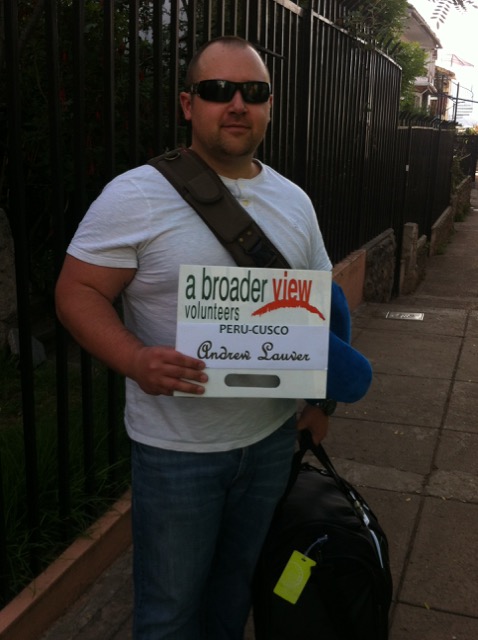 8- What was your favorite memory of this trip?
Program: Making kids smile and drawing blood in the lab.
Host Family: Eating lunch while chatting about what I did at the clinic.
Country: The beautiful mountains and architecture.
9- How was the ABV USA support prior traveling?
Sarah's email speed during replies was second to none.
9.1- What do you think about the reservation system online?
It was very adequate.
9.2- Who did you find Abroaderview website
Searching google for "volunteer programs abroad for paramedics."
10 – Are you willing to speak to other potential ABV volunteers?
Yes, absolutely.