Volunteer Name: Shaina Wright
Project Location: Cusco, Perú
Special Needs Children Program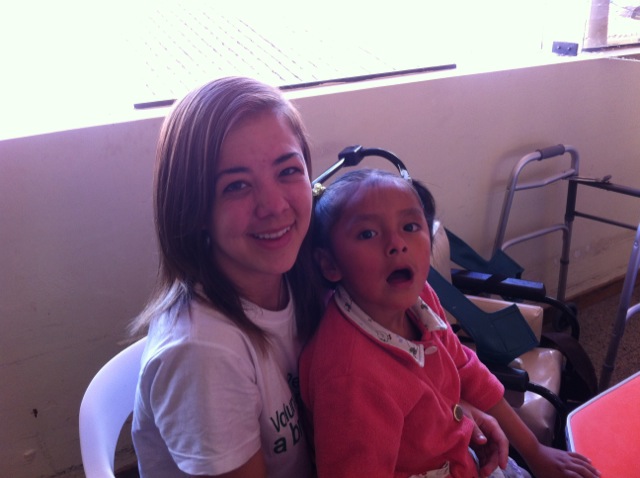 1- How was the local ABV Coordinator and the support provided in-country?
Beatriz was so great! She showed me many places around the city and took me out frequently. I know if I ever needed anything I could call her and she would make sure it happened.
2- What was the most surprising thing you experienced?
The most surprising thing I guess would be the culture change. I didn't know what to expect. I haven't traveled anywhere outside the US before so it was very different for me and I had to adjust. It was nice to see what else is out there in the world.
3- What was most difficult to experience?
The most difficult thing I experienced would have to be seeing the lives some children have to live. I've been pretty sheltered living in Utah. It was sad and sometimes hard to see but it made me so grateful for what I have and made me realize how minimal my trials are.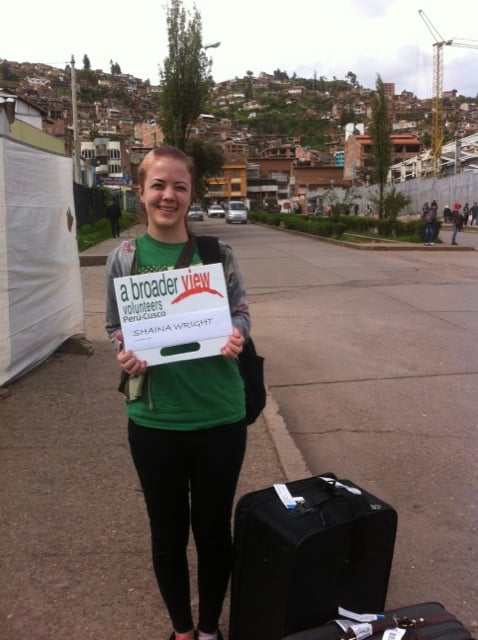 4- Any tips for future volunteers… (clothing, travel, personal items, donations)
I would definitely recommend if you're going to a country that speaks a different language to get a basic knowledge of it. The hardest thing for me was the language barrier. It would have been a lot easier to communicate effectively had I learned some Spanish before coming. I would also pack light. I didn't bring much for 3 months and I don't regret it. You don't need a lot to live.
5- Personal Paragraph (ABV Program Testimonial)
Overall it has been a wonderful experience. I got to witness a different culture, meet some amazing people, and have memories I'll keep with me for the rest of my life. It was eye opening to see a little part of the world away from home.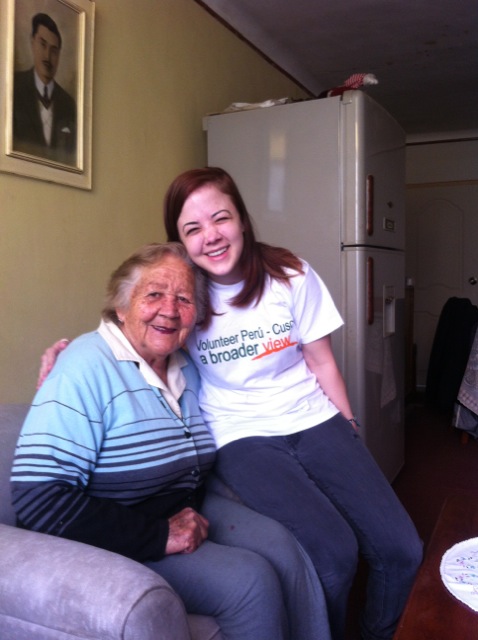 6- How would you describe your accommodation, meals, security (e: host family, on-site, shared)
My host family was awesome! They treated me like I was part of the family from the beginning. They always made sure I was fed and comfortable. They showed concern and wanted me to be safe and I really like that.
7- What was your favorite memory of this trip?
It's not a specific memory but my favorite part about the trip was playing with the children at the clinic I volunteered at. You learn to love them and each of their unique personalities. It was really hard to say goodbye. I'll miss them!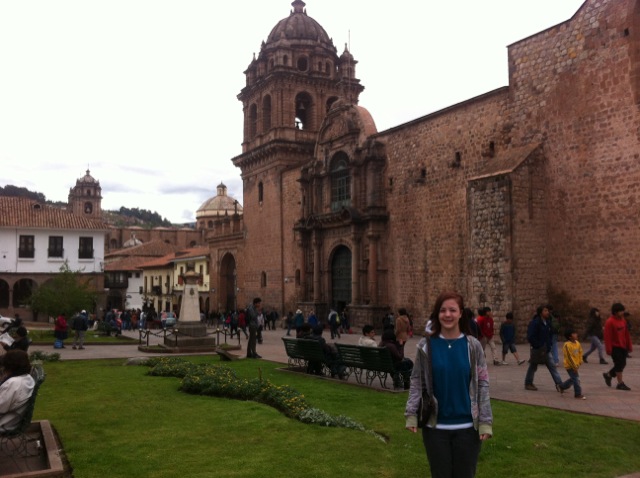 8.- How was the ABV USA support prior traveling?
Sarah was really great. I had a lot of questions she made sure to answer and in a timely manner. Any doubts or concerns I had were addressed and I'm grateful for that.
9 – Are you willing to speak to other potential ABV volunteers
Yes! Of course.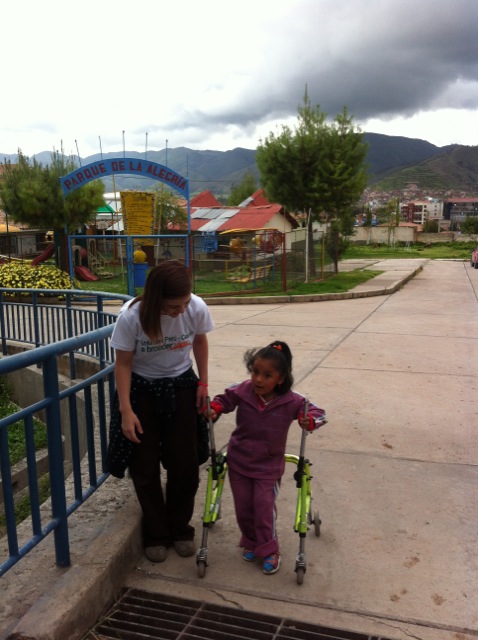 Check more mission trips Volunteer Reviews here