Volunteer Larry Passalacqua Successful Story in Peru Cusco at the Girls Orphanage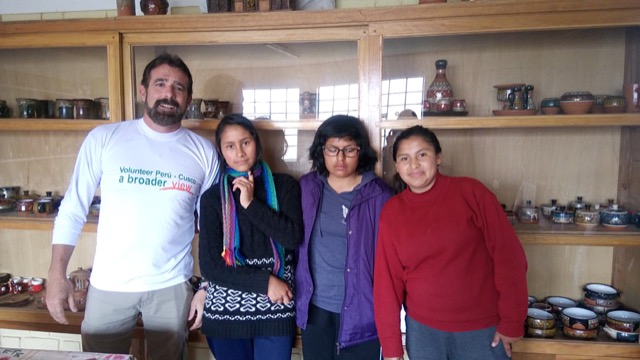 1- How was the local ABV Coordinator/staff and the support provided in-country? Incredible! Clear and consistent communication with a ton of useful tips on how to make my stay as comfortable as possible.
2- What was the most surprising thing you experienced? Name 2
Program: How smooth the process was from beginning to end.
Host Family: How friendly and organized they were....with wifi no less :)
3- What was the most challenging thing you experienced?
Country: The lack of preparation on my part to learn the language before coming was a challenge.
4- Any tips for future volunteers… (clothing, travel, personal items, donations)
1. Practice Spanish prior to coming
2. Be open minded
3. Be respectful of your host family and country
4. Take time to immerse yourself in the local culture
5.1-Other things volunteers should know before coming here:
(thats not in the orientation guide)
a. I thought the orientation guide actually set the right expectations and was pleasantly surprised to find out conditions were far better than I had expected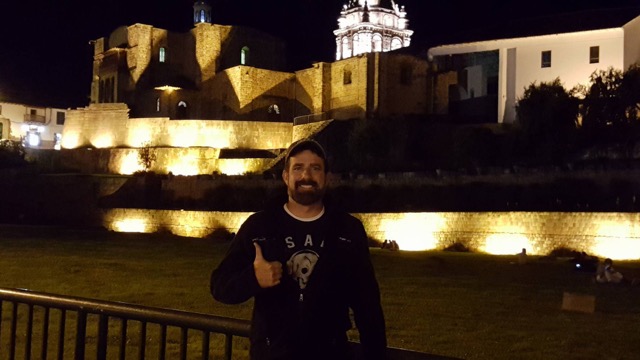 6- Personal Paragraph about the experience (ABV Program Testimonial):
This will probably end up being the most rewarding life experience anyone could hope for. It's an excellent opportunity to not only learn about another culture but actually experience it and in some small way hopefully have a positive impact on others who may not be as fortunate. It will certainly create lasting memories that you, your host family and the children will cherish for years to come.
7- How would you describe your accommodation, meals, security, friendliness, quality others:
Far greater than I expected. I actually felt right at home and my host family was extremely generous with their time and advice, which made my stay very comfortable.
8- What was your favorite memory of this trip?:
Program: A field trip to local art museums with the children.
Host Family: An amazing dinner with my host family upon arrival.
Country: The sheer beauty and history of this country and their people.
9- How was the ABV USA support prior traveling? (who helped you, emails, phone calls, chat online, how fast did you got an answer, did you got all your answers)
Sarah and again 5 stars. The communication throughout was amazing and certainly made for an unbelievable experience,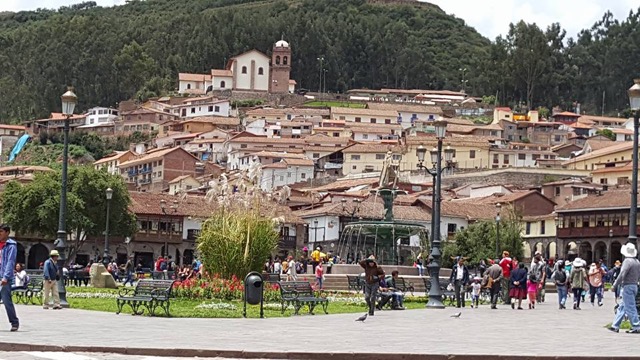 9.1- What do you think about the reservation system online?
Great. For someone who prefers to do business online, it was very important.
9.2- Who did you find Abroaderview website
google search engine
10 – Are you willing to speak to other potential ABV volunteers?
Absolutely