I have loved my experience in Cusco. The girls at the orphanage were so sweet and I will miss them dearly.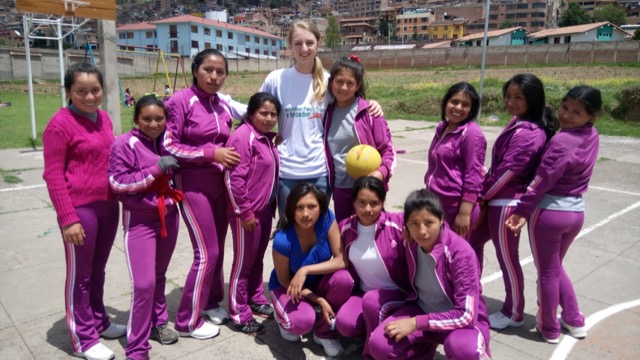 1- How was the local ABV Coordinator/staff and the support provided in-country?
Maria Elena asked me daily how my volunteering was going. She came in to the orphanage a couple times to see how things were going. She also prepared special food for me as I'm vegetarian and she helped me get the tours for the weekends.
2- What was the most surprising thing you experienced?
The most surprising thing I experienced about the program is that nobody speaks English at the orphanage. It´s important to know at least some Spanish. I was surprised that Maria Elena´s house had wifi, I wasn´t expecting that. I was surprised by the beauty of Cusco. The city of Cusco has so much rich history and beautiful sights.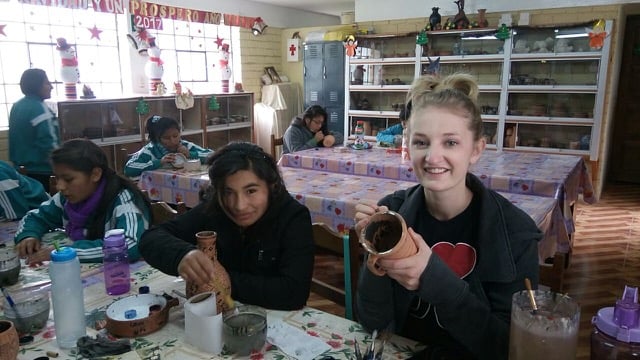 3- What was the most challenging thing you experienced?
The most challenging thing I experienced at the orphanage was the language barrier. No schedule provided.
4- Any tips for future volunteers… (clothing, travel, personal items, donations)
I would advise future volunteers to come prepared with ideas of how to help out the orphanage. You need to make the initiative to start English classes, dance classes..etc whatever it may be. Make sure to bring sunscreen. Also, pack a rain-jacket because it rains frequently.
5.1-Other things volunteers should know before coming here:
I didn´t have a problem adjusting to the elevation but many tourists do. I would take the necessary precautions so that you will adjust well to the elevation difference.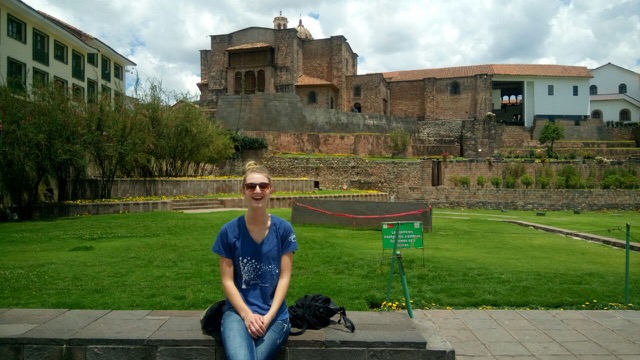 6- Personal Paragraph about the experience (ABV Program Testimonial):
I have loved my experience in Cusco. The girls at the orphanage were so sweet and I will miss them dearly.
7- How would you describe your accommodation, meals, security, friendliness, quality others:
The meals were delicious. I really appreciated Ali who cooked lunch for us in Maria Elena´s home.
8- What was your favorite memory of this trip?:
My favorite memory of the trip was probably going zip lining with my roommates on Christmas day.
9- How was the ABV USA support prior traveling?
The reservation system worked fine for me. I found ABV by searching for humanitarian trips on Google.
Video: https://youtu.be/uzKpee2FSTA