I loved working in the girls orphanage. It was incredibly eye opening and life changing, but also so much fun to get to know the girls and practice my Spanish.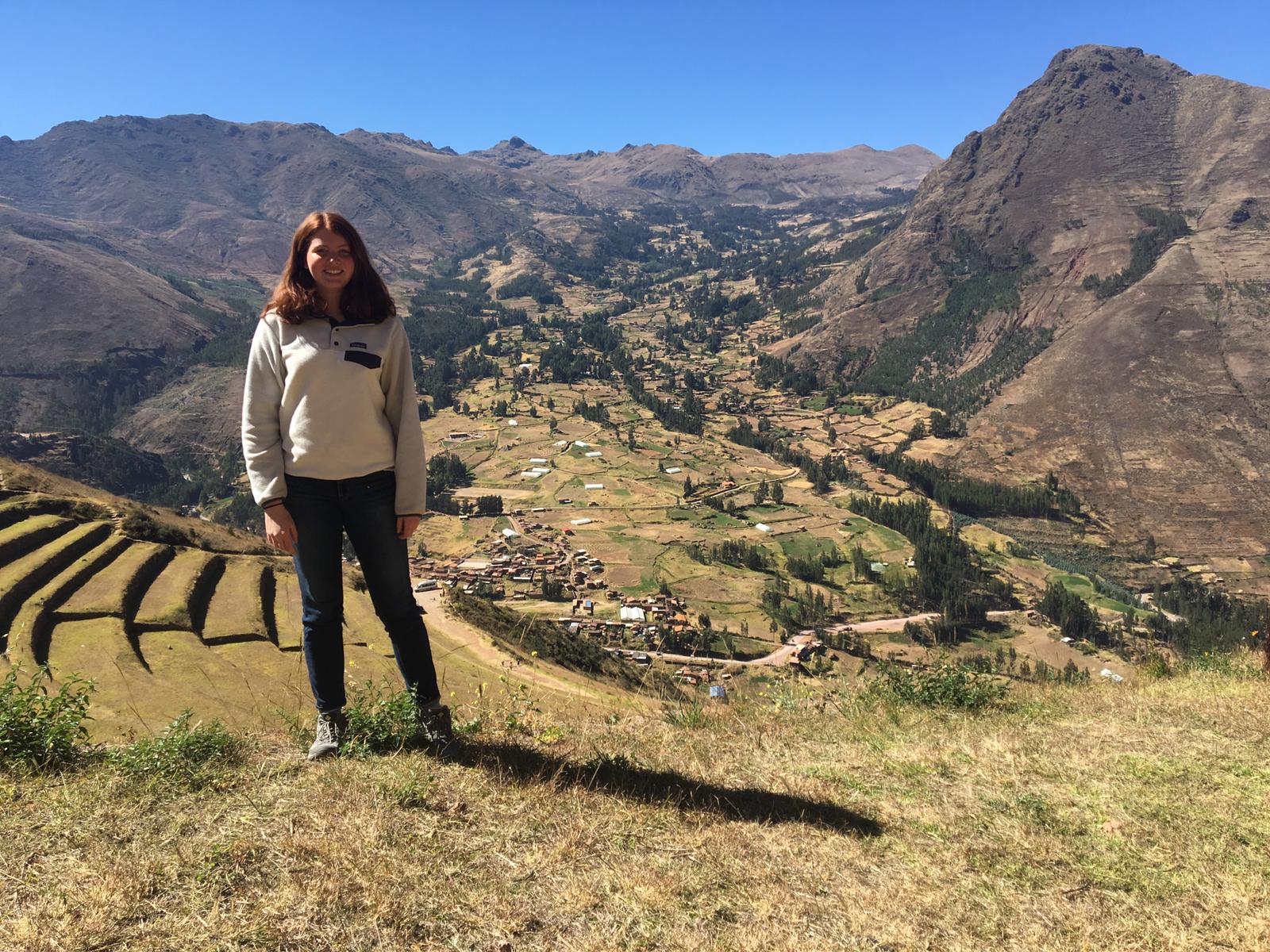 1.- Whats was a daily schedule at the program, hours volunteered?
In the mornings I wake up around 7 o'clock to get ready for work, we eat breakfast and then leave the house in time to make it to the kindergarten at 8:30. I work in the kindergarten for four and a half hours, until 1 pm, and then the other volunteers and I come home for lunch. After lunch, I leave for the orphanage and work with the girls there from 2:30-5:30. Then the other volunteers and I go back home and either eat dinner at home, or go out to dinner in the Neighborhood or in the Plaza de Armas. We are home by 9 pm and then spend time together at the house until we go to bed.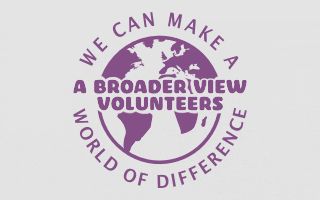 Cusco Peru Volunteer Review Lindsay Nash orphanage and teaching program
2.- What was the most surprising thing you experienced?
Host Family: I was surprised by how quickly I grew to love Maria Elena and all of the other volunteers. Within the first few days I had made life long friends.
Program: My work was a lot of fun but I was suprised by how hard it was. It really challenged my spanish skills to work with children and the girls at the orphanage, but it was an amazing experience.
Country: I was overwhelmed by the beauty of Cusco. I knew how beautiful Machu Picchu is, but I did not expect the incredible architecture around the city and the amazing ruins that I was able to explore on the weekends.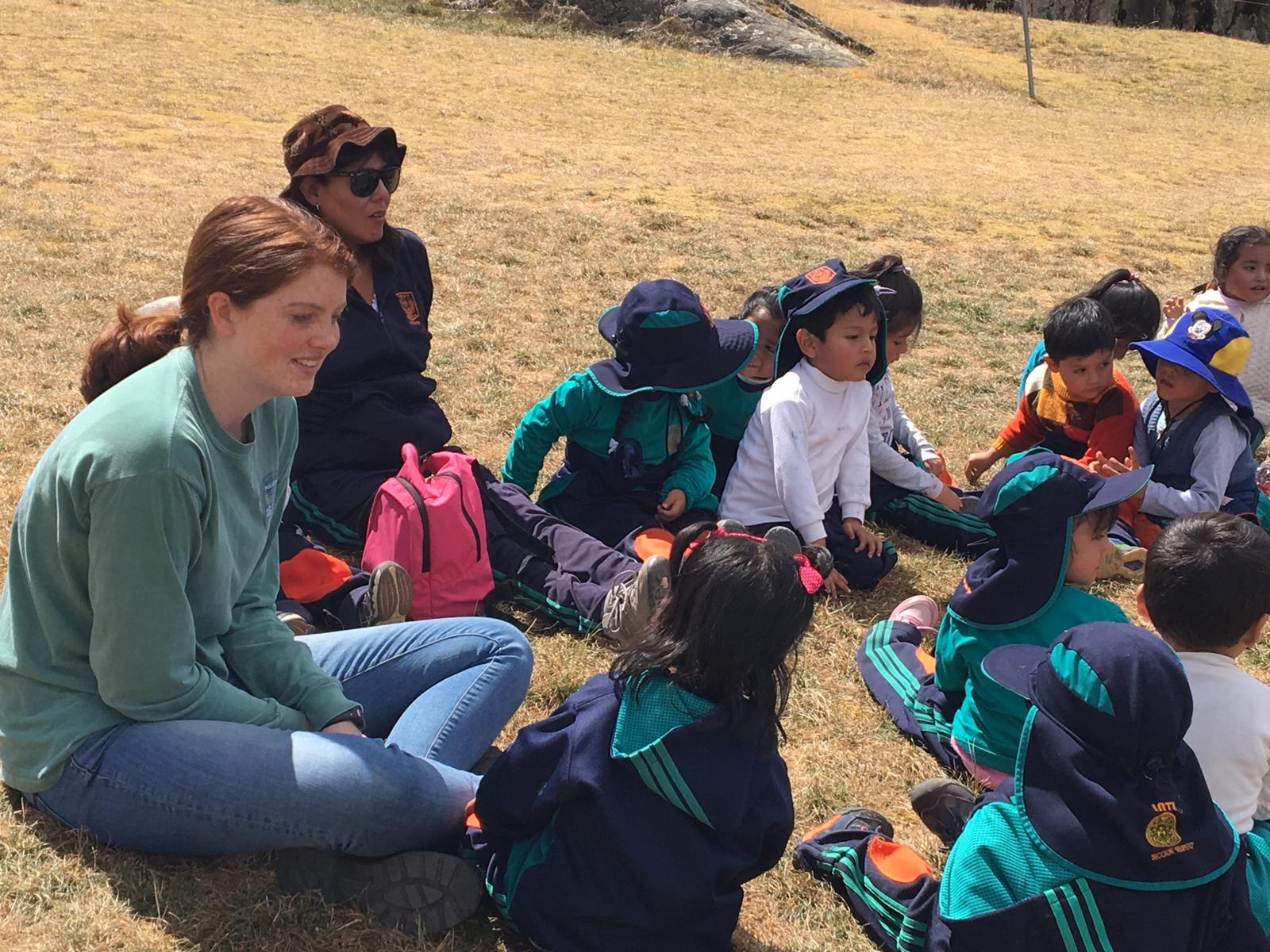 3.- What was the most challenging thing you experienced?
Host Family: Adjusting to the meal schedule here was pretty challenging for me because lunch is really big, but dinner and breakfast are very small. This is very different than in the United States and it took me awhile to adjust.
Program: At first it was challenging for me to put myself out there and start conversations in Spanish with the kids, girls, and adults. I was shy because I didn't want to mess up and say something incorrect and Spanish, but I quickly realized that everybody is kind and forgiving and way to talk to.
Country: It was hard to get used to fact that timing here is very relaxed and there isn't a set schedule. I'm the kind of person who likes to have my day planned out and it was difficult adjusting to such a relaxed schedule.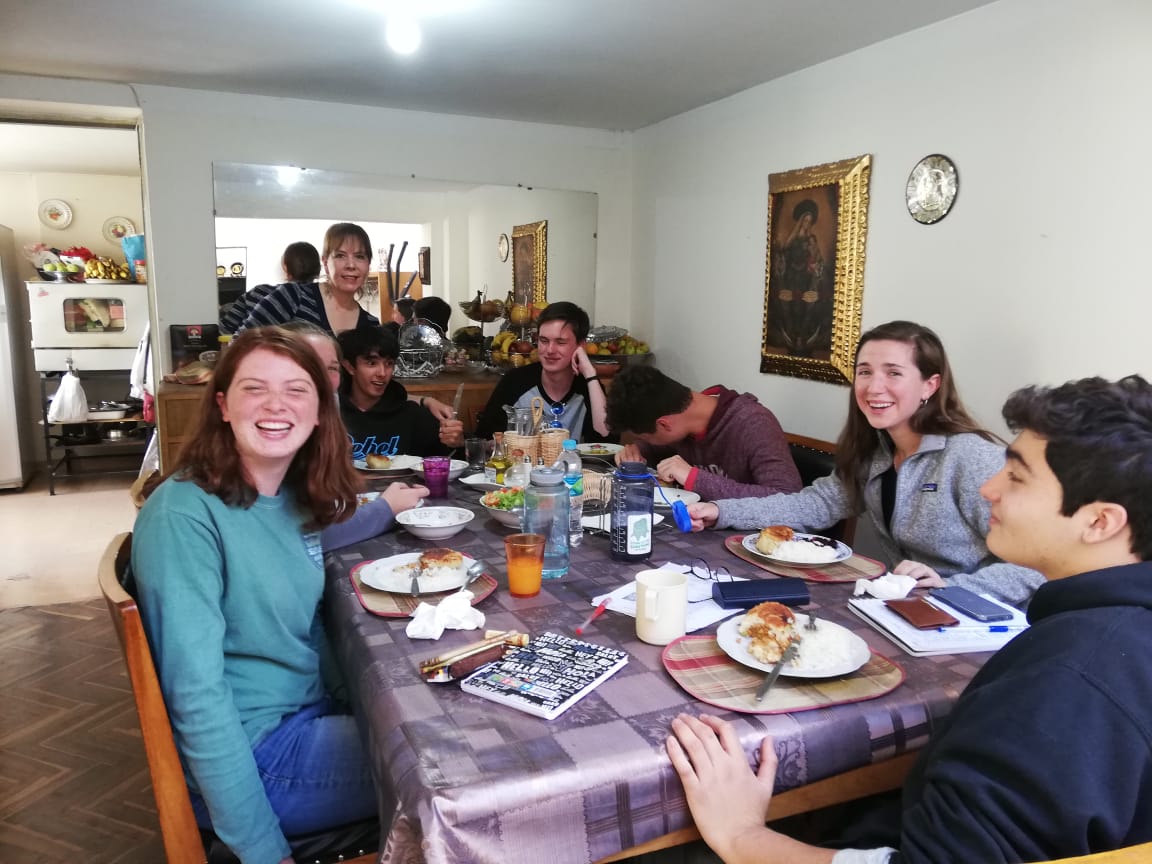 4.- Any tips for future volunteers… (clothing, travel, personal items, donations, money, internet)
It gets very cold at night in Cusco so I would
recommend warm clothing, or clothes that can be layered. Also, I personally did not have trouble getting money out of the bank, but many of the other volunteers did, so I would recommend checking with your bank to see whether they operate in Cusco, and planning ahead for this kind of issue. On the weekend trips we are allowed to go on I would recommend the City Tour, Sacred Valley, and of course Machu Picchu.
5.- Other things volunteers should know before coming here (besides Spanish):
Host Family: You will be living in smallish rooms with 2-3 other people, which is a lot of fun, but definitely takes some getting used to. Also expect small breakfast and dinners.
Program: The work will be very tiring, working closely with kids all day is a lot of work.
Country: There is a risk of being pickpocketed, especially in Plaza de Armas, so be careful with important items.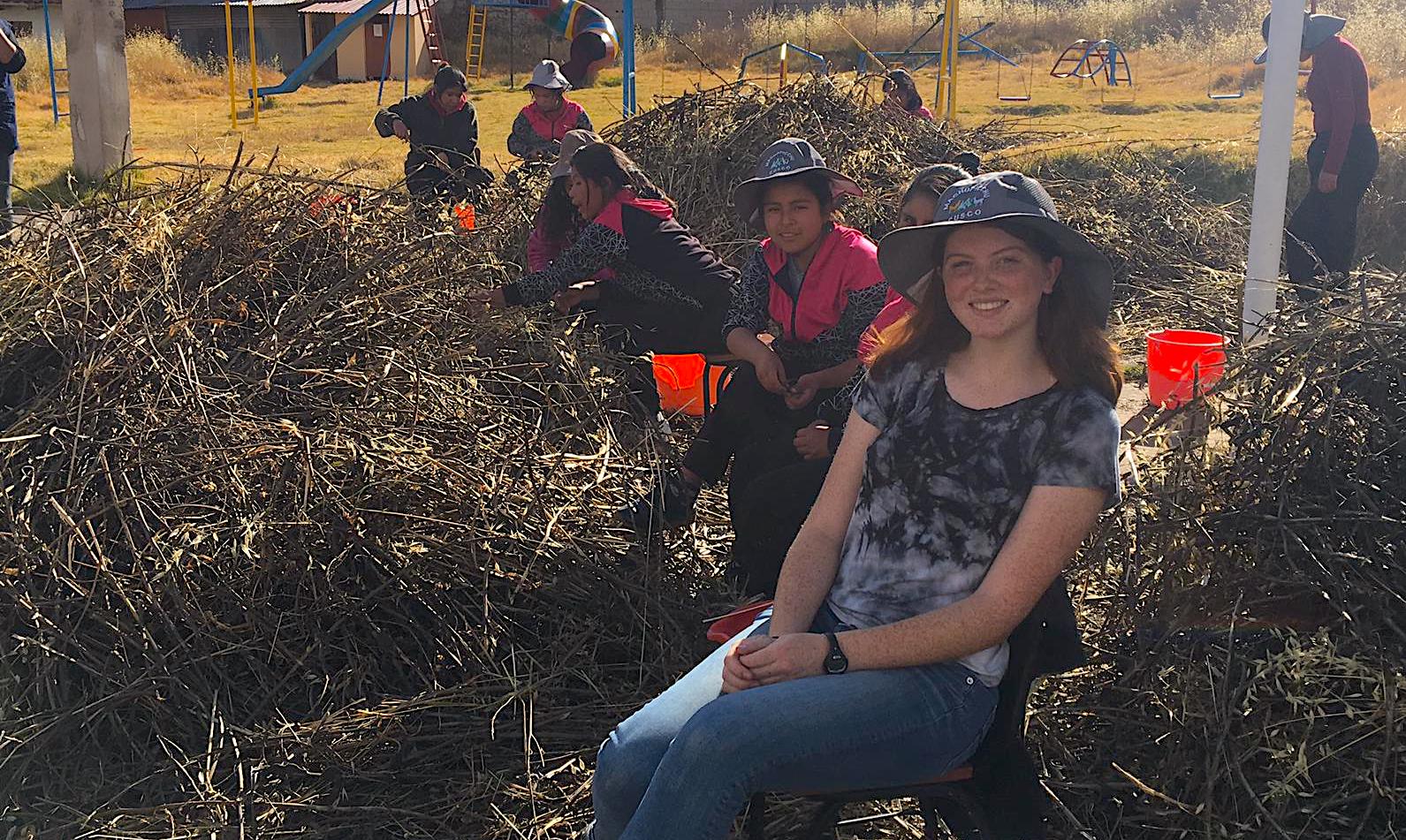 6.- Personal Paragraph about the experience (ABV Program Testimonial):
I have absolutely loved my experience here in Cusco, working with kids and girls, with the other volunteers, and getting to know the country. My work was an unforgettable, enjoyable and life changing experience. I would love to come back to the city of Cusco because the people here are so kind, and it is beautiful. I felt like this trip was an extremen immersion into Peruvian lifestyle and culture, which was exactly what I was looking for. Maria Elena was an amazing mom and director because she always took care us, made amazing food, and made sure we were safe. I'm going to miss Maria Elena and all the people I met here so much.
7.- How would you describe your accommodation: meals, security, friendliness, quality others:
Meals: The food was amazing and very unique to Peruvian culture.
Security: The house felt very safe, and I never felt unsafe in the Plaza de Armas.
friendliness: All the people I have met have been so fun to get to know, and incrediblly friendly.
Quality: Everything was amazing.
7.1.- Score the following from 1 to 10:
Quality of meals: _10__ if under 5, what was the issue:
Quantity of each meal: _10__ if under 5, what was the issue:
How clean was the house: _10__ if under 5, what was the issue:
How safe was the house: _10__ if under 5, what was the issue: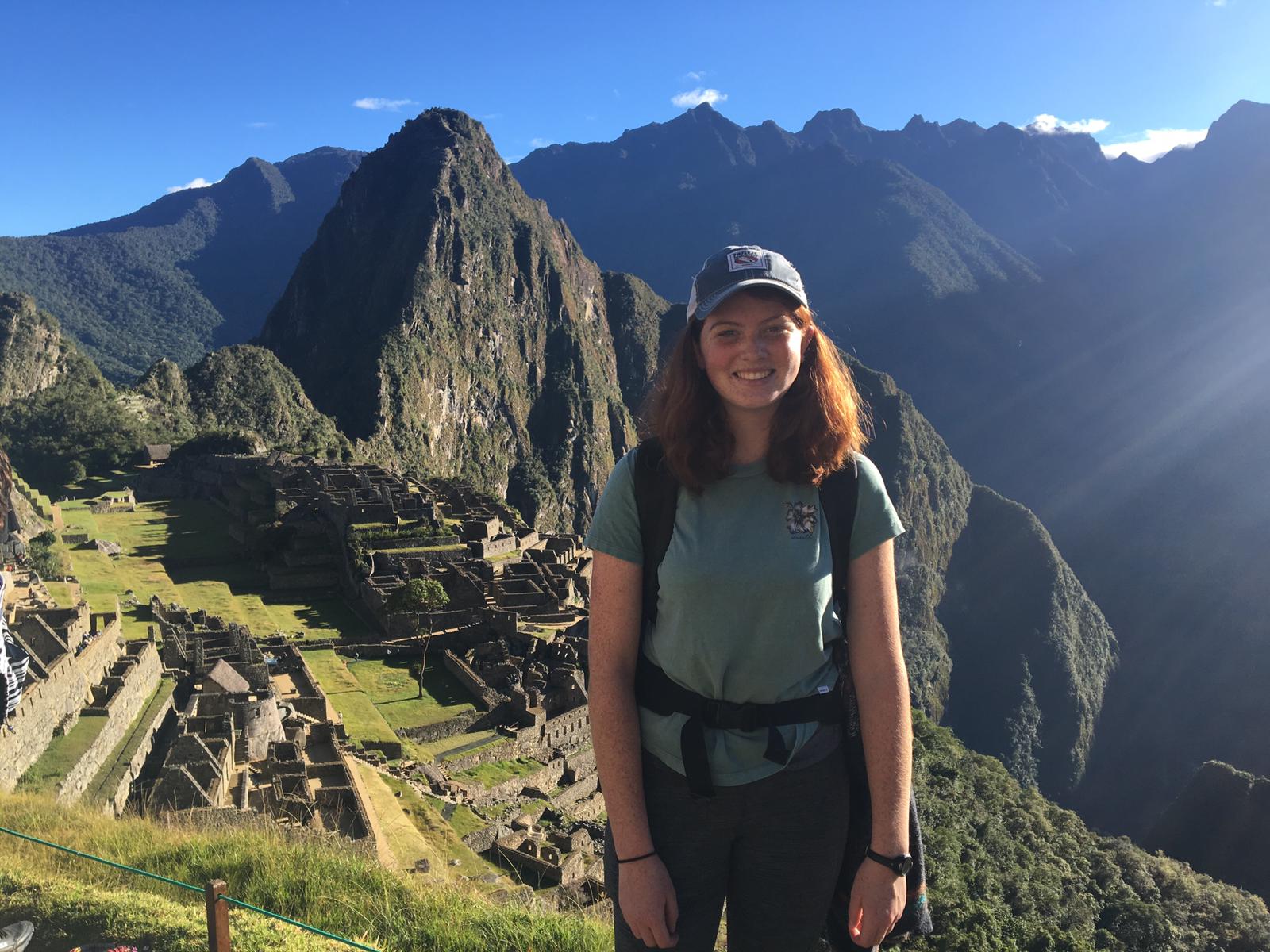 8.- How was the local ABV Coordinator/staff and the support provided in-country: Airport, orientation, introduction to the program, schedule of the program, friendliness, solving problems?
I had very few problems here but when I did ABV was quick to help and very friendly. The made the adjustment into Cusco very easy, and gave me a clear schedule for my work.
9.- Whats was a daily schedule at the program, hours volunteered, activities you did?
I worked in the kindergarten from 8:30-1 pm as a teachers assistant, planning activities, playing with the kids, keeping them quite, keeping them safe while they played, helping with snacks, and doing arts and crafts. I worked at the orphanage from 2:30-5:30 doing whatever the girls were doing at the time. This included harvesting different vegetables, painting on ceramics, dance lessons, and just talking to them and getting to known the girls.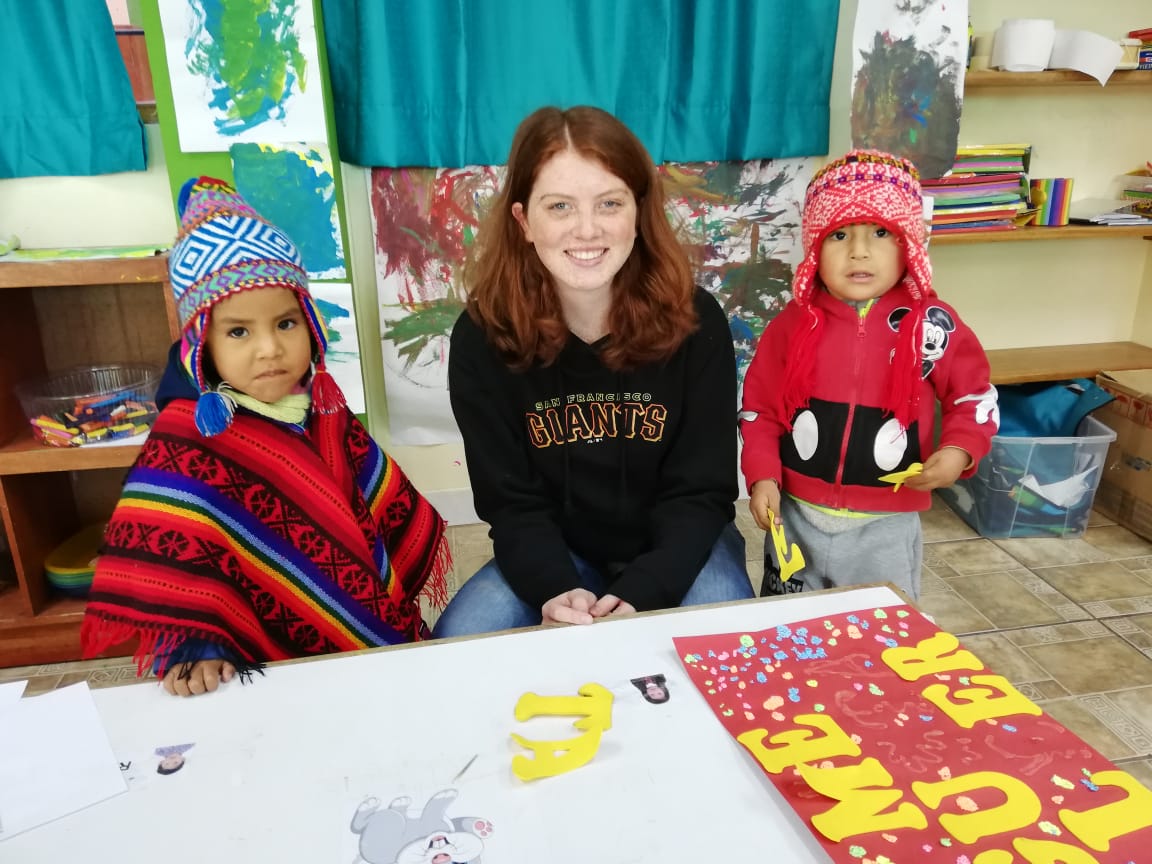 10.- What was your favorite memory of this trip?:
Accommodation: The food here has been amazing. I love that I've gotten to experience part of the Peruvian culture through the amazing food that Maria Elena cooks, and at the restaurants around the city.
Program: I loved working in the girls orphanage. It was incredibly eye opening and life changing, but also so much fun to get to know the girls and practice my Spanish.
Country: Going on the weekend trips were absolutely incredible. I went to Machu Picchu, the city tour, and the Sacred Valley and they were all incredible.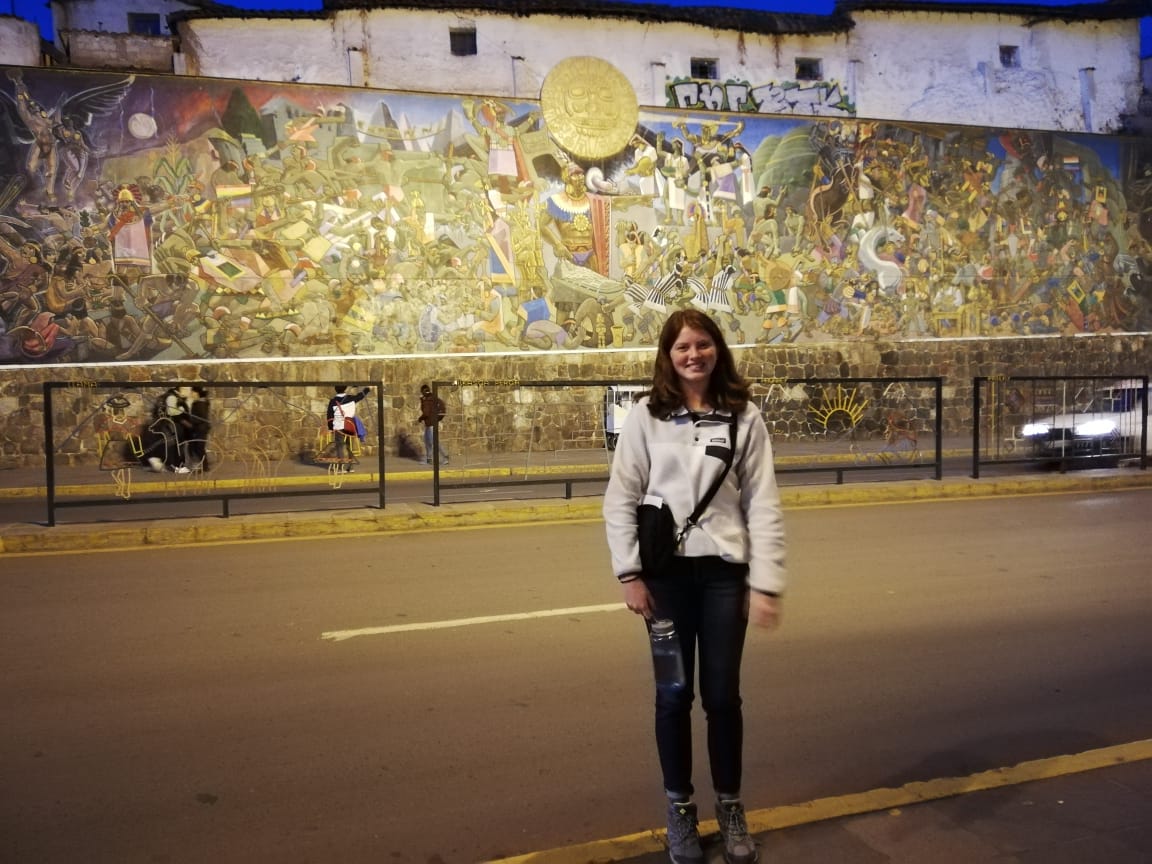 11.- How was the ABV USA support prior traveling? Emails, chat online, calls, volunteer guide:
A Boader View has been very communicative and friendly, when I was at home planning my trip they responded quickly to my questions, and helped us with all the planning. The website was very informative and easy to navigate.
12.- What do you think about the reservation system online?
It was easy to navigate and the flexible dates were so helpful. They had a clear step by step process of each thing my family neeeded to do, and they sent reminder emails in case we forgot.
13.- Who did you find Abroaderview website?
I was looking for a program over the summer where I could do volunteer work in Peru, and I came across ABV. This company was perfect for me because I could choose my work, city, and the exact dates I wanted to be here.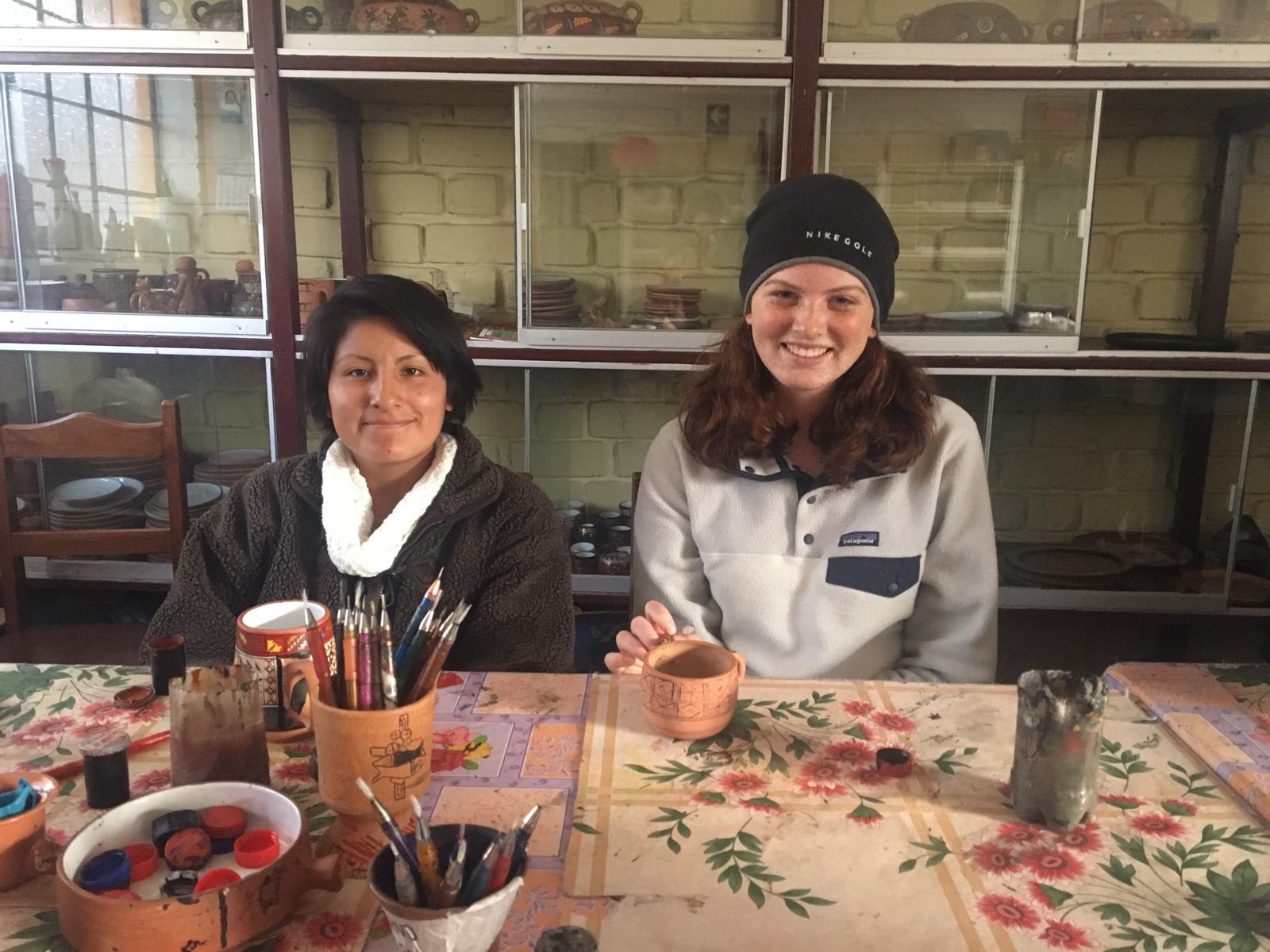 14.- Are you willing to speak to other potential ABV volunteers?
Definetly!! I would love to explain to anyone about this amazing experience and share my advice and tips with them.