Volunteer Name: Dorothy L.
Project Location: Cusco, Peru         
Volunteered at: Centro de Salud/Medical volunteer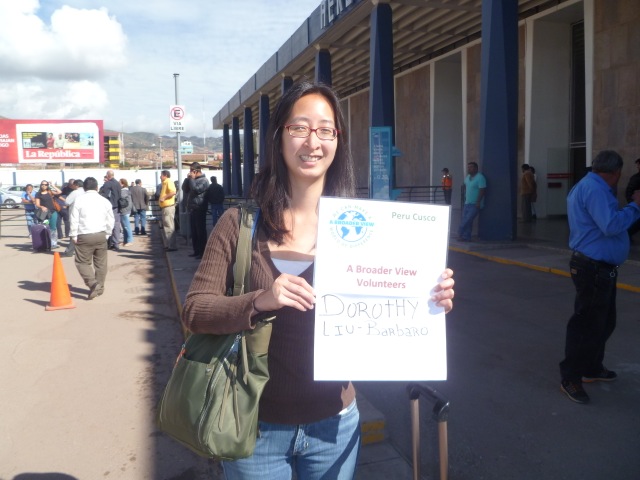 What was your favorite memory of this trip?
Going in an ambulance to pick up a patient at her home.
What was the most difficult thing you experienced?   
Even the private hospitals are quite lacking in resources.  They did not always have pulse oximeters + did not have glucometers.  Seeing the lack of resources and staffing was difficult. Patients had to wait to receive care because there had only 1 nurse in the ER or 1 nurse for every 2 floors.
Any tips for future volunteers… (clothing, travel, personal items, donations, sightseeing etc)
Pack in layers.  Weather fluctuates wildly!  Bring medical supplies if you have space, donate things like scrubs or white coats which can lighten your load when you leave.  Travel on the weekends - there are lots of great day weekend trips you can take.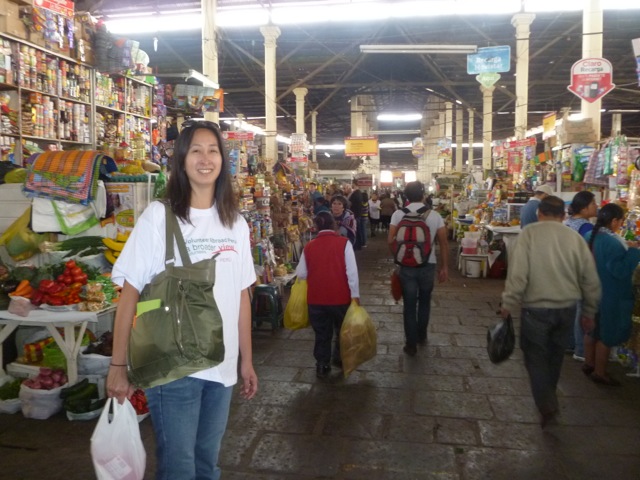 How would you describe/rate your experience working with the ABV staff in the USA?
Excellent.  There was some delay, in the beginning, getting the clinic site/paperwork settled because of changes with the Ministry of Health accepting volunteers, but this was out of ABV's control.  Once sorted all staff was very reliable and responded quickly to my concerns or questions.
How were the local ABV Director and the support provided in-country?   
Very good.  Gretty in Cusco also made sure I got a second experience at the public clinic which was great for me.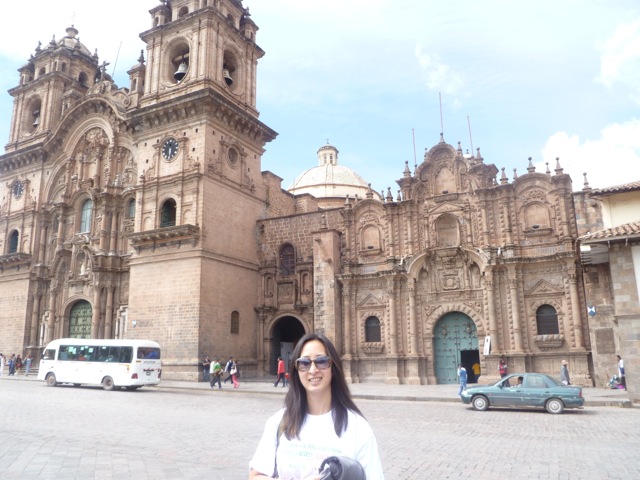 Personal Paragraph (ABV Program Testimonial):
Volunteering with A Broader View in Cusco was a wonderful experience, as a doctor.  I learned a lot about the Peruvian healthcare system and appreciated positive and negative aspects of it.  I enjoyed working at both a private hospital and the public clinic and learned how healthcare resources are allocated in a system very different from ours in the USA.  I learned how important the family system is here in Peru and was pleased to see how patients often had multiple family members stay with them during their hospital stay.  These family members were instrumental in purchasing medications and seeing to their families needs.
Are you willing to speak to other potential ABV volunteers?
Yes

Check more mission trips Volunteer Reviews here