Volunteer Name: Elana
Project Location: Cusco Peru
Volunteered at: Pre-med children center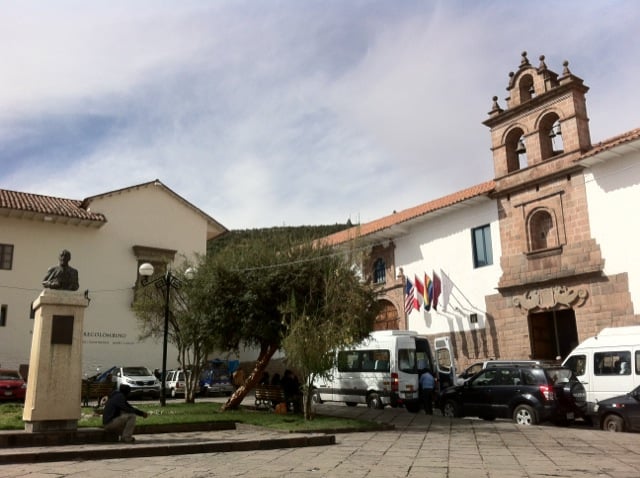 1- How was the local ABV Coordinator and the support provided in-country?
Beatriz was great.  She introduced me to my host family, to the program at which I was volunteering, and showed me the travel agency ABV work with.  Also she took me around the city the first days.  She frequently called me and my host mom and travel agent to check in on me throughout my visit as well.
2- What was the most surprising thing you experienced?
I met a lot of amazing friends here from other organizations at my volunteer work—there're lots of people volunteering in Cusco from all over the world with all different organizations/backgrounds—it's a great little community!  We are so close now—I'm really sad to say goodbye to them!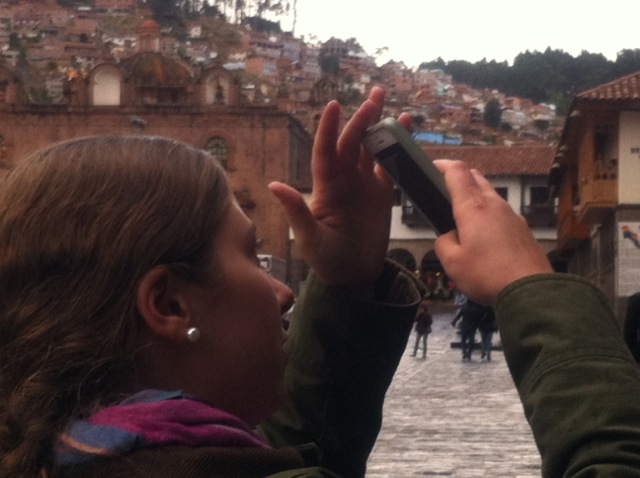 3- What was most difficult to experience?
Volunteering was frustrating at times—the kids were great and I love them dearly, but often the nurses at the clinic wouldn't let us help out in the simplest ways and were very adamant about doing things their way.
4- Any tips for future volunteers… (clothing, travel, personal items, donations)
Bring lots of layers!  One minute it is very hot here when the sun is out and then the next minute it starts raining and is cold.  Definitely bring a good system for keeping money and your phone safe—a fanny pack, jacket with inside pockets, or secure purse.  If you want to give gifts to the kids I'd buy them here—you can get makers/crayons/paper more affordably here.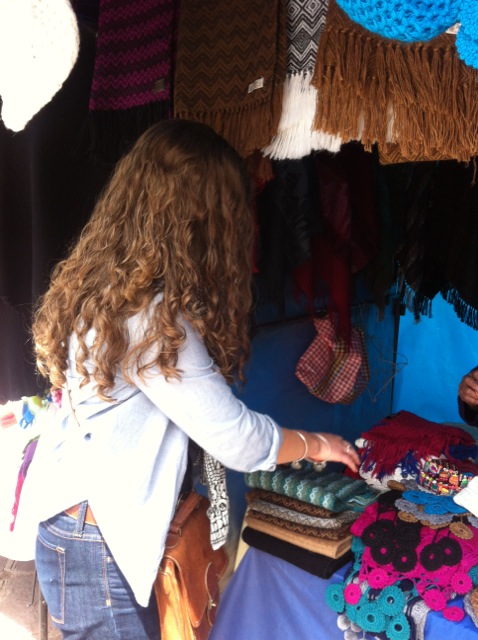 4.1- Other things volunteers should know:
a.- Don't come here with preconceived ideas about volunteering—keep an open mind and be prepared to help in small ways.  The kids totally make the volunteering worth it!!
b.- If you're smart and attentive to your surroundings it is safe in Cusco.
c.- Peruvian time is the probably the opposite of New York time—come prepared to wait and be patient with locals.
5- Personal Paragraph (ABV Program Testimonial):
I am very grateful for ABV for getting me here to Cusco.  I'm very grateful that I got to choose my own dates for volunteering and that I was able to take Spanish lessons.  Volunteering wasn't easy at times but the other volunteers I met and the kids made it worth it—they need attention and love and just a hug makes them smile.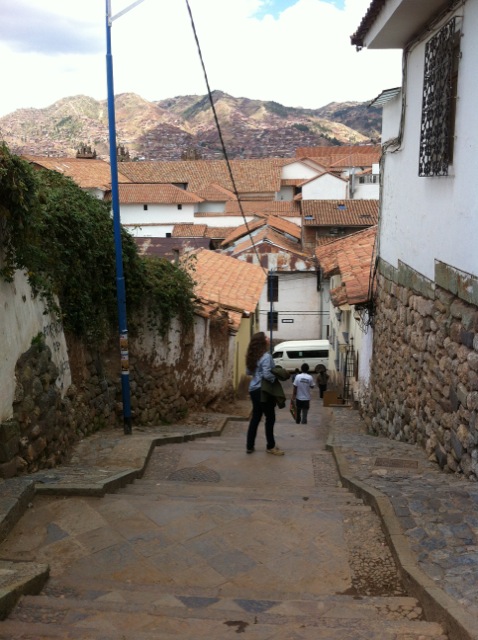 6- How would you describe your accommodation, meals, security (e: host family, on-site, shared)
My host family and Spanish lessons were probably the best thing about my trip.  My host mom was SO kind and a fantastic cook!  She also was my Spanish teacher—the best one I've ever had and I've taken three years prior to coming to Cusco.  My bed was cozy and I often looked forward to it after long days of volunteering.  I felt very safe at home and my family gave me advice about how to be safe in the city and on my trips.  
7- What was your favorite memory of this trip?
Spending time with my friends in Cusco!  It's such an incredible city and there's so much to do and explore.
8.- How was the ABV USA support prior traveling?
Fantastic!  Very prompt response to my questions and they were very helpful with my last-minute planning.
9 – Are you willing to speak to other potential ABV volunteers.
Yes.


Check more Volunteer Reviews here