Volunteer Name: MADISON DARBONNE

Project Location: Cusco, Peru
Volunteered at: Orphanage, nursery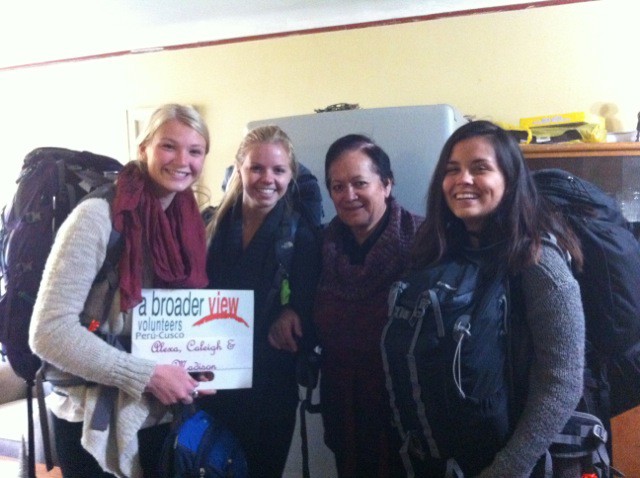 1- How was the local ABV Coordinator and the support provided in-country?
Great, organized in a way that made our arrival in the country very straightforward and easy to reach our host family and settle in.
2- What was the most surprising thing you experienced?
I was surprised by the volunteer experience actually.  It was great to get to know and spend time with the kids – but I soon came to realize that this type of service seemed to be mostly on an individual way of helping-rather than a grander profound impact.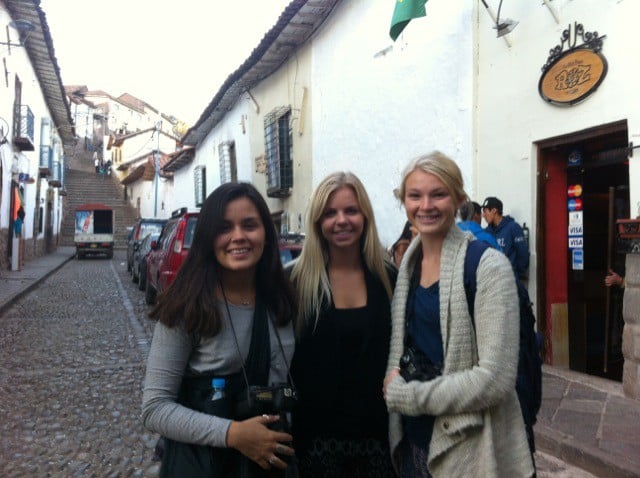 3- What was most difficult to experience?
Unexpected factors within the city itself – i.e. the altitude, the cold.
4- Any tips for future volunteers… (clothing, travel, personal items, donations)
Prepare for the cold-pack, many layers! To enjoy your experience more, be flexible with integrating into the host family's timing and meals – and use free time to explore the city and get to know other volunteers. Read the volunteer orientation guide, all the information you will need is there.
4.1-Other things volunteers should know:

a.- Don't expect to create a profound impact upon arrival – this type of service is a smaller, but very meaningful contribution to a bigger picture.

b.- The altitude will affect you in some way.

c.- If you are not comfortable with the language – TRY; you will surprise how much you learn in a little time.

d.- Living in a host family is an extremely valuable way to get to know the area and culture from the inside.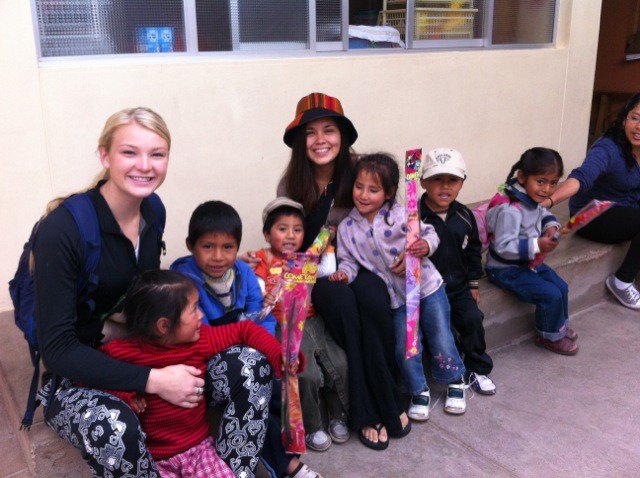 5- Personal Paragraph (ABV Program Testimonial):
Working with ABV has been a great experience – organized, affordable, and informative from the beginning.  I have really enjoyed my experience with them.  They allow people an affordable option in order to volunteer and integrate into a foreign country in a truly authentic way.
6- How would you describe your accommodation, meals, security (e: host family, on-site, shared)
A wonderful way to become immediately integrated with the culture & people in Cusco.  Felt safe, happy, and was provided with more than enough food.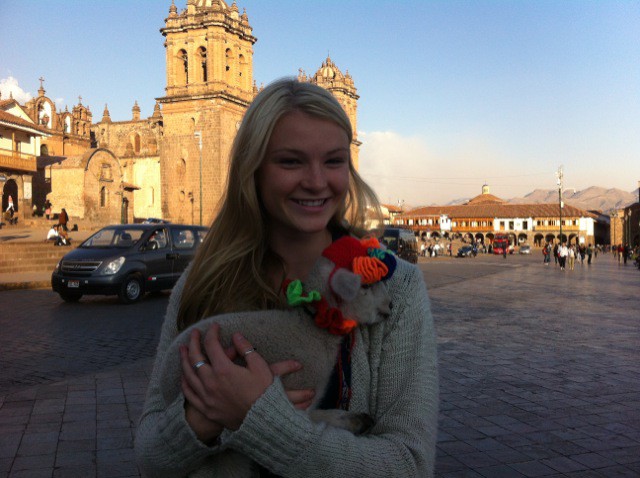 7- What was your favorite memory of this trip?
During one of the painting sessions with the girls. not knowing much Spanish – and yet still attempting to talk to them and communicate, causing them to laugh and smile hysterically.
8.- How was the ABV USA support prior traveling?
Very attentive – sending emails and reminder to make sure everything was organized a head of time.
9 – Are you willing to speak to other potential ABV volunteers?
Sure thing.


Check more Volunteer Reviews here