Volunteer Name: Sally Lam

Project Location:  Cusco, Peru
Volunteered at: Kindergarten and Girls' Orphanage.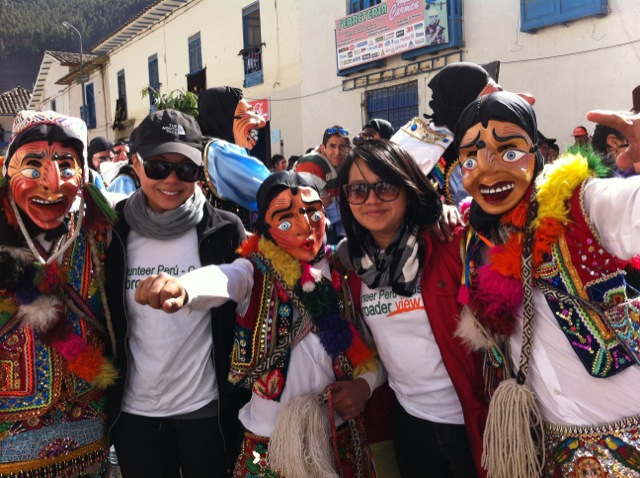 1- How was the local ABV Coordinator and the support provided in-country?
She was really patient.  She was especially interested in how we felt, and she took us to every place we needed, for instance, to the markets, exchange offices, and she showed us the main attractions like Sacsayhuaman and Plaza de Armas.
2- What was the most surprising thing you experienced?
Understand a new culture, live with the local people and experience their customs.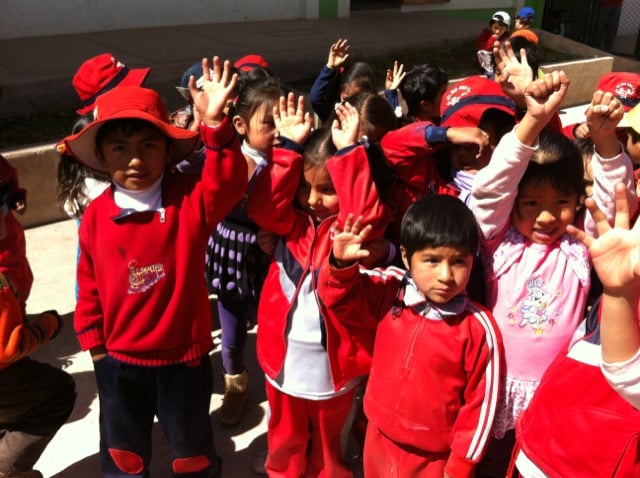 3- What was most difficult to experience?
I didn't expect to feel such cold, and the altitude.

4.1- Other things volunteers should know:

a.- Learn more Spanish before you come here.
b.- Don't expect any comfort.
c.- Be open to a new experience.
d.- Enjoy a new culture.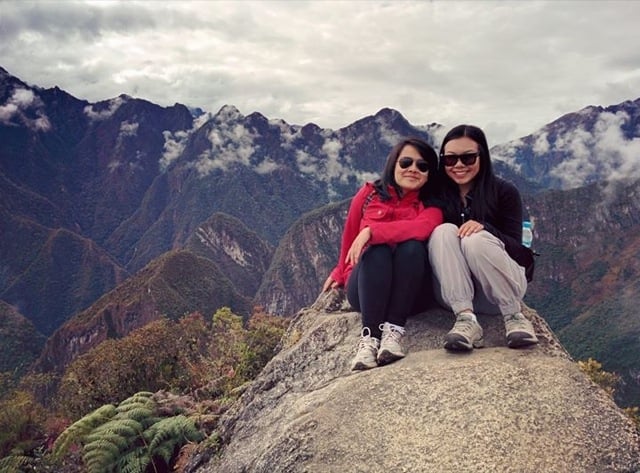 5- How would you describe your accommodation, meals, security (e: host family, on-site, shared)
My host mother was so sweet, she always asked how we felt and the food we would like to eat the next day, and the cook she had at home, was really good preparing Peruvian food. The accommodations were very good too.
6- What was your favorite memory of this trip?
The time at the kindergarten, I really love children, and even I didn't speak any Spanish, they loved to play and communicate with me.  At the time of snack, they loved to share their food with me, and I loved to see when the ones who had more than others didn't hesitate to share their toys with them.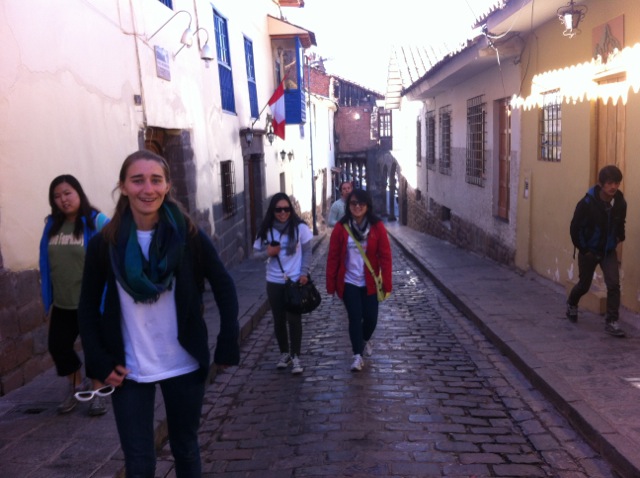 7.- How was the ABV USA support prior traveling?
It was amazing, there was always someone to chat with, and I could get all the information I needed before my trip.
8 – Are you willing to speak to other potential ABV volunteers
Definitely, yes.


Check more Volunteer Reviews here