Volunteer Name: Katie Polese
Program Location: Cusco, Peru
Volunteer at: Hospital Regional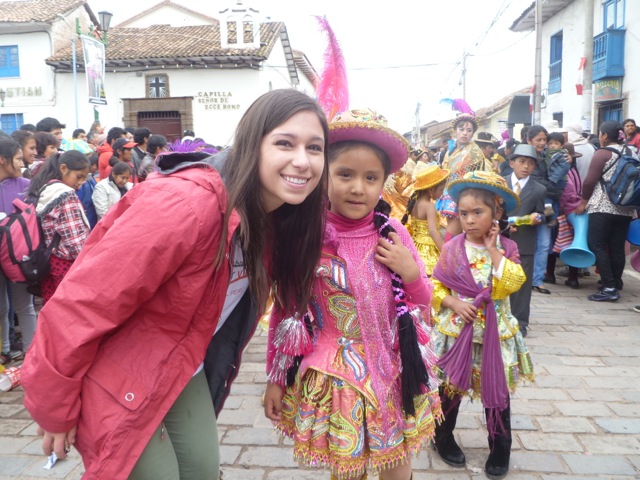 My Favorite Memory:
It was working as a team with the other nurses from Cusco at Hospital Regional when the Emergency Department would get very busy.
 
I was Surprise:
I was surprised that even though I was aware that the hospital here would be very different; it was still quite a shock to experience it in person.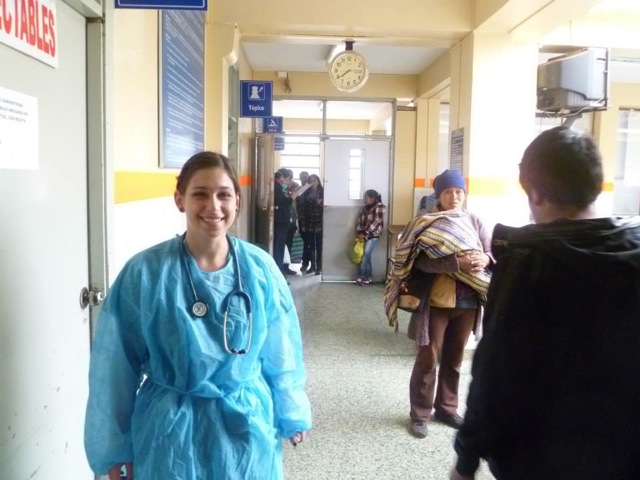 The most difficult thing I experienced was…
The most difficult and frustrating thing I experienced was taking care of many critical patients without enough or the right medications, medical supplies & equipment that they really needed.
 
My best received lesson:
My best-received lesson was adapting to the different hospital setting & learning how to utilize the limited resources by training & prioritizing patient care.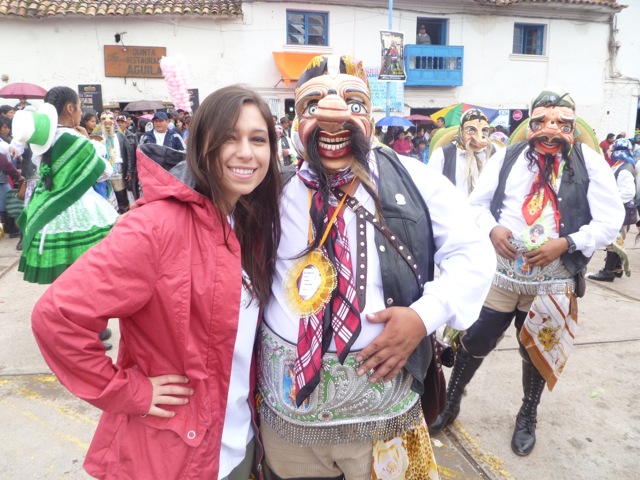 Tip for future Volunteers:
Bring Green Scrubs! Specially seafoam/mint green colors. The nurses here only wear these colored uniforms so it will be confusing if you're not in the right color. Also bring red & blue pens because the charting is done a certain way with these colors. At the beginning of every shift, introduce yourself to the other nurses so that they know who you are & that you are ready to help wherever they need you. Ask the charge Nurses "when" you should work, because different shifts are busier & need more help than others. For example, I started out working in the mornings, until O asked when they needed the most help & the nurses told main the evenings. Since I was working in the Emergency Department, the number of patients varied from then on, I started to come at 7pm & stayed as long as they needed me each night. There was a significant difference at the time of day & they really did need the extra help then. Some nights it would calm down by 11 or 12 so I would leave then. Other nights there would be so many critical patients & not enough nurses so I would stay & help until the next morning. My best advice is to be willing to absorb & adapt to the different hospital environment. The quicker you learn how they do things there & accept that it's not as clean & pretty as the hospital you're used to at home, the quicker you can really jump in there & help.
Essential supplies that you should try your hardest to bring include:
-Stethoscope
-BP Cuffs(s)-There was only 1 for the whole ED
-Pulse Oximeter – Also only one for the whole ED & several patients needed close monitoring so try to bring a small one (US$50) that you can wear around your neck.
-Gloves – As many boxes as possible 3-4
-Hand Sanitizer – enough to last your self the entire time, keep a small one in your pocket at all times.
-Honestly any other supplies.. They need it!!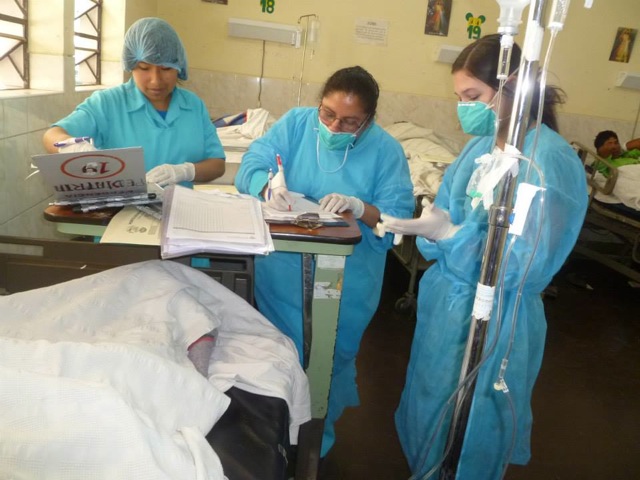 How would you rate your experience working with the ABV staff, both in the US and in country?
US staff was great & organized. Very quick to respond & answer questions.
My coordinator in Cusco was wonderful. She really helped get my settle & was very friendly.
 
How would you describe your accommodation?
Host home: Wonderful. Very nice welcoming family
At the hospital it was a little disorganized, as there was no set nurse for me to report in to each shift. However, that was fine because I was very proactive &made the effort to get to know the different nurses each shift so we were able to communicate & work together better. Building good relationships with the other nurses is definitely key to adapting quicker & therefore, being able to help more.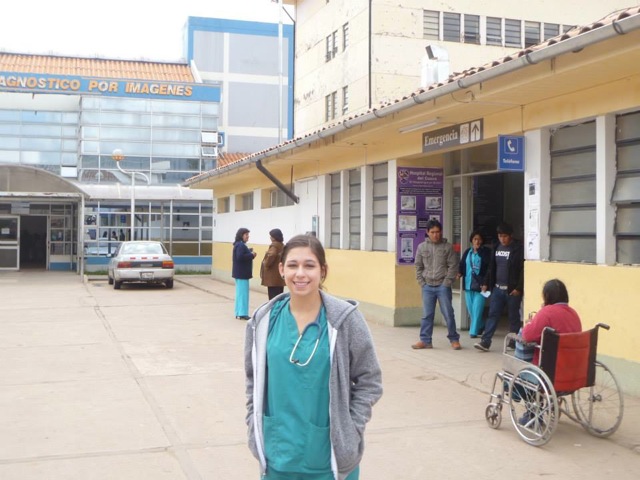 Are you willing to speak to other potential ABV volunteers?
Absolutely!!. I would actually strongly recommend that any future Cusco nurse volunteers contact me for advice prior to their trip.

Check more mission trips Volunteer Reviews here