Volunteer review from Stephanie Hanna in Cusco Peru at the health care program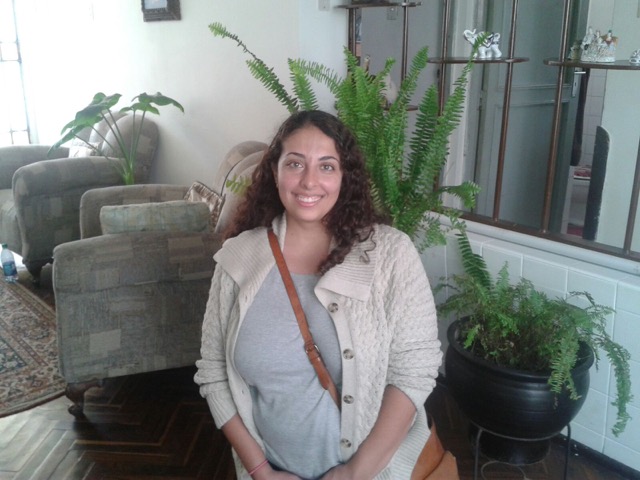 1- How was the local ABV Coordinator/staff and the support provided in-country?
They were very supportive, helpful and provided me with all the information I needed
2- What was the most surprising thing you experienced?
Program: How supportive they were, appropriate information was provided
Host Family: Welcomed to the house like family, provided helpful local information
Country: How beautiful the country and how friendly the people were
3- What was the most challenging thing you experienced?
Program: Adjusting to the clinic
Host Family: Nothing
Country: The language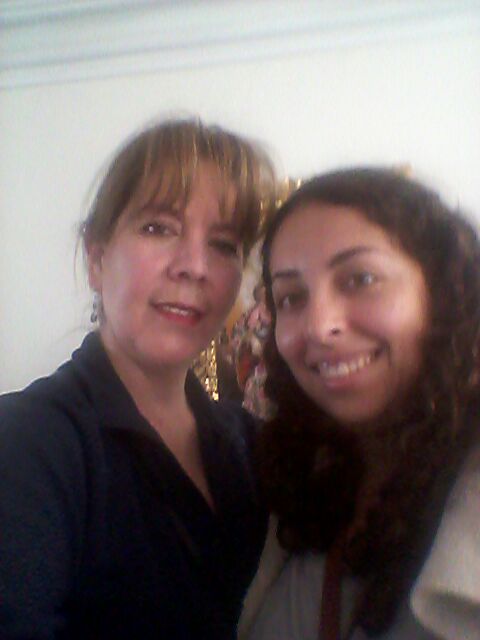 4- Any tips for future volunteers… (clothing, travel, personal items, donations)
1. Pack lots of layers (climate can vary from beach to mountain weather)
2. Cusco to Lima is a domestic flight, you will have to pick up your bag at Lima in between international flights, and will have to check in all over so make sure to leave extra time for that or could miss a flight
5.1-Other things volunteers should know before coming here:
a. If you're doing a volunteer mission at the clinics it really is necessary to have more then basic Spanish skills and take Spanish lessons
6- Personal Paragraph about the experience (ABV Program Testimonial):
I volunteered at Cusco Peru as a medical volunteer in the clinic. It was an amazing experience. I was able to interact with the clinic staff, doctors and people to learn about the differences in healthcare. The host family was amazing, and supportive. They provided me with great food, a safe place, with clean accommodations. I was also able to travel the beautiful country, and see a lot. I would recommend a broader view.
7- How would you describe your accommodation, meals, security, friendliness, quality others:
The accommodations were clean. I had my own room, and hot shower. The meals were fantastic, tasted well. Cusco is a very safe city.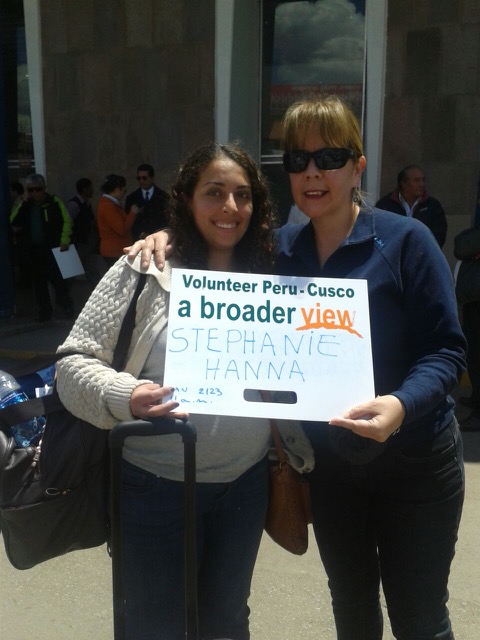 8- What was your favorite memory of this trip?:
Program: Working in the medicine clinic
Host Family: Large lunches with family, and time spent getting to know them
Country: Traveling to Lake Titicaca and staying with the families
9- How was the ABV USA support prior traveling?
The support staff was great, they responded by email or call within 24 hours. Yes all my questions were answered, and they helped with the paperwork I needed
9.1- What do you think about the reservation system online?
Worked well very efficient, gives you helpful links to the flights and travel insurance
9.2- Who did you find Abroaderview website
internet
10 – Are you willing to speak to other potential ABV volunteers?
Yes