Volunteer Name: Kristina Dickey
Volunteered at: Orphanage and kindergarten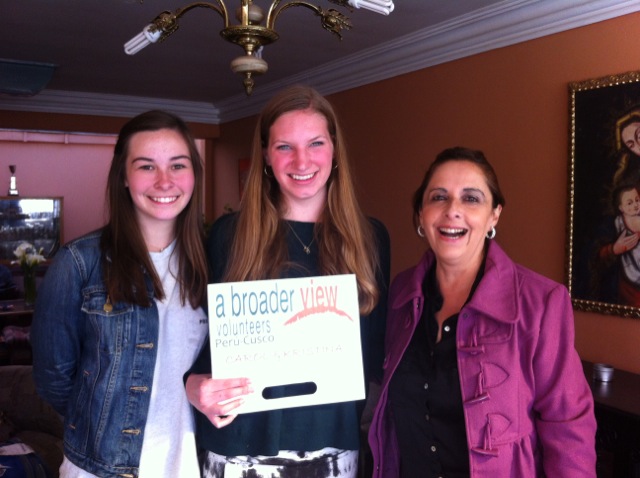 1- How was the local ABV Coordinator and the support provided in-country?
My coordinator was very helpful, and knew a lot about the program and the area.  She answered all the questions I had, and made me feel welcome in Cusco and abroad when in Puno and Machu Picchu for weekend trips.
2- What was the most surprising thing you experienced?
I was surprised by how much tourism surrounds the culture and daily life here.  There are thousands of street vendors, and many places to buy gifts and artifacts.  Before going to Machu Picchu, I thought this would be even more heightened, but there was actually not as much commercialization there as I had previously expected.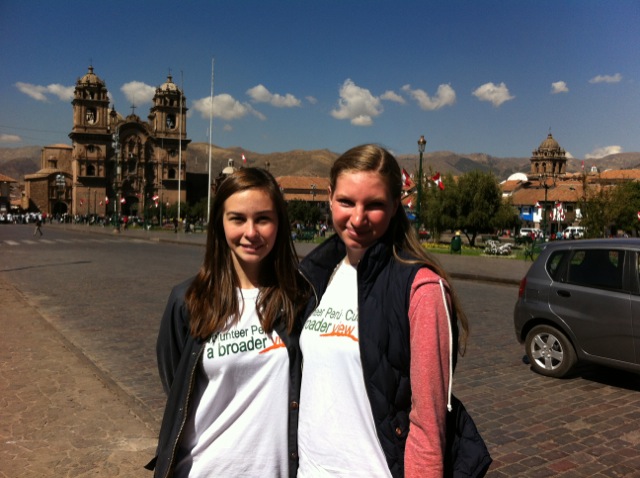 3- What was most difficult to experience?
The most difficult to experience was probably getting adjusted to the culture and Peruvian practices initially in the trip.  At first, I was not used to having a larger lunch and smaller dinner. Also, the quick temperature changes were something that I was not used to.
4- Any tips for future volunteers… (clothing, travel, personal items, donations)
Bringing toilet paper is very important, because many shops do not provide it.  Also, for altitude sickness, coca tea worked very well for me but others might need medication if it's more severe.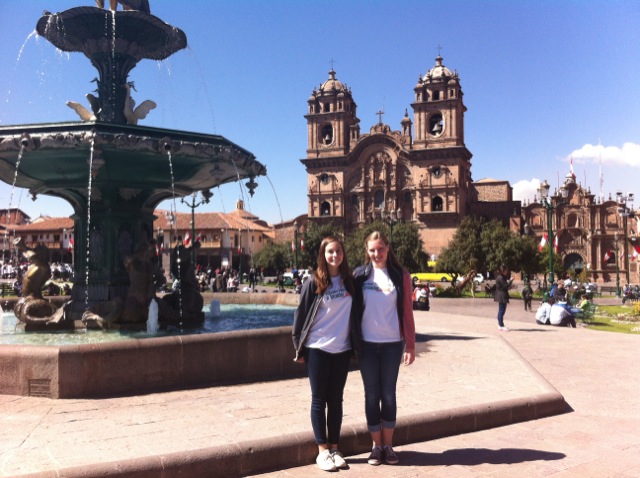 4.1-Other things volunteers should know:

a.- Be open to the culture and their practices

b.- look for new opportunities to explore within the city

c.- try local foods but be careful where you purchase them

d.- get to know your host family/ others volunteers well
5- Personal Paragraph (ABV Program Testimonial):
Working at the school in the morning and the orphanage in the afternoon was extremely rewarding and such an interesting experience.  Having other volunteers here under the same coordinator was really nice because we became very close and hung out a lot together. My host family was more than accommodating and I'm so thankful to them for taking me in and showing me their world!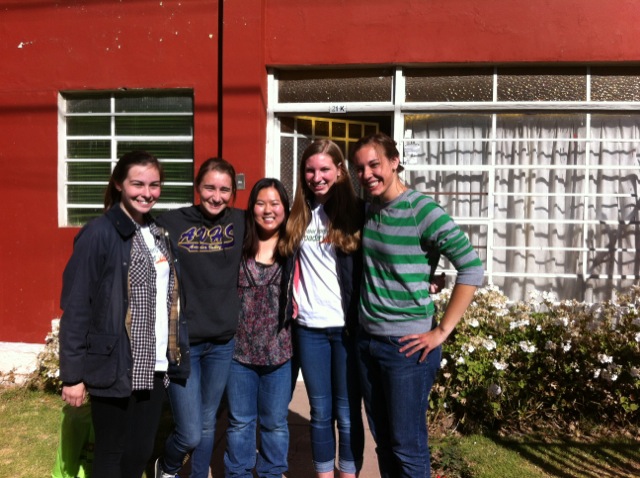 6- How would you describe your accommodation, meals, security (e: host family, on-site, shared)
My house was very nice and comfortable and had everything I needed for my stay.  Meals were delicious, and I definitely felt safe and secure here and on weekend trips.
7- What was your favorite memory of this trip?
My favorite memory from the trip was getting to explore Cusco in more depth with the other volunteers, in places like the Plaza de Armas and Saqsawaman.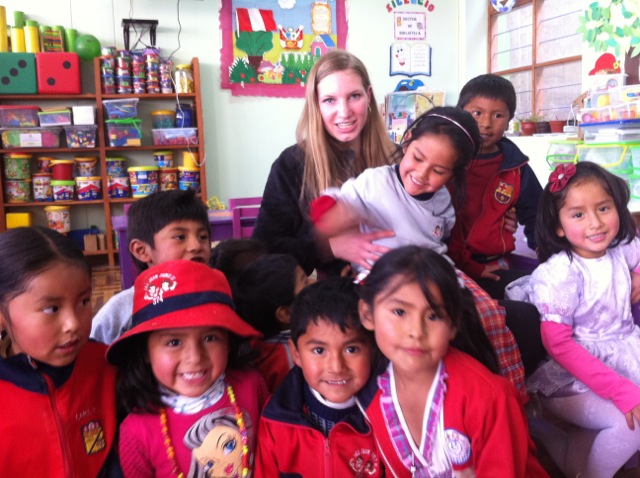 8.- How was the ABV USA support prior traveling?
They were very helpful and always available to me.  Whenever I had a question, I would email the staff and get a very quick and informative response.
9 – Are you willing to speak to other potential ABV volunteers?
Yes

Check more mission trips Volunteer Reviews here