Review Volunteer Sascha Steckbeck in Peru Cusco Orphanage program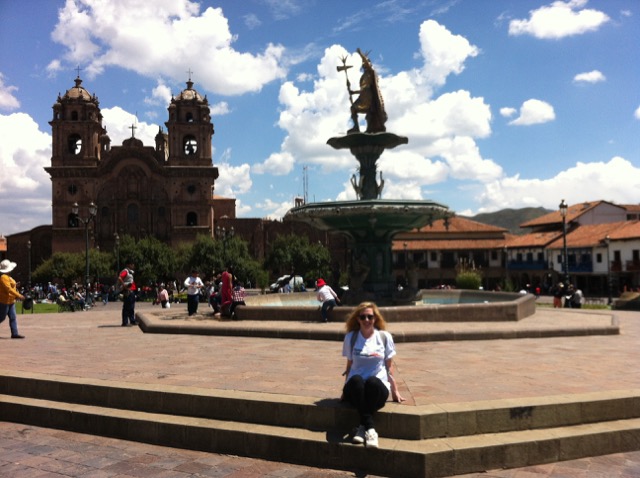 1- How was the local ABV Coordinator/staff and the support provided in-country?
Great. Beatriz helped me feel welcome the second I arrived y she was always there whenever I needed.
2- What was the most surprising thing you experienced?
Program: How much I connected with the kids, and how much Spanish I learned.
Host Family: How important family is. They ate every meal together every day.
Country: How much Incan culture still exists.
3- What was the most challenging thing you experienced?
Program: Emotions. Working in an orphanage is hard and emotional.
Host Family: Communicating with my grandparents. The language barrier.
Country: Taking the wrong bus. Fortunately I didn't get lost.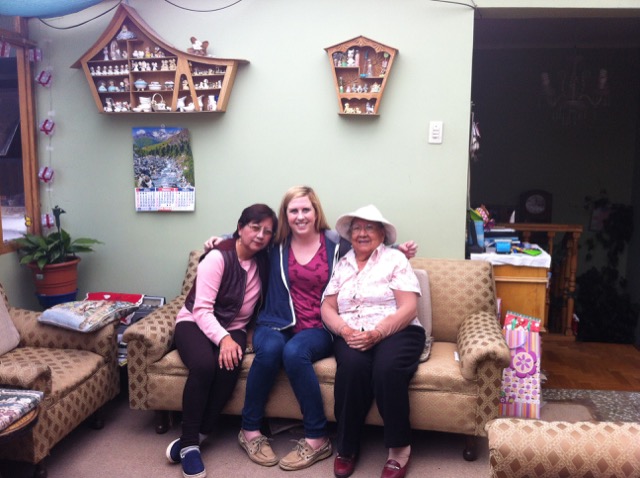 4- Any tips for future volunteers… (clothing, travel, personal items, donations)
1. Don't ask what the food is, just try it!
2. Walk as much as you can.
3. Do tour trips by yourself.
5.1-Other things volunteers should know before coming here: (thats not in the orientation guide)
a. Bring a journal and write!
6- Personal Paragraph about the experience (ABV Program Testimonial):
I loved the program. I learned so much about myself. I felt welcomed and at home.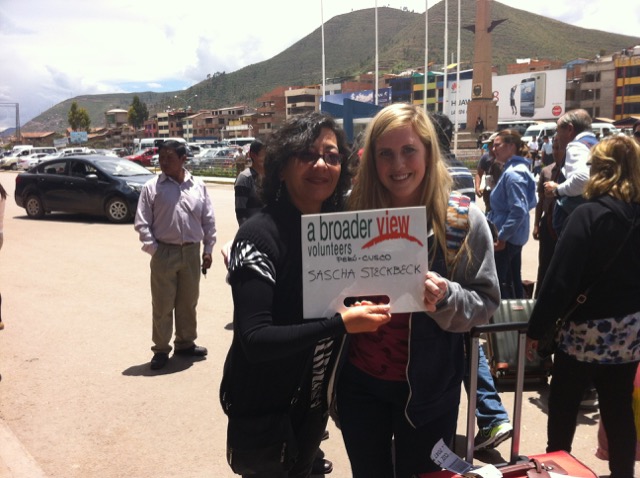 7- How would you describe your accommodation, meals, security, friendliness, quality others:
All above average. I couldn't have imagined a better experience.
8- What was your favorite memory of this trip?
Program: The amount of love the kids showed me.
Host Family: Going out dancing with Cecilia and her friends.
Country: The mountains.
9- How was the ABV USA support prior traveling? (who helped you, emails, phone calls, chat online, how fast did you got an answer, did you got all your answers)
Very good, they were constantly checking in on me.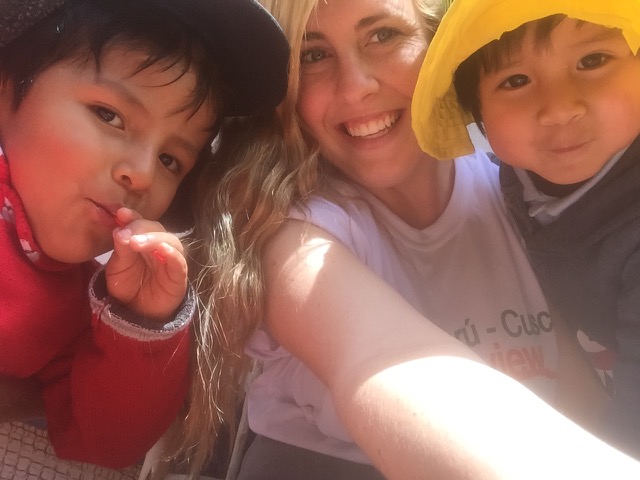 9.1- What do you think about the reservation system online?
Good, fast reply.
9.2- Who did you find Abroaderview website (keywords, search engine, word mouth to mouth, recommended by .., other)
Gap year fair
10 – Are you willing to speak to other potential ABV volunteers?
Yes!