Volunteer Name: Faustina Beckie
Project Location: Cusco, Peru
Volunteered at:  PreMed / PreNurse Program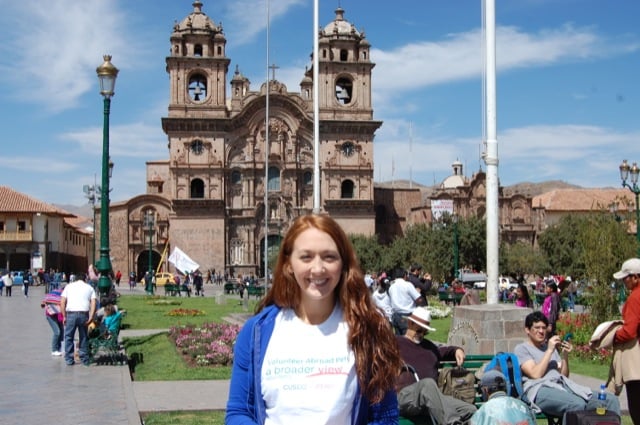 1- My Favorite Memory:
Was working with the children at the Hospital Regional. I worked in the Unidad de Quemados (Burn ward), and after treating the patients I had time to hangout and play with them. This was amazing because it was great seeing the patients in a happy state.
2- What was the most surprising thing you experienced?
I was able to get so much hands-on experience. I came into the program thinking that I would be volunteering in a calm environment and that I wouldn.t be able to see or do much in the hospital. However, I was shocked when I found that I was going to work with burned patients and that I would actually assist in treating them for the time I was there.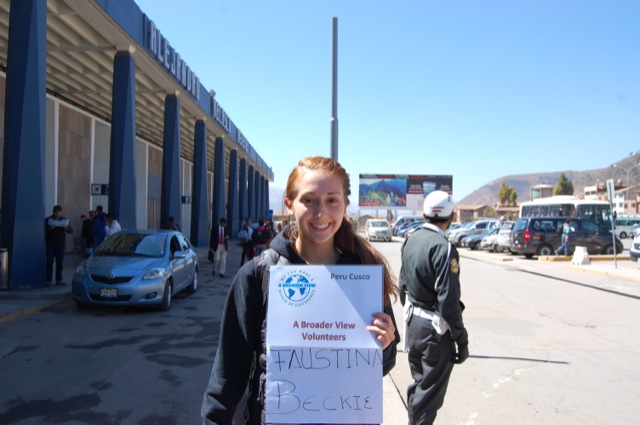 3- What was most difficult to experience?
Traveling alone. It was my first time being in a new city (and country) all by myself. And at times I felt lonely. It was difficult getting used to going to the city, the hospital, and everywhere else alone.
4- My best-received lesson:
Relax. In the US, we have a life filled with stress and the constant need to please people. Here, if I was ever feeling tired or run-down, my host family and nurses/doctors at the hospital would encourage me to relax and take a break. I think this lesson will be applied to my life back at home.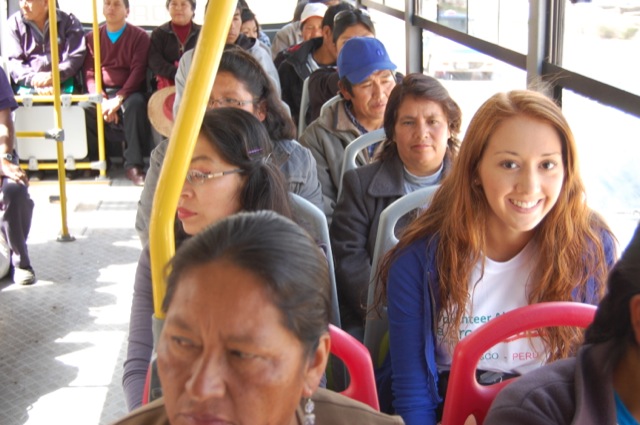 4.1- Tips for future Volunteers:
Bring warm clothes!! It is absolutely freezing when 6 pm comes around, and it is necessary to bring layers. Donate gloves and face masks, because in the hospital nurses and doctors are required to bring their own and they are typically low quality. On the weekends do as much traveling around the city as possible!. It is completely worth it.
5- Personal Paragraph (ABV Program Testimonial):
When I first left for Cusco, I was honestly really nervous. I was traveling alone to a new city, country, and continent. However, when I arrived, my worries went away because I felt safe, welcomed, and at peace with my coordinator, host family. My coordinator here in Cusco took me on a tour of the city and showed me where I was going to work for the next couple of weeks. During the morning, I worked in the Unidad de Quemados at the hospital, and during the afternoon I worked in an emergency at the Clinic. Working in the hospital was amazing because I was getting hands-on experience treating and working with burned patients. I saw many different kinds of burns with varying intensities, and I think that seeing these harsh realities will help me in my future career as a nurse. In the clinic, I was not able to do much. I mostly spent my time following the nurses and observing them as they gave medications to patients. Overall, I had an amazing experience traveling and working here in Cusco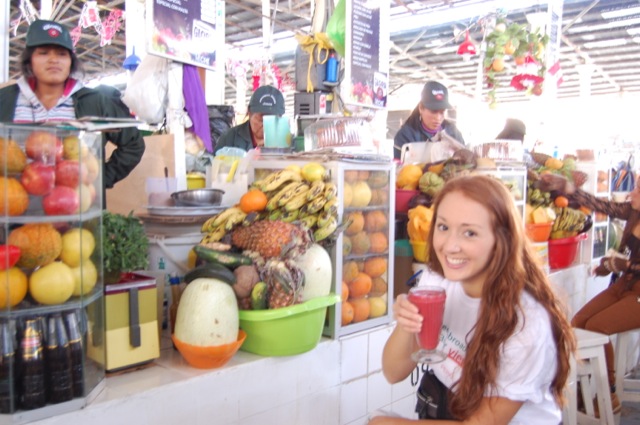 6- How would you describe your accommodation, meals, security (e: host family, on-site, shared)
My host family was spectacular. They gave me everything I needed and more. I had three delicious meals per day, a large room with a comfy bed, and the freedom to do what I wanted. The family was very friendly and welcoming and they made me feel safe and calm. The house was a short bus ride away from the hospital and clinic that I worked in, and it was very easy to find my way around.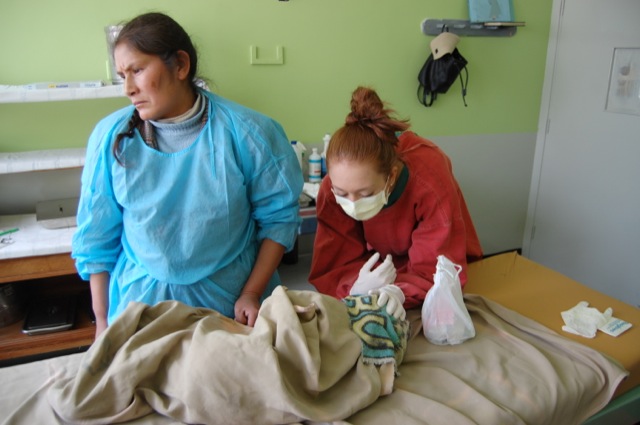 7.- How was the ABV USA support and Peru Coordinators support?
The ABV staff were amazing, both in the US and in Peru. They were all so helpful and if I ever needed anything they would help me, and calm all worries and/or answer all my questions in the process. My Peru ABV staff was particularly wonderful because she was always concerned about me, and tried her hardest to make sure everything was perfect for me. I am so thankful for the ABV staff before and during my trip.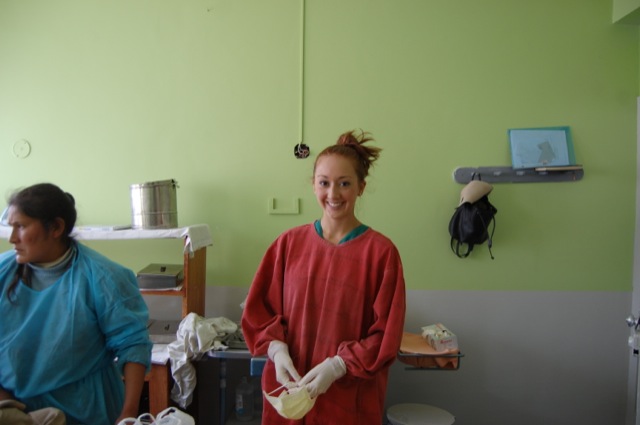 8 – Are you willing to speak to other potential ABV volunteers
Yes, Absolutely

Check more Volunteer Reviews here