Details

Parent Category: Feedbacks
Category:

Tanzania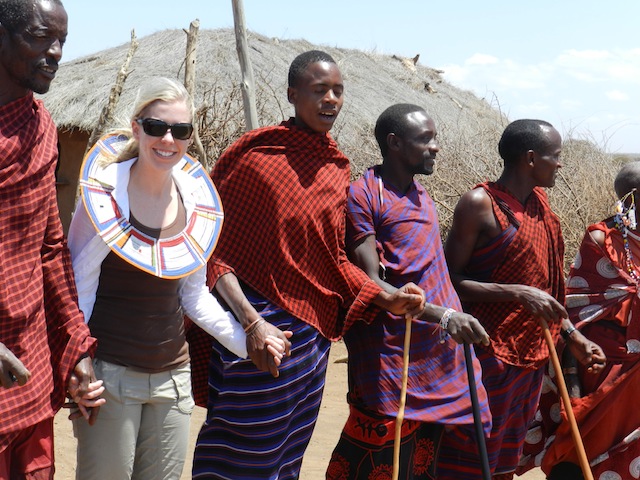 Volunteer Name: Diane Wanner
Project Location: Arusha, Tanzania
Program Dates: October 24- November 8th, 2012
Volunteered At: West Hospital
How would you describe/rate your experience working with the ABV staff in the USA? I had a great experience working with Sarah in the US. Our emails were answered quickly and the whole registration process was quite easy.
Details

Parent Category: Feedbacks
Category:

Peru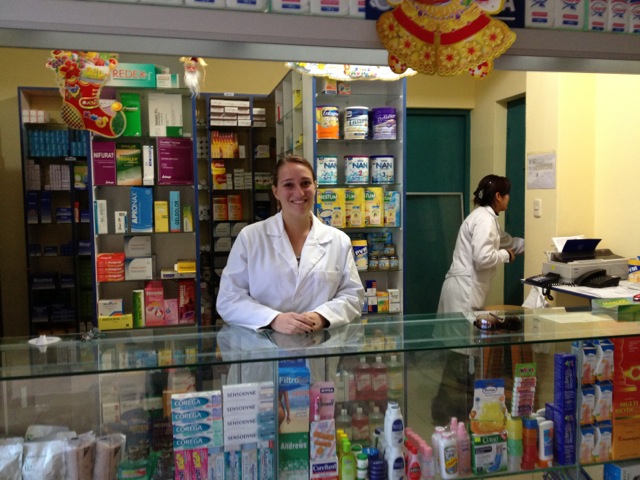 Volunteer Name: Lauren Mallard
Project Location: Kathmandu, Nepal
Program Dates: November 8-22, 2012
Volunteered At: Child Care
My Favorite Memory: On my last day with the kids, they had a party in school. Everyone was very excited at lunch to show off their new toys. When it was time for me to leave I got so many hugs. One little boy grabbed on to my lab coat and would not let go. Also, I loved when the kids called me "amiga".
Subcategories